Heal Your IBS
in 21-Days at TheLifeCo Phuket
A disorder of how your brain and gut interact with each other : IBS
Irritable bowel syndrome (IBS) is a long term gastrointestinal disorder that can cause persistent discomfort. However, with the right medical guidance, diet and stress management, you may experience a much more manageable life.
Our approach to solving your IBS problem is based on 4 pillars 
We offer detoxification by nutritiously balanced meals and juices at all programs. Our detox program has won "The Best Detox Program" award in 2018.
Through physical activities, we aim to stimulate the lymphatic system and hormones that contribute to happiness and mood.
We provide skill training for mindfulness and mental health with activities such as yoga, meditation, sound healing, where the mind is rejuvenated.
The LifeCo premises are integrated into nature and designed to be calming that helps the individual to focus more on his/her healing.
Additional Benefits of our Programs
What do our guests say about us?
Empower yourself with
our well-acclaimed meal plans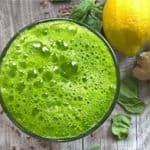 The most effective and quickest solution for cleansing and weight-loss. Best Detox Programme of 2018 at World Spa Awards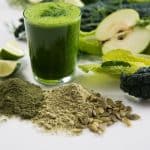 An instant alkalization boost for your system. Ideal for nourishing the body with nutrients and enhancing the immune system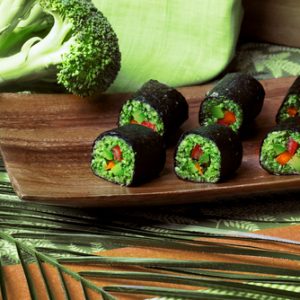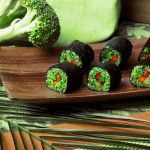 For anybody who wants to allow their digestive system to rest, cells to renew and get rid of toxins. You eat for 6 hours and rest for 18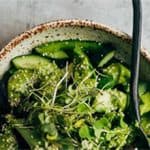 A transitional program and a kick-start to healthy eating. Ideal as preparation for master detox and transition afterwards.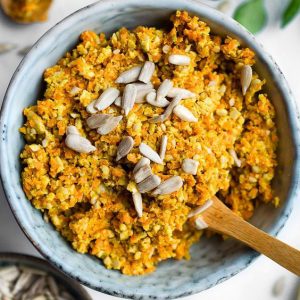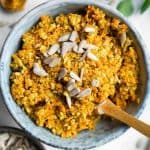 A nutrition plan which the body gets all its energy from plant and protein-based fats. It is also used as an effective therapeutic diet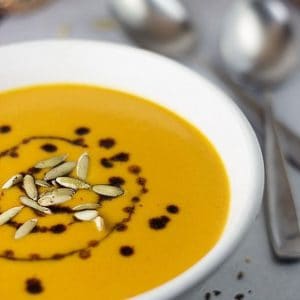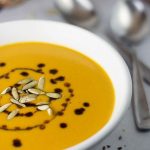 For those who want to leave their daily dietary routine and lose weight in a healthy, long-lasting way. Raw can be delicious as well!
Apply for 21-Day IBS Management Program