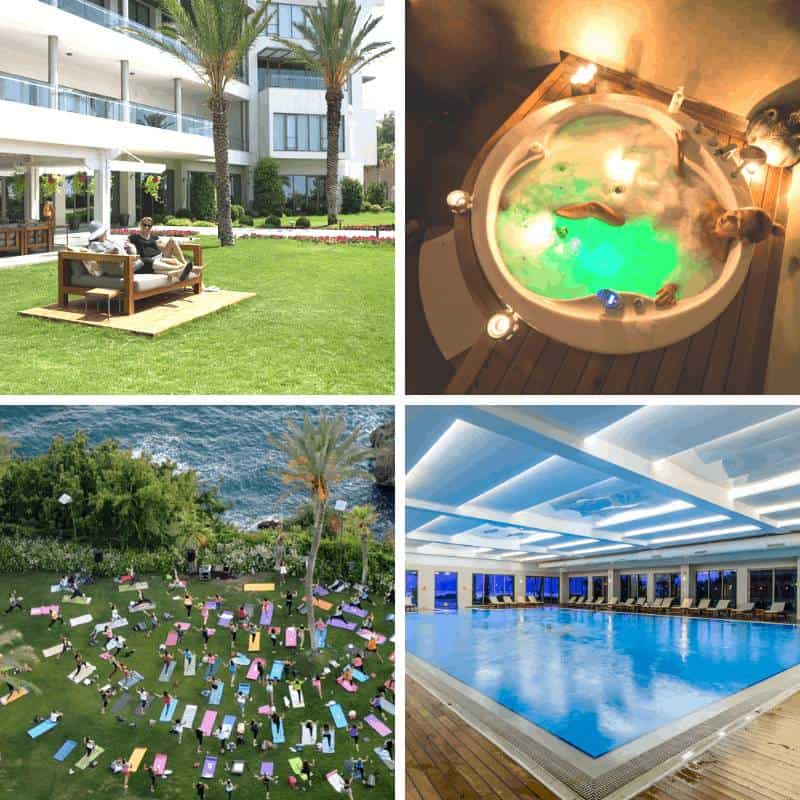 As The LifeCo Antalya, we are encouraging you to share the word of optimal health together with us, by embarking on a life-transforming experience for yourself with this 4-day Getaway Package. This special is valid for accommodation in Antalya and is subject to availability.
Enhance Your Experience with the Included Therapies
The package includes the most essential therapies such as Massages, Immune Cocktails, Facial Treatments, Robolex treatment, Scrub and Foam and many others. You may see the included therapies below.
Let's Plan Your Healthy Holiday Together
360° Approach in Detoxification & Well-Being
Cleanse, Empower, Nourish
Located in a calming environment with natural surroundings, The LifeCo's most comprehensive branch in Antalya, offers various detox and healthy nutrition programs, to provide the most effective and foundational results in 4-21+ day stays. Through the use of 15+-year-old effect-proven signature programs, all natural treatments and therapies and a strong emphasis on education, the journey to optimal well-being begin here.
Program Begins When You Arrive
The first day of arrival, you will go through a set of measurements and consultations with your program coordinator and the doctor. Most suitable detox and nutrition program for your needs and goals will be selected and the ideal program will begin.
*Any detox and healthy nutrition program will include the same services and will have the same price.
Proven Benefits of The LifeCo Programs
Toxin Elimination
Healthy Weight loss
Radiant Skin
Increased Oxygen Level
Alkalinity
Balanced Blood Pressure
Increased Stamina
Higher Energy Level
Improved Digestive Function
Improved Immune System
Mental Relaxation
Increased Flexibility
Improved Bowel Movement
Mindful Thinking
Chronic Disease Management
Diabetes Type-l & Type-ll
Candida
Digestive Issues
Chronic Fatigue
Fibromyalgia
Auto-immune Diseases
Cardiovascular Diseases
The LifeCo Bodrum on Media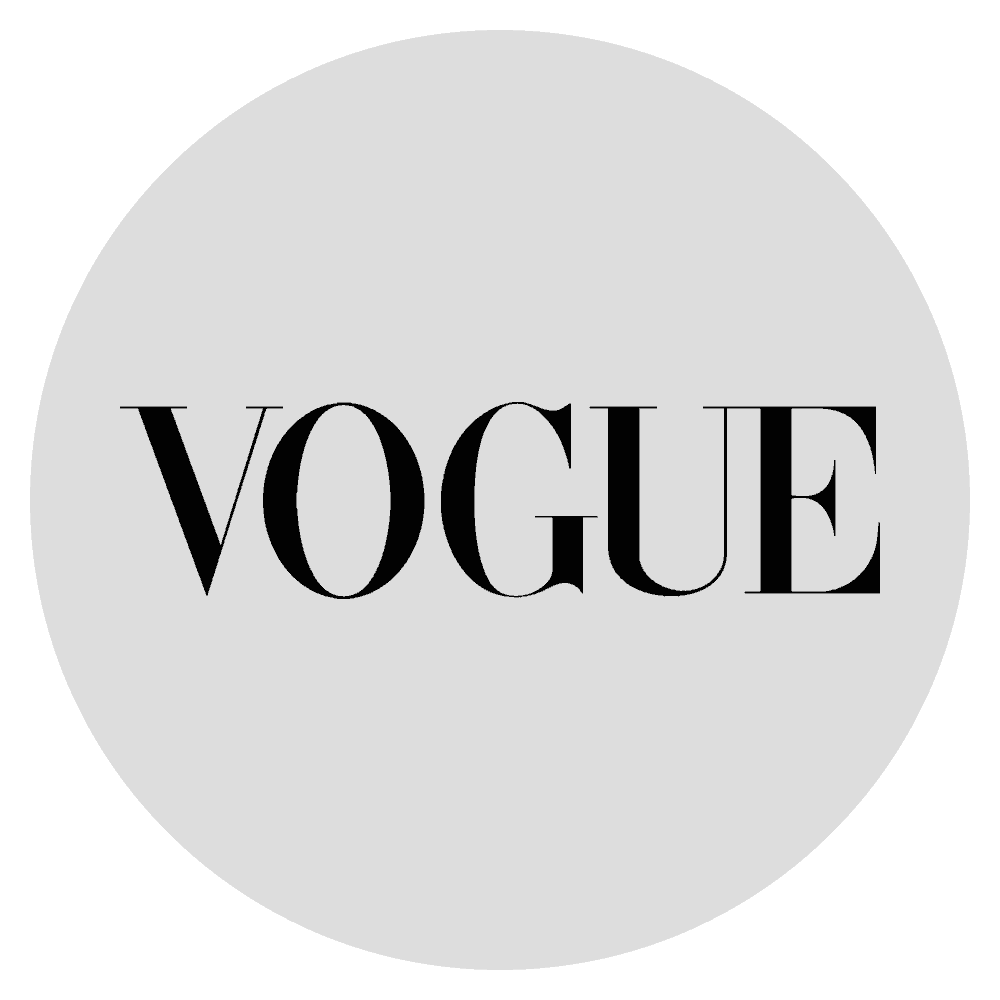 It's the Master Detox, which is the one Kate Moss does year in and year out when she needs a beauty and healing boost. She often takes best friend Naomi Campbell with her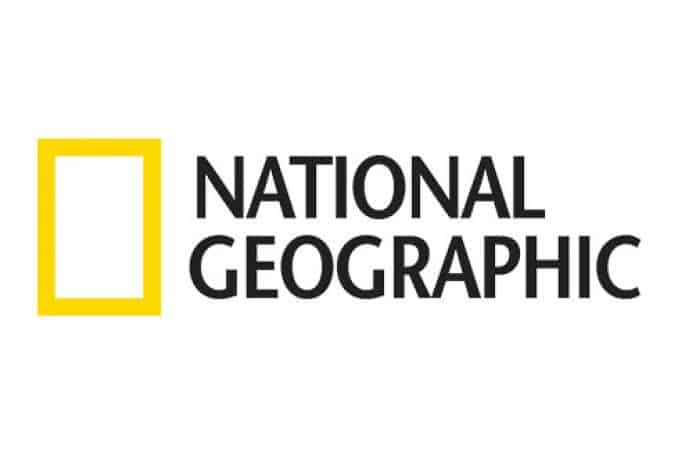 In the abundance of palm trees The LifeCo Bodrum offers a Holistic approach to Well – Being and Well-Aging with Detox programmes aimed healthy living to its focused guests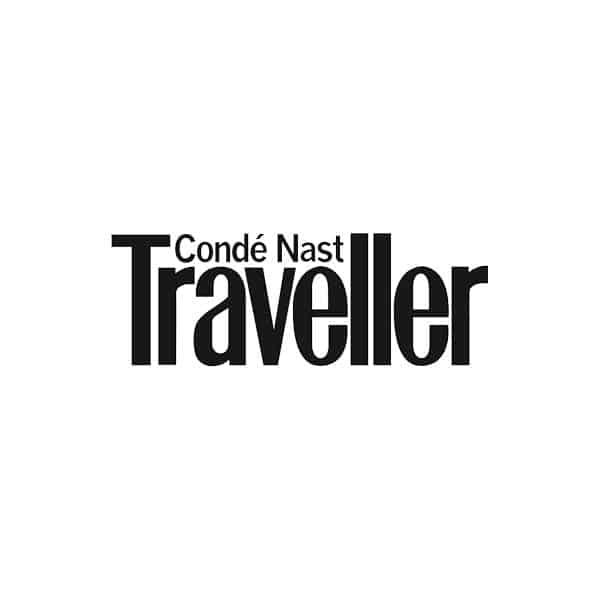 As we walked past The LifeCo's feastlike raw& vegan offerings on the huge dinner table to our side, we were more excited about getting on with the Anti – Aging programme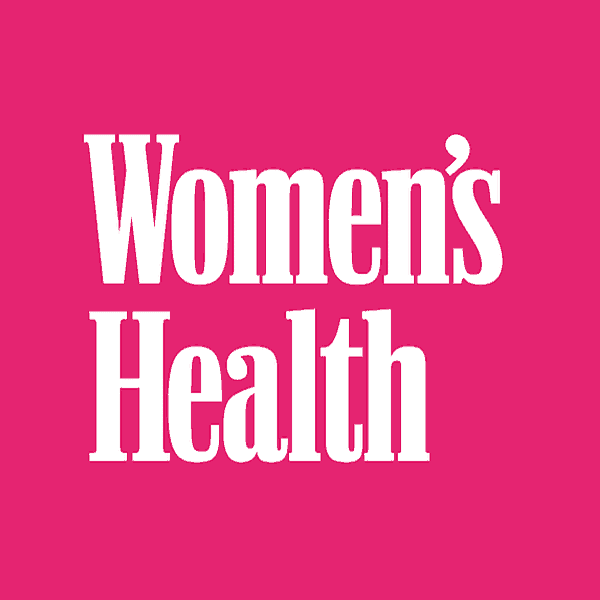 The atmosphere, the retreats and the therapies at The LifeCo were so relaxing I would joyously be in bed 20.30 and by the short time I woke back up, I thought this is a never-ending, pleasant dream
What is included in the program?
Accommodation
Body Composition Analysis (2 sessions)
Detox Consultation
Personalized Detox or Healthy Nutrition Plan
Doctor Consultation (1 session)
Daily Yoga & Meditation Classes ( 2 x day)
Morning Walk (Everyday)
Massage Therapy (1 session)
Daily Turbosonic Vibration Therapy
Immune Coctail (1 session)
Skin Care Treatment (1 session)
Eye Care Treatment (1 session)
Robolex Therapy (1 session)
Lymph Drainage Therapy (1 session)
Turkish Bath, Scrub & Foam Massage (1 session)
Raw Food Workshop
Healthy Lifestyle Lectures
Daily Colon Cleansing
Let's Plan Your Healthy Holiday Together