The LifeCo Wellbeing Coronavirus Precautions
Your Health is Our Highest Priority!
Since our opening, as The LifeCo Wellbeing, we aim to improve the health and quality of life of our guests. With our healthy living programs, we raise awareness about the healing power of our body and ensure that our guests lead a healthy and happy life.
The health and safety of our guests and staff is our number one priority. Therefore, we would like to share with you the precautions we have taken against the new type of coronavirus (COVID-19).
In our The LifeCo Wellbeing centers;
We kindly request our guests to use the disinfectants that are available in rooms, therapy areas, toilets, and common areas.
We regularly apply Nano Disinfectant Technology to thoroughly clean and disinfect all our closed areas.
We clean the common areas and rooms with Ultraviolet light beams.
We use ozonated water to wash fruits and vegetables.
We ensure our housekeeping team to use protective masks and protective gloves while cleaning.
Staff who serve or work in the juice bar and restaurant use disposable protective gloves.
All drinks are served with ceramic lids.
We ensure all our therapy rooms to be aired and cleaned after each session.
We regularly clean cups, plates, straws, and cutlery in dishwashers at 90 degrees.
We remind our staff with hourly SMS texts to wash their hands in order to protect themselves and our guests.
We keep our pools, Turkish bath (hammam), sauna, SPA, and massage areas closed within the scope of the measures taken against coronavirus.
We have increased our cleaning frequency and informed all our staff in detail about the measures to be taken and the procedures to be followed. With the precautions we take, we aim to resolve concerns of our guests during their stay at The LifeCo Wellbeing centers and continue their health journey feeling safe.
The LifeCo Wellbeing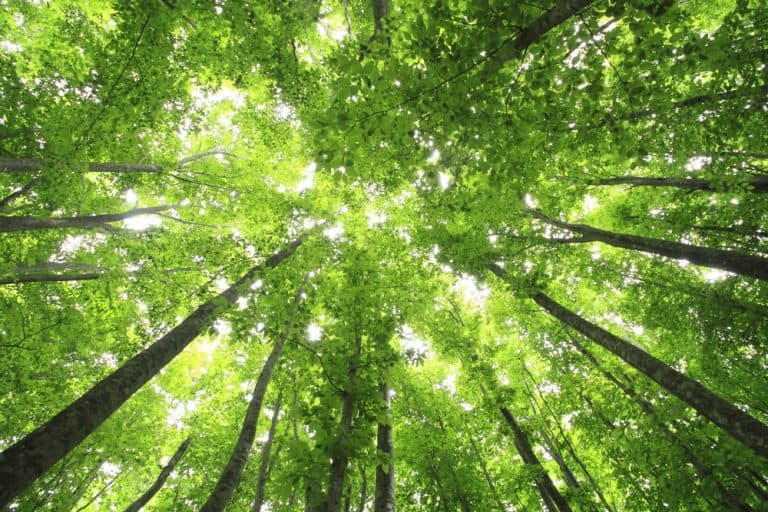 Mindfulness
When you can not control what's happening, challenge yourself to control the way you respond to what's happening. That's where your power is. Resilience Building
Read More »