High Cholesterol

Liver Problems

Obesity

Hypertension

Cardiovascular Issues

Autoimmune Diseases
Chronic Disease Management
"The natural healing force within each of us is the greatest force in getting well."
― Hippocrates
Let us inform you about our programs
Chronic Disease Care - Heal Naturally at TheLifeCo
In modern day society, high toxicity and inflammation in the body have increasingly got worse. As a result, more and more people are suffering from chronic conditions. These health symptoms are signals of the body shouting out for us to improve our health and lifestyle choices. By centering our philosophy around the body's natural healing ability under the rights conditions, we aim to cleanse toxins and inflammation from the body – initiating an everlasting healing process. All of the natural healing methods we use in our detox and healthy nutrition programs are designed to address various conditions and diseases with result-oriented precision.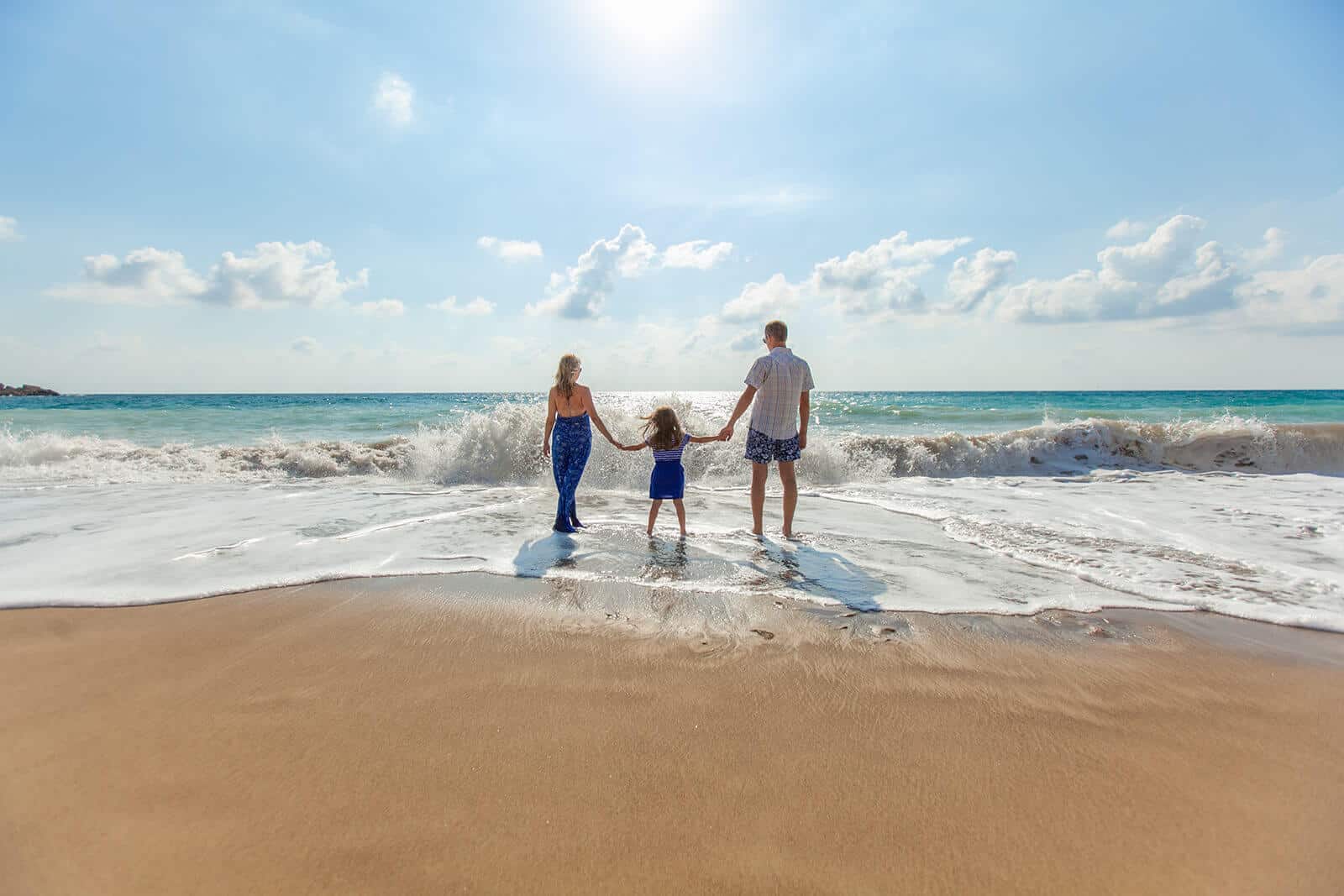 Blending Naturopathic Medicine and Detoxification
By using the right nutrition combined with a wide range of the latest natural therapies, The LifeCo has improved the quality of lives of more than 40.000 guests over the past 15 years and the numbers continue to increase. The company's signature programs such as the Master Detox and strictly result-oriented pioneering approach has been favored by people from all over the world including A-list celebrities such as Kate Moss and Naomi Campbell. Throughout their journey to optimal health and wellness, our guests have a life-changing experience, in a calming environment. They leave feeling cleansed, nurtured and empowered to create a long-lasting change in their lives and continue their well-being journey to optimum health.
Professional and Medical Supervision by Clinic Team
The LifeCo's team of experts and instructors in various fields of expertise are dedicated to monitoring each guest's progress and address their needs on time. Our expert clinical team consisting of two doctors, head nurse, therapists and nurses, and the detox department that consists of program coordinators, diet coach and consultants. They work together to make sure each guest's healing experience results in optimum results.
You can speak with one of our guest care coordinators to discuss your condition and treatment options. This way you can have a better idea on the suitable plan for your needs and goals.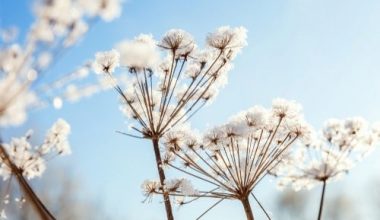 Autoimmune diseases such as multiple sclerosis, rheumatoid arthritis, lupus, Celiac disease, Hashimoto's thyroiditis and various other conditions have become a huge health burden worldwide. Detox programs at The LifeCo will boost your immune system. So it can function as a defense against attackers.
Comprehensive detox programs at The LifeCo will guide you throughout your physical voyage to a healthier cardiovascular system. They will address the root causes like high cholesterol, high blood pressure, and high sugar by balancing them naturally.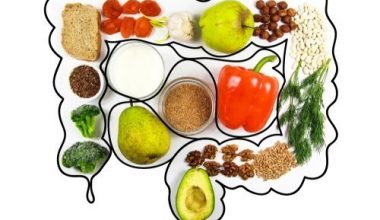 Gastrointestinal Disorders
Uncomfortable gastrointestinal symptoms like bloating, cramps, diarrhea, constipation, and pain effect millions of people are on a daily basis. These symptoms often lead to some widespread chronic conditions like Irritable bowel syndrome, reflux, ulcerative colitis, Crohn's Disease, gallstones and hemorrhoids.
Learn More About Our Programs