Empower Yourself to Cope with Modern Life
Join us on a journey towards inner peace through our mental wellness retreat. We offer a comprehensive experience focusing on mental wellness by providing you with tools to cope with daily life pressures, balance your life, and simultaneously relax your mind and body.
Prioritize Your Mental Wellness at TheLifeCo
Are you feeling overwhelmed by stress and anxiety? Don't let it take over your life and start your immersive experience at TheLifeCo that will leave you feeling recharged and empowered.
We understand the importance of mental wellbeing, so we've developed 6 proven steps to help you improve your mental health. During your stay with us, you'll have the opportunity to focus on improving all aspects of your health – physical, spiritual, and mental.
Our cleansing experience and mental health retreat are designed to guide you towards a more positive outlook on life. Let us help you prioritize your mental health to help you get the most out of every day.
Mental Health Retreats are for Everyone!
Mental health retreats have something for everyone, whether you've never attended a meditation class before or have vast experience. Our experts will show you practical techniques that benefit all areas of your life.

The centerpiece of TheLifeCo mental health retreats is mindfulness, a practice in which you focus on being intensely aware of what you're sensing and feeling in the moment, without interpretation or judgment.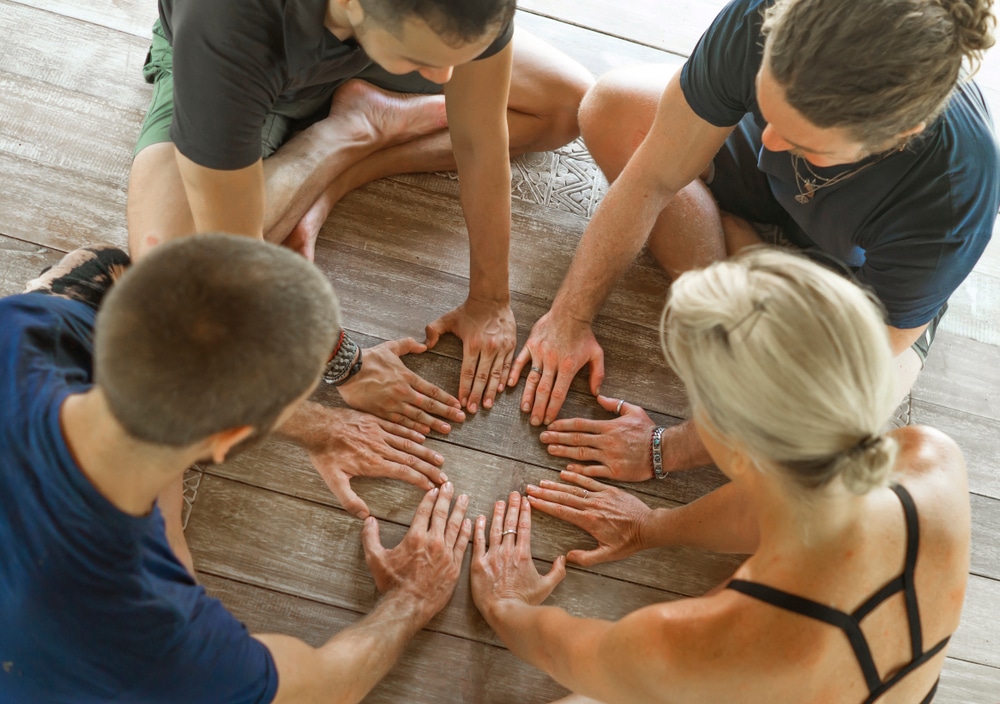 6 Steps to Improve Your Mental Wellbeing
At TheLifeCo, we believe in a holistic approach to health and wellness. Our 6 proven steps for improving mental wellbeing are just one aspect of our comprehensive program.
Connect with others
Be physically active
Give to others
Be mindful
Keep a healthy gut flora
Learn new skills
Better Mental Wellness with Mindfulness Activities & Therapies
Learn More About Our Programs
You can make an inquiry by filling the reservation form. Once you fill the form our team will get in touch with you to inform you about our programs.
In today's hectic world, our minds tend to get stuck in the past or the future. We may miss the present moment through distractions, regretting yesterday or worrying about tomorrow. Remember! Happiness is here and now.
During your experience of our mental health retreats, you will learn how to access the present moment and connect with your inner power and freedom—not just conceptually but as a direct experience. This is the source of lasting happiness.
Learning to manage stress will lead to a healthier and happier life. By implementing stress-reducing techniques and therapies at TheLifeCo, you can experience improved mental health and overall well-being.
Sense of happiness and enthusiasm
Cultivating happiness and enthusiasm can positively impact your mental health. Engaging in activities that bring joy, practicing gratitude, and spending time with yourself will help you boost happiness.
Relief from anxiety and depression symptoms
Our mental wellness retreat provides a safe and supportive environment for individuals seeking relief from anxiety and depression symptoms. Through group and personalized sessions, mindfulness practices, and holistic treatments, we aim to help you achieve inner peace and emotional balance.
Your sleep is your key to unlocking greater wellbeing. Proper sleep can tremendously impact our physical, mental, and emotional health. We are here to help you focus on improving your sleep quality so you can enjoy remarkable health benefits!
Social anxiety can be debilitating, but we will introduce ways to manage this condition. Practicing social skills, challenging negative thoughts, and being around like-minded people and professionals will help reduce social anxiety.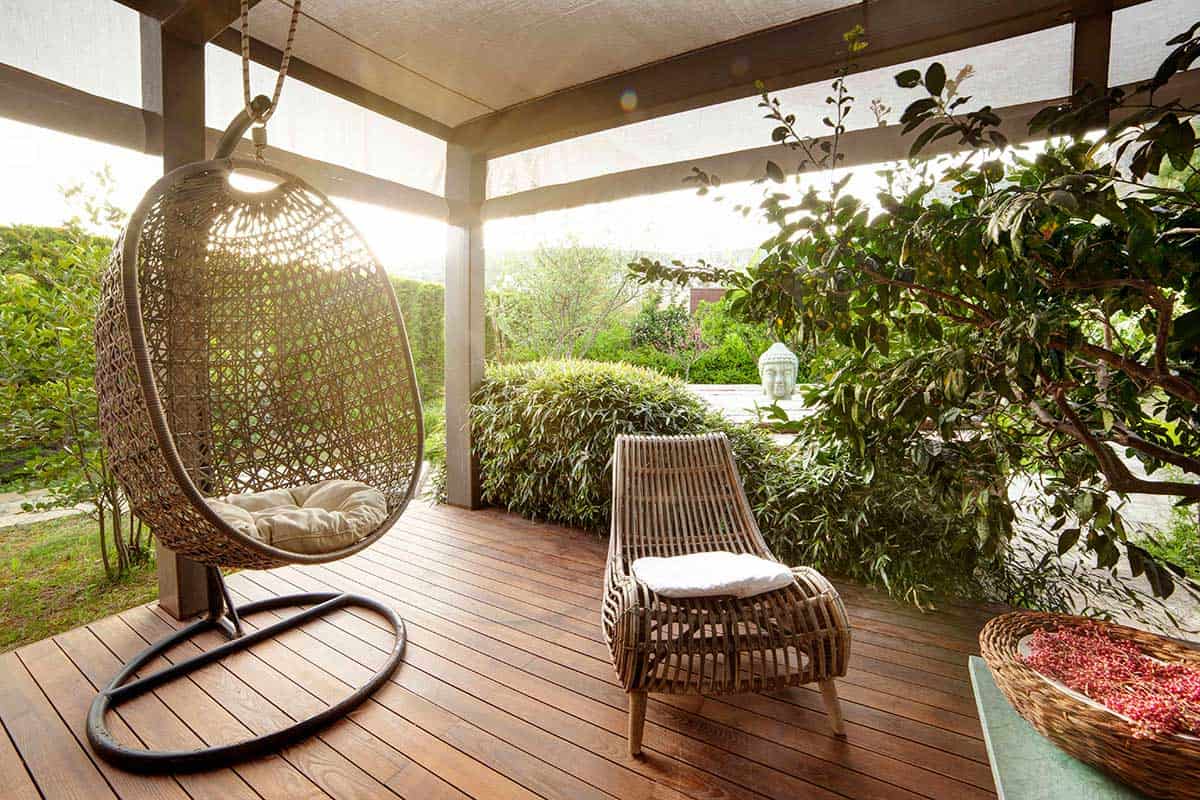 During your mental health retreat, you will be surrounded by a healing environment that you need for a better version of yourself. This well-designed retreat environment will help reduce anxiety and stress, accelerate recovery, lessen pain, and promote a sense of well-being.
Calm Body and Mind Effortlessly
For those seeking a tailored and integrated mental health retreat, whether for depression, anxiety, trauma, addiction, gambling, drugs or alcohol, to quit smoking or address disordered eating, the bespoke and evidence-based testing and treatment at TheLifeCo provides the best and finest program in Europe and Asia.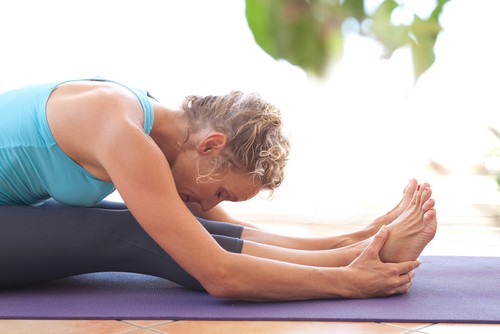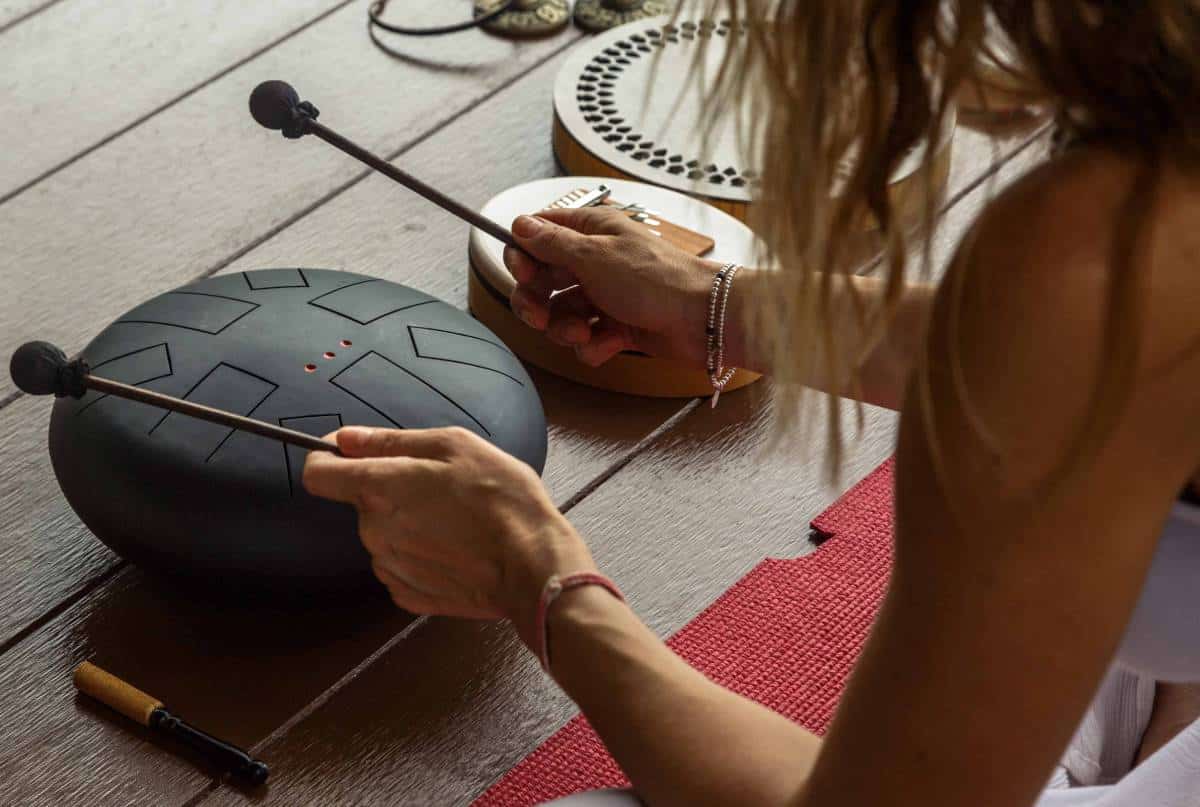 At our spiritual retreats, you will find many methods that will guide you in connecting to the source. These methods include the most effective ways to develop a connection to source such as meditation, yoga, grounding, massage, sound healing, energy healing and breathing therapy.
A Retreat Designed for You
By joining a mental health retreat at TheLifeCo, you will have a holistic experience that will help strengthen and support your mind, soul and body. Whether you've never aimed to challenge any negative beliefs and thought patterns that might interrupt your peace, well being and happiness, our person-centered approach will help you become the best version of yourself.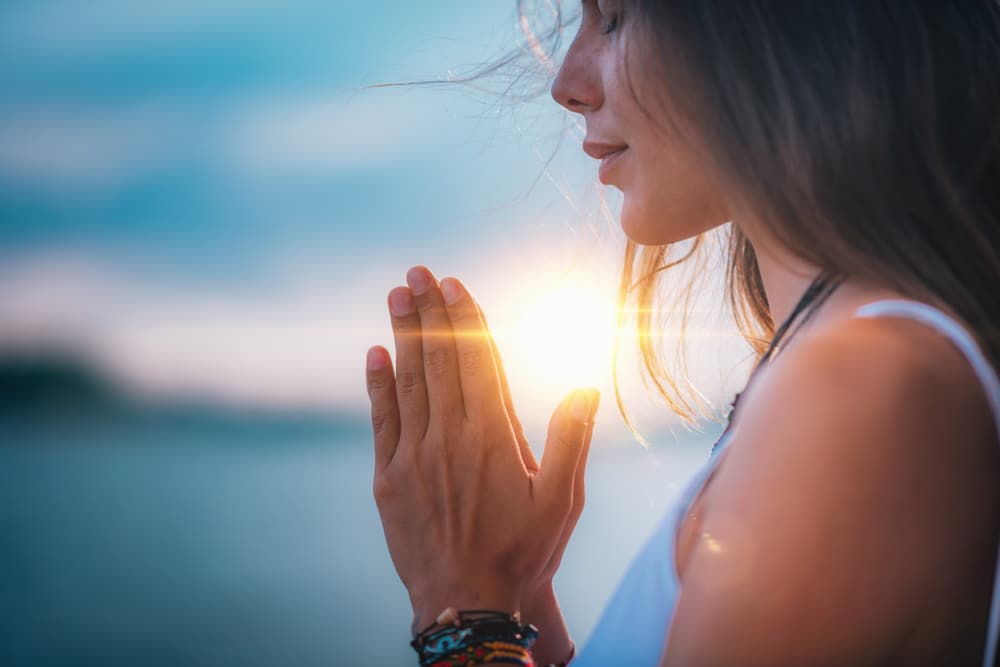 Learn More About Our Programs
You can make an inquiry by filling the reservation form. Once you fill the form our team will get in touch with you to inform you about our programs.
Mindfulness with Tenzin Josh
Tenzin Josh has been a great asset to TheLifeCo family. After studying as a monk with the Dalai Lama for 12 years, Tenzin decided to use his knowledge and years of experience to help others achieve their best life possible.
What do our guests say about us?
Learn More About Our Programs
You can make an inquiry by filling the reservation form. Once you fill the form our team will get in touch with you to inform you about our programs.