High Blood Pressure
Treatment Program
The Natural Way to Lower Blood Pressure
You can balance your blood pressure levels without medication, lower high blood pressure and statins, and transition to a healthier life with a unique treatment plan tailored to your needs at TheLifeCo.


AT THELIFECO, You Can Do it Too!
Amazing Results Without Medication
"I can confidently say that it is one of my best decisions. I have gained greater awareness about improving my blood pressure and possibly adding several years to my life through a healthier lifestyle."
Achieve excellent results with expert support:
✓ Learn how to manage and reverse high blood pressure with lifestyle changes
✓ Reduce your high blood pressure levels with a therapeutic nutrition plan
✓ Enjoy personalized guidance and daily monitoring through our program
✓ Reduce the risk of complications in the heart, kidneys and brain
✓ Liberate yourself from medication through natural methods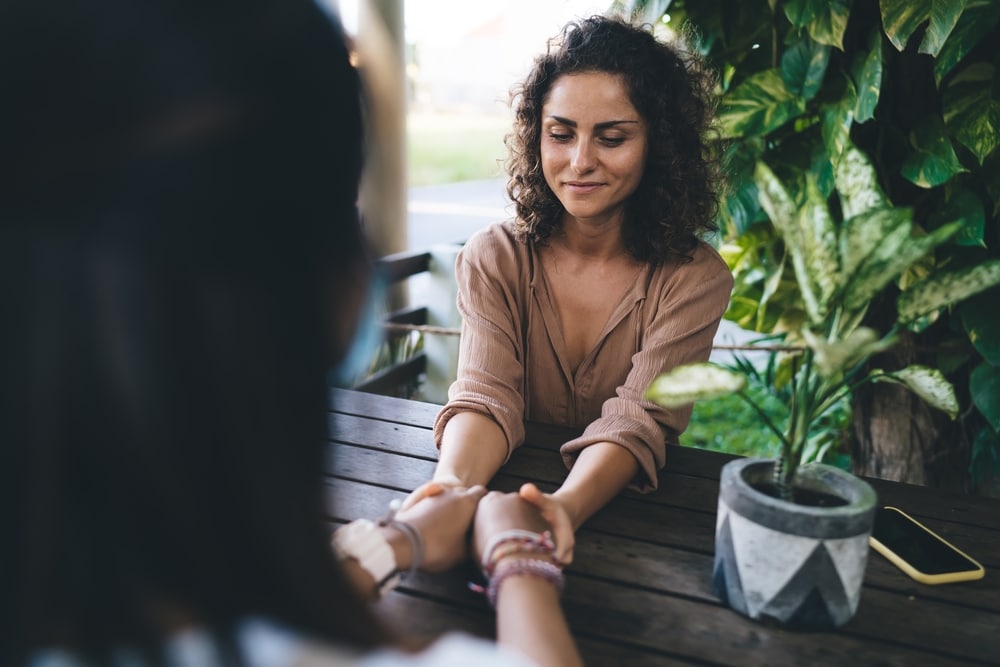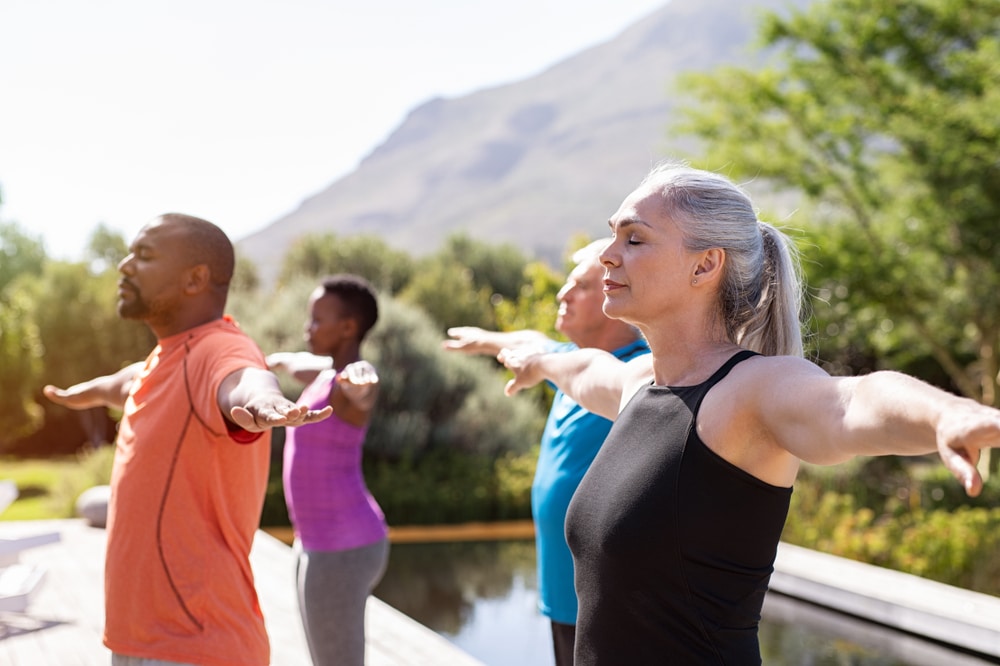 Get inspired and motivated to create long-term change:
✓ Break free from old habits and embrace new, healthier ones  
✓ Overcome resistance to deal with this chronic condition 
✓ Learn how to overcome mental and emotional obstacles   

✓ Reduce chronic stress to enhance your quality of life
Maximize each day with higher energy levels:
✓ Participate in relaxing yoga, meditation, sound healing, and breathwork sessions 
✓ Try enjoyable fitness routines that will help lower blood pressure 
✓ Support your sexual wellbeing against adverse effects of hypertension

✓ Attain increased performance, focus and mental clarity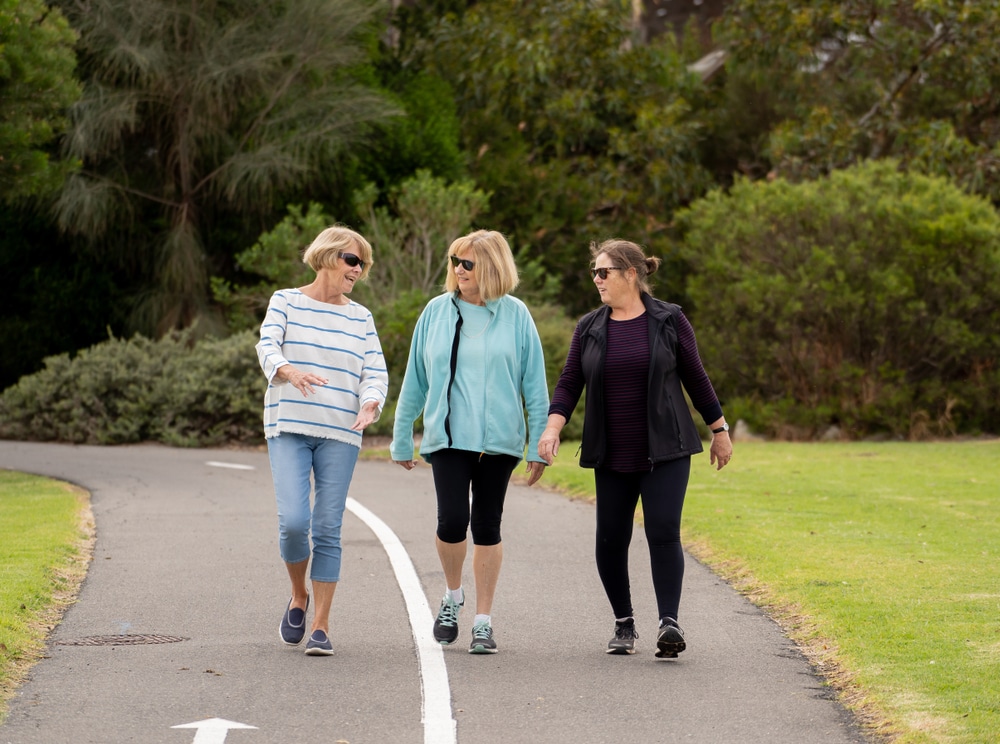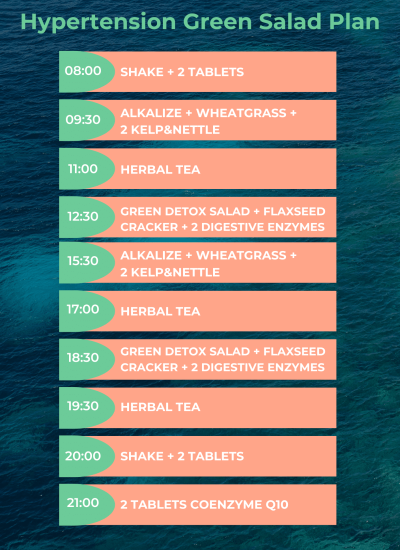 Your "Healthy Blood Pressure" Retreat Will Include
Hypertension Green Salad Plan
Body Analysis and Medical Consultations
Daily Blood Pressure Monitoring
Personal Coaching and Exercise Sessions
Expert Talk on Hypertension Prevention
Workshop on Nutrition and Raw Food
Comprehensive Wellbeing Treatments
Healing Massages, Yoga and Meditation
Sustained Guidance After the Retreat
High Blood Pressure Levels are not Your Destiny
If you have hypertension, it is up to you to take control and lower your levels! All you need to do is take a step to improve your blood pressure level through healthy lifestyle changes.

By joining a detox or healthy nutrition program at TheLifeCo, you can reduce your need for hypertension medication, balance your blood pressure under medical supervision in a healing environment.
What is High Blood Pressure (Hypertension)?
Hypertension, also known as high blood pressure, is a long term medical condition in which the blood pressure in the arteries is persistently elevated. Blood pressure is determined both by the amount of blood your heart pumps and the amount of resistance to blood flow in your arteries. The more blood your heart pumps and the narrower your arteries, the higher your blood pressure.
You can have high blood pressure (hypertension) for years without any symptoms. Even without symptoms, damage to blood vessels and your heart continues and can be detected. Uncontrolled high blood pressure increases your risk of serious health problems, including heart attack and stroke. And once you know you have high blood pressure, you can learn to manage it with healthy lifestyle changes.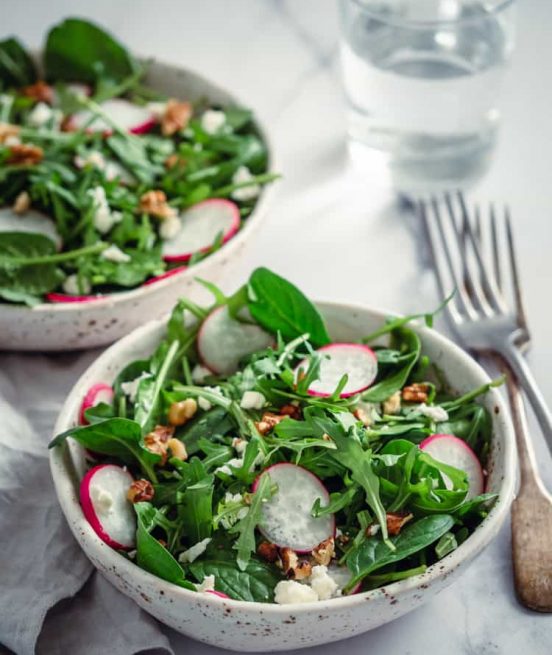 Say Goodbye to Medication
Lifestyle changes you will go through during your visit to TheLifeCo and afterwards play an essential role in treating high blood pressure. If you successfully control your blood pressure with a healthy lifestyle, you might delay or reduce the need for medication.
Here, you will have an effective detox and low-calorie diet plan and rest your digestive system. Since your body will not be burdened with digestion, it will use its energy to renew and heal itself. Our programs will provide you with many benefits, such as:
Medically Supervised Cholesterol Treatment
Before starting any treatment program, we ensure that the reasons leading to the problem are well understood. The intention of our guests is the first step towards healing. We make sure our doctors and medical staff take special care of you during your journey and enhance your results by providing the best possible medical care.
Get Treated in a Healing Environment
There are various ways to get your hypertension under control. However, it is easy to achieve long-lasting solutions in the presence of a competent medical team and like-minded people. At TheLifeCo, we provide this environment in our centers designed to pull you out of your daily routine and let you focus on yourself. Getting treated will almost feel like a side-effect of this pleasant journey.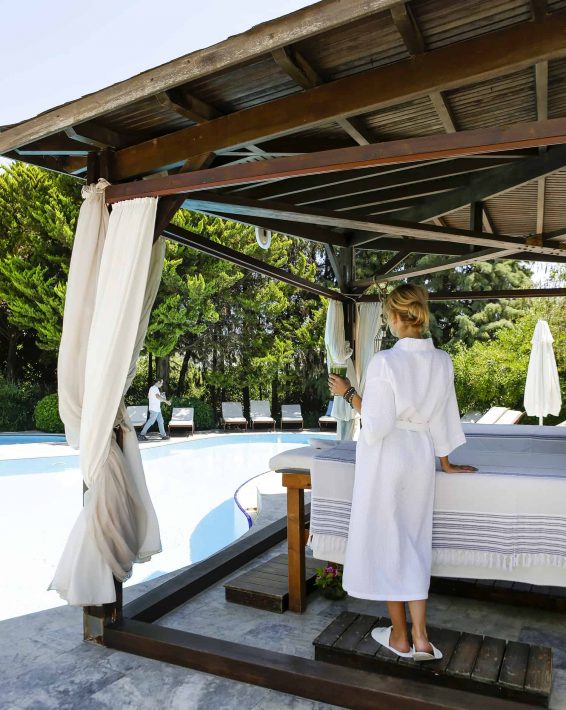 Learn More About Our Program
You can make an inquiry by filling the reservation form. Once you fill the form our team will get in touch with you to inform you about diabetes treatment programs
Hyperntension Treatment Program
Natural Therapies to Support Your Program
You can support your program with the therapies and services below and  accelerate your detoxification and healing process.
"I visited TheLifeCo Akra Antalya and Phuket. During their master detox program, I lost weight, dropped most of my medication for high blood pressure and reduced my alcohol consumption. Also, I tried Phuket and was amazed by how beautiful and peaceful it is over there. You won't be disappointed!"
TheLifeCo has once again been recognized by World Spa Awards by our signature "Master Detox Programme" You can also have a look at the program and apply for it in any of our centers!
Learn More About Our Program
You can make an inquiry by filling the reservation form. Once you fill the form our team will get in touch with you to inform you about diabetes treatment programs
Frequently Asked Questions About Hypertension Treatment
Articles on Blood Pressure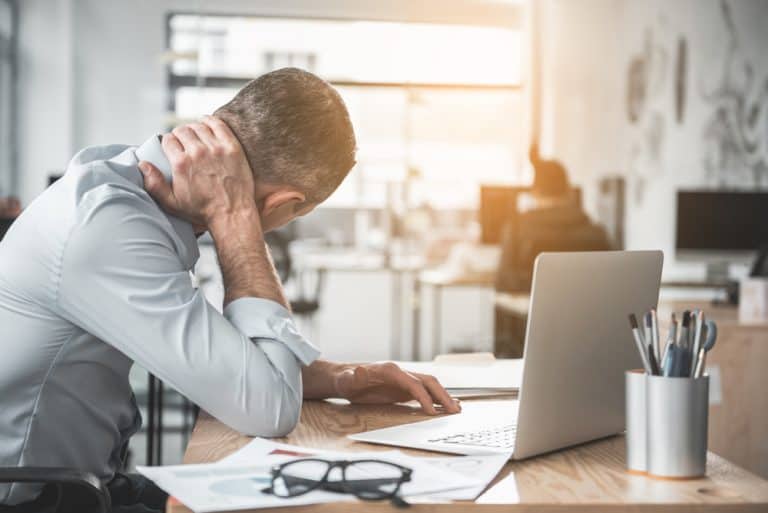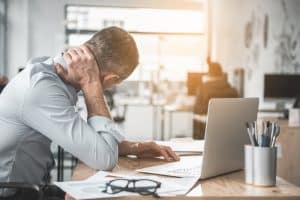 Chronic Disease
Hypertension has many hereditary and environmental symptoms. One of the most common of these symptoms is a pressure on top of head. However, it can
Read More »