Relaxation, rejuvenation and a chance to get away from it all.
Depression is a mental condition characterized by persistent sorrow and loss of interest. Depression is more than just a bad mood or a temporary weakness. Depression is also not an issue that can be resolved immediately. To prevent and cope with depression, you can join a depression retreat where you can improve your physical and mental wellbeing holistically.
Depression retreat you can attend at TheLifeCo
At TheLifeCo Bodrum, you are free to choose the most suitable date for your depression retreat based on your needs and availability. This way, you can take a good step to prevent depression under the guidance of a physiologist in a healing environment.
Since 2014, TheLifeCo Antalya has been offering depression retreats with positive results. A program and retreat you attend here will be based on one of these programs and supported by natural treatments, nutritional supplements, physical and spiritual exercises, and educational lectures.
TheLifeCo Phuket is a center where you can experience depression retreat in the best and most efficient way. Our knowledgeable healthcare professionals and program coordinators assist you throughout your program. In addition, yoga, meditation, and sound healing help you become more conscious.
Best Way to Complement Yourself
Master Detox Program has been awarded as the World's Best!
The World's Best Master Detox Program is worth looking into if you are interested in losing weight, lowering your cholesterol levels, losing inches off your waistline, and feeling more energized than ever before.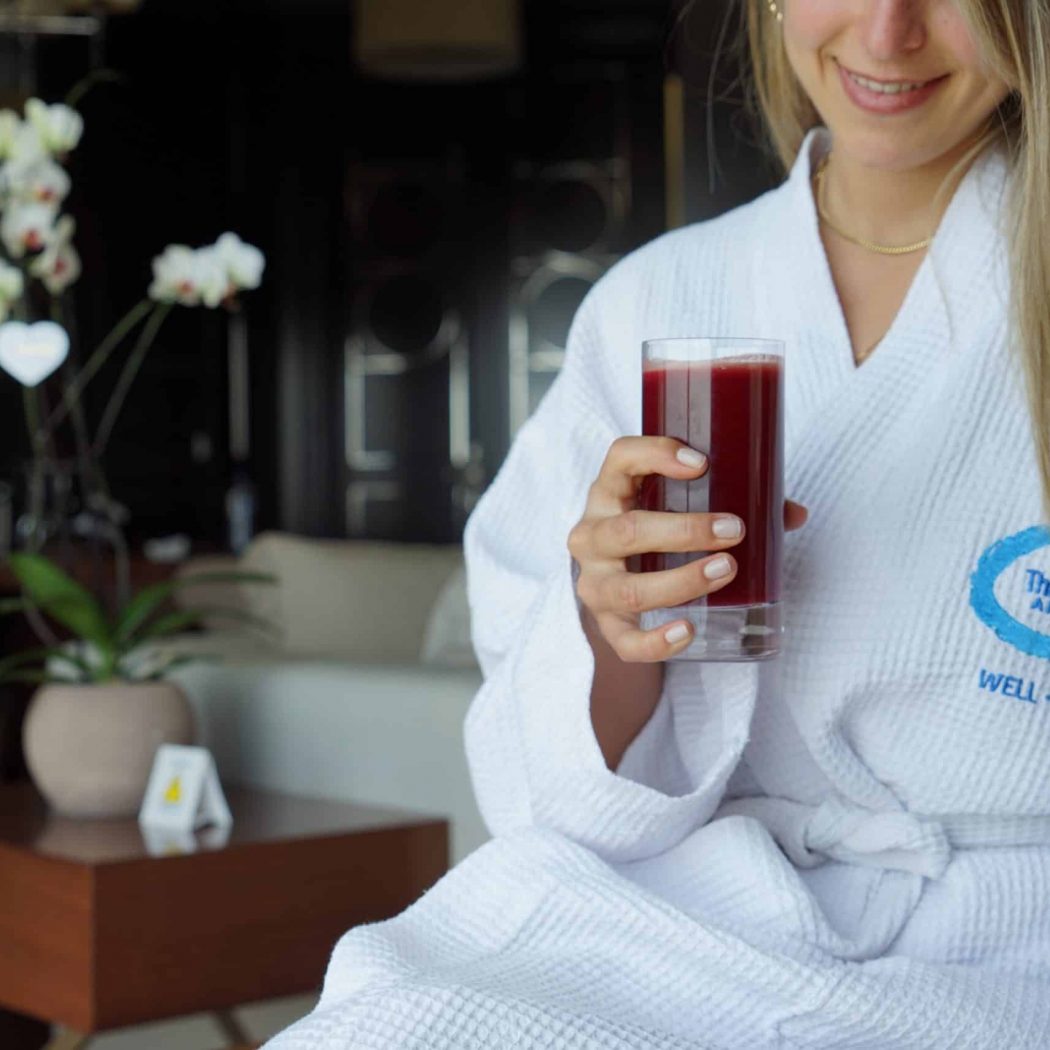 Best Wellness Retreat in Europe
TheLifeCo approach focuses on a transformation that originates within you. Through proper guidance from our team of experts, you will realize a holistic change and be equipped with the right tools and mindset to cope with life. We are always here to support you.