Relaxation, rejuvenation and a chance to get away from it all.
The retreat holiday includes a process in which you isolate yourself from the outside world and focus on yourself and your needs, and watch yourself and your mind with awareness.
Retreat holiday you can attend at TheLifeCo
At TheLifeCo Bodrum, we offer our clients an excellent combination of a peaceful retreat holiday in the calming atmosphere of Bodrum. In this way, we improve your general well-being and peace of mind. Join us at The LifeCo Bodrum for a unique wellness experience.
Choose TheLifeCo Antalya to join a refreshing and soothing wellness adventure in the enchanting Mediterranean environment and enjoy your retreat holiday. You will focus on your body, mind and spirit as you enjoy an unforgettable retreat in the hands of experts.
TheLifeCo has flexible dates for retreat holidays in Phuket. All you have to do is choose your start and end dates, check availability, and join us anytime throughout the year.
Best Way to Complement Your Retreat Holiday
Master Detox Program has been awarded as the World's Best!
The World's Best Master Detox Program is worth looking into if you are interested in losing weight, lowering your cholesterol levels, losing inches off your waistline, and feeling more energized than ever before.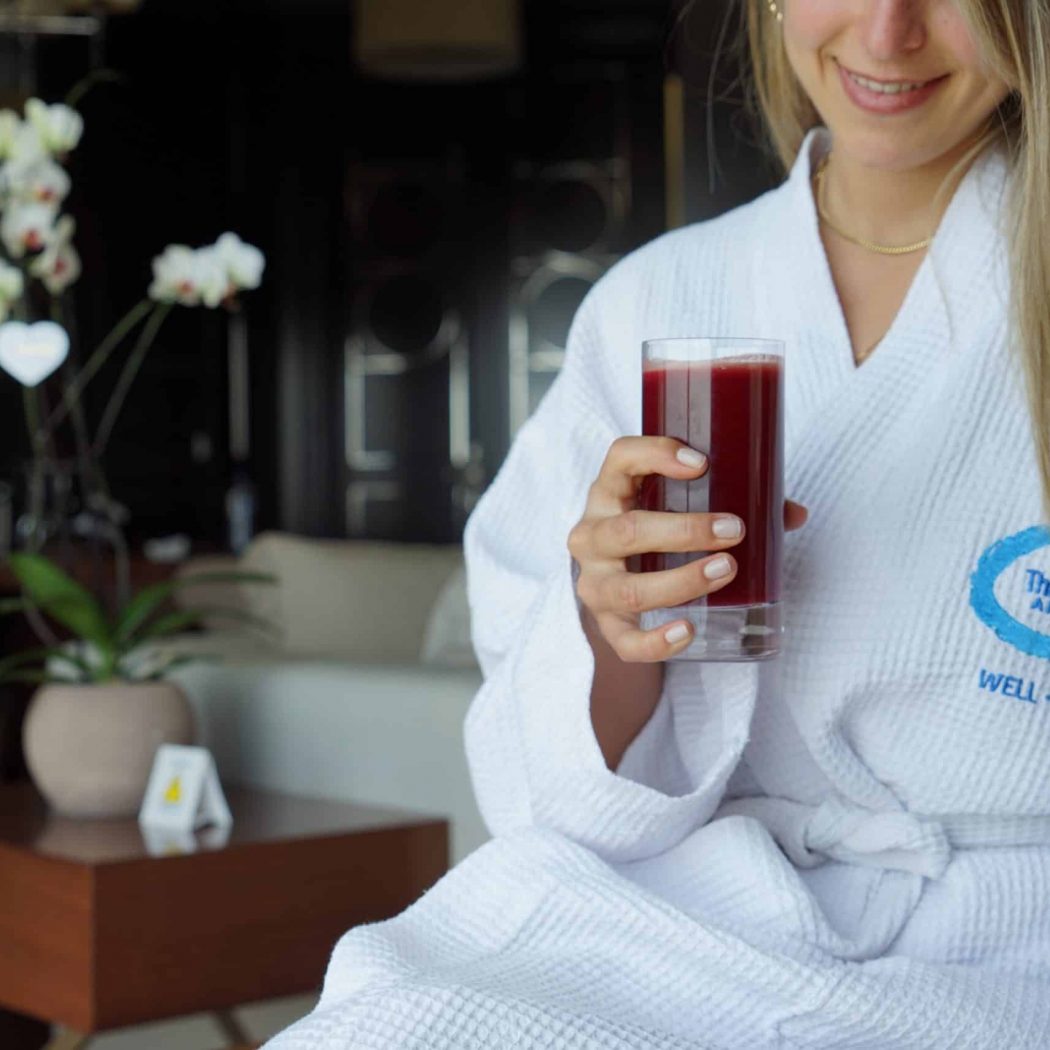 Best Wellness Retreat in Europe
TheLifeCo approach focuses on a transformation that originates within you. Through proper guidance from our team of experts, you will realize a holistic change and be equipped with the right tools and mindset to cope with life. We are always here to support you.