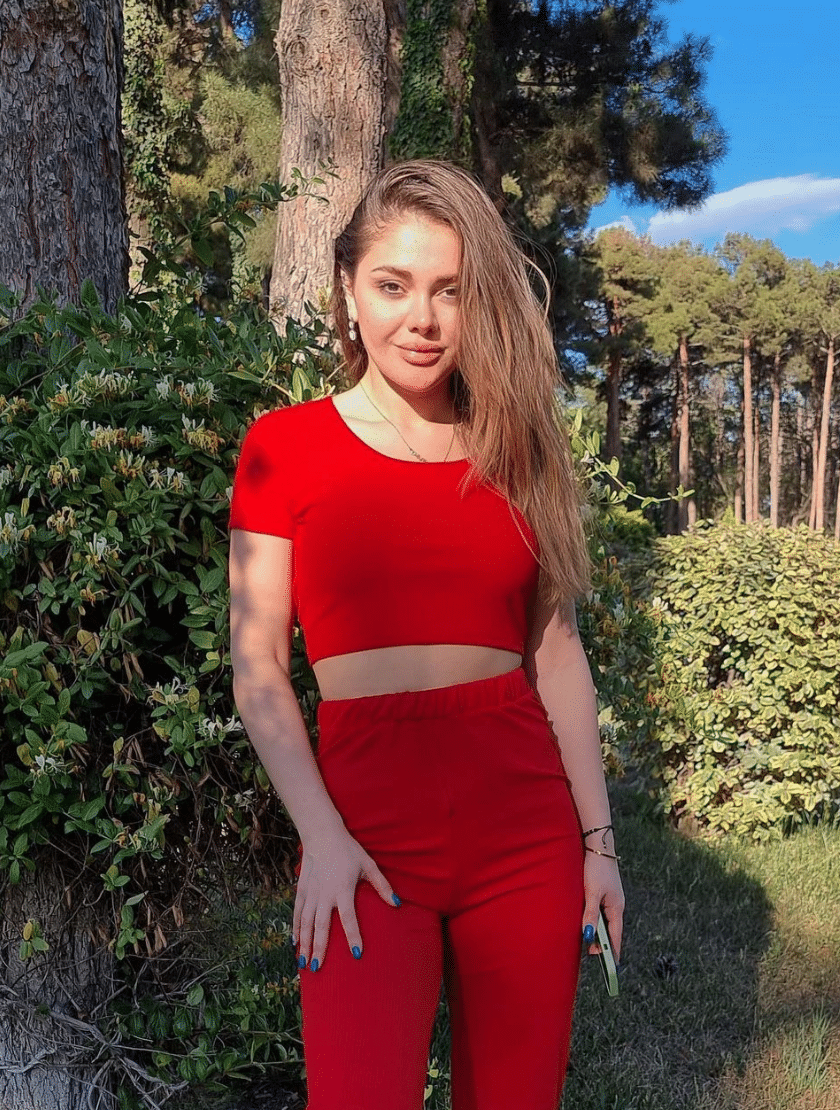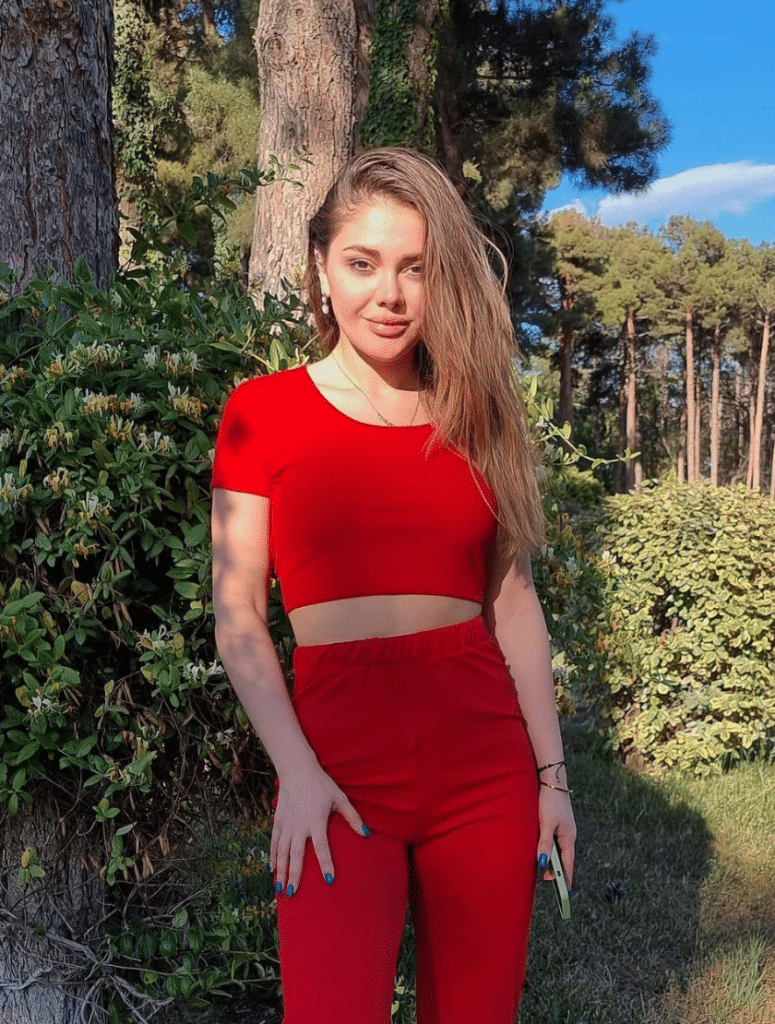 Special Offer for
@fitmomazerbaijan Followers
*Available for bookings until 30 October 2022
* Special offer can be used until end of October 2023

Let us inform you about our programs
Join our award-winning programs at TheLifeCo Phuket
At TheLifeCo Phuket, we offer our guests an excellent combination of detox and healthy nutrition programs, guiding you through a healthier lifestyle and helping you relieve stress. Here you will have professional medical services, mindfulness support, fantastic raw food options, natural therapies under the ultimate wellbeing experience!
Programs at TheLifeCo Phuket
What is included in our programs at TheLifeCo Phuket?
Chronic Disease Management at TheLifeCo Phuket
SOOTHING ENVIRONMENT
All of The LifeCo centers are located in peaceful and relaxing locations
INTRAVENOUS THERAPIES
Various IV Treatments to boost the healing process and generate youth
QUALIFIED MEDICAL TEAM
Doctor and medical support on-site to assist you in your healing journey
BEACH BAR & ACTIVITIES
Enjoy your shakes, while enjoying the beautiful ocean view
JUICE FASTING PROGRAMS
Our master detox program has been awarded various international awards
TRAINING & EDUCATION
Additional exercise and training options will support your detox progress
BODY COMPOSITION ANALYSIS
We can calculate your basal metabolic rate based on your oxygen uptake
FUNCTIONAL FOOD WORKSHOPS
Delicious vegan food options for non-detoxers and pre-detoxers
VARIOUS TREATMENT OPTIONS
Different treatment options to boost the healing process and regenerate your body
PHYSICAL & EMOTIONAL ACTIVITIES
Activities to increase your emotional and physical balance and your inner peace
EDUCATION PROGRAMS
Every day we hold lectures or workshops to share our expertise with our guests
DIET & WELLNESS COACHING
Your personal program coordinator will assist you through your healing journey