Special Offers
at The LifeCo Phuket
We Are Here to Support You
These days we need to ensure we are healthy to be able to protect ourselves and our loved ones from the risk of viruses by taking care of our hygiene, avoiding crowded environments and strengthening our immune system.
You don't need to take a break from life, because we are here to provide you the right environment and help you renew physically and mentally! As The LifeCo Wellbeing, we offer you a special discount at The LifeCo Phuket. Reach us to learn more about our offers!
Invest in Yourself in This Sanctuary
Our approach is based on 4 main pillars necessary for a healthier lifestyle and increased longevity:
We offer detoxification by nutritiously balanced meals and juices at all programs. Our detox program has won "The Best Detox Program" award in 2018.
Through physical activities, we aim to stimulate the lymphatic system and hormones that contribute to happiness and mood.
We provide skill training for mindfulness and mental health with activities such as yoga, meditation, sound healing, where the mind is rejuvenated.
The LifeCo premises are integrated into nature and designed to be calming that helps the individual to focus more on his/her healing.
What is Included at The LifeCo Phuket?
Accommodation
Detox or Healthy Nutrition Plan
Doctor / Detox Consultation (1 session)
Body Composition Analysis (2 sessions)
Daily Oxygen Therapy
Daily Turbosonic Vibration Therapy
Daily Biophoton Therapy
Daily Luminette Light Therapy
Daily Colon Cleansing
Healthy Lifestyle Lectures (3 x week)
Daily Yoga & Meditation Classes
Raw Food Workshop (1 x week)
Tai Chi and Thai Boxing
Mandala Painting
Morning Walks
SPA, GYM, Swimming Pool
Programs at The LifeCo Phuket
As The LifeCo Phuket, we invite you to share a life-transforming, optimal health experience with your partner, friend or relative. Our programs will give you the opportunity to reconnect to your most powerful self. To emphasize our good intentions, we reward couples and friends by offering single occupancy rates for any double occupancy stays! You can enhance your experience by adding the following programs to your standard program. These programs aim to boost the expected results and should be purchased separately.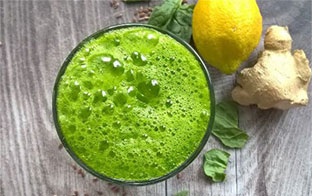 The most effective and quickest solution for cleansing and weight-loss. Best Detox Programme of 2018 at World Spa Awards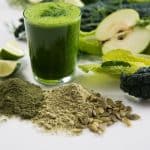 An instant alkalization boost for your system. Ideal for nourishing the body with nutrients and enhancing the immune system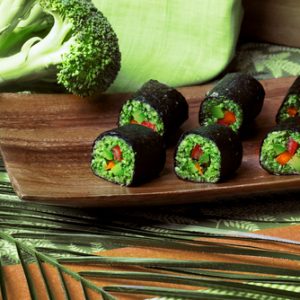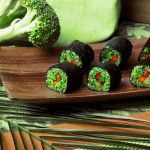 For anybody who wants to allow their digestive system to rest, cells to renew and get rid of toxins. You eat for 6 hours and rest for 18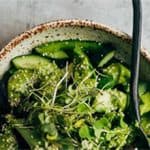 A transitional program and a kick-start to healthy eating. Ideal as preparation for master detox and transition afterwards.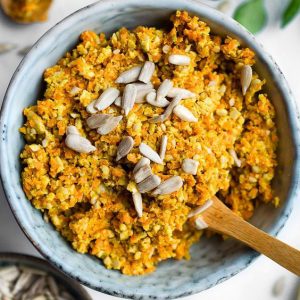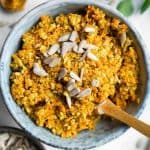 A nutrition plan which the body gets all its energy from plant and protein-based fats. It is also used as an effective therapeutic diet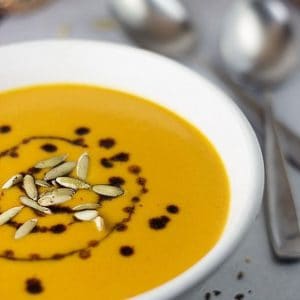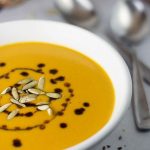 For those who want to leave their daily dietary routine and lose weight in a healthy, long-lasting way. Raw can be delicious as well!
Benefits of our wellness programs
Why should you choose The LifeCo Phuket?
A Healing Environment Easy to Reach
The luxury of arriving at your chosen destination without the need for stressful, tight connecting flights is an important consideration for any traveller. Even more so when the reason for travelling is relaxation. That is why The LifeCo Phuket is such a great choice, not only is it close to Phuket International Airport, with direct flights from Europe, The Gulf, Asia and The Far East, but its location on Phuket itself. The LifeCo Phuket is in the famously beautiful Naithon region of the island, nestling on the edge of a lake surrounded by nature, where your privacy and peace of mind is guaranteed.
Why Do You Need Such a Break?
If you are after a holiday where you focus on yourself and forget about the problems of daily life, going for an all-inclusive eating and drinking frenzy usually causes you to end up with more fatigue than when you set out, so recovering from the negative effects takes weeks. If, however, you choose to spend your time in a healing environment, where you are surrounded by like-minded people and a professional staff, who understand your needs and requirements, you will not want your break to end. Being able to focus on yourself and your body's needs like you never did before, allowing the removal of all the toxicity you gained over the years spent in a toxic environment makes it necessary for such breaks. The LifeCo is aware of this and we will always do our best to support you on your healing journey at every level possible!
What do our guests say about us?