In these times we are self-isolating to protect ourselves and our loved ones. During self-isolation, reasons such as being physically inactive, not getting enough sunlight and fresh air are adversely affecting our physical and mental health.

After the pandemic, we have taken all necessary hygiene measures at TheLifeCo Wellbeing centers. We are waiting for you in the new season with the programs and activities that will allow you to get rid of fat and toxins accumulated in your body during the quarantine.

We are ready for you after the pandemic
Accordance with the procedures, our team have undergone the necessary training about the precautions, common areas and rooms in our facilities are specially sterilized with nanotechnology-based disinfectants and ultraviolet ray sticks, fruits and vegetables we use for our programs are washed by ozonated water. The health and safety of our guests and staff is our number one priority.
We would like to share with you the precautions we have taken after pandemic here.
Health and travel declaration forms are demanded from all guests before arrival to the facility.
Single-use gloves and masks are provided to all guests.
Temperature check for all guests is made at check-in.
Contactless check-in and check-out procedures are applied.
The program content, therapy calendar and similar information documents are given online to guests during their stay at the facility.
Guests are directed to the hand wash and disinfectant station before the service at the Restaurant and Juice Bar.
All staff members have undergone the necessary health check.
All staff members are undergone to temperature check before their shift.
Disposable masks, gloves, aprons and visors (to be used when necessary) are provided for all staff members.
All staff members completed their pandemic awareness training. Training continues weekly.
All staff members are informed about how and for what purpose the protectors used.
Front desk personnel must wear visors, masks and gloves.
Gloves are single-use and have to be changed before every new work.
Social distance is maintained while serving food and drinks to guests.
Housekeeping staff cleans the room with masks, gloves and visors. While changing sheets, cleaning the room and bathroom etc. they frequently change their gloves.
Reception
Social distancing floor signs are located in the reception entrance area.

POS terminal used during payment are suitable for contactless payment.

The room keys are sterilized at the sterilization device at the reception and packed before given to the guest.
Common Areas
Common areas are cleaned daily through

Nano Disinfectant Technology.

Lobby, juice bar and lower floor corridor are cleaned with surface disinfectant.

Common area seating groups are sterilized hourly with ULV.

Areas such as common area WCs and door handles are sterilized three times an hour.

There are hand sanitizer stations in the guest areas, servants and backgrounds, F&B outlets and all common areas.

Tables and chairs are placed based on social distance rules and sterilized every day (hourly).

Mask and glove waste boxes in the common area are left in trash containers after waiting 72 hours.

Sun loungers in the pool area are placed1.5 meters apart in accordance with the social distance rules.

The pool is sterilized with ozone.
Clinic
All clinical services are provided through appointments and making a reservation in advance.

Up to four guests can receive service at the same time in the clinic.

All nurses use protective equipment.

All guests who receive therapy at the clinic use protective equipment.

IV (intravascular) applications other than Ozone Therapy are performed in the guest room when necessary.
Restaurant & Juice Bar
To prevent cross-contamination; food-employee-guest-equipment route/traffic arrangement is implemented both in the restaurant and juice bar.

Social distancing floor signs are located in the Juice bar table.

Necessary precautions are taken to reduce kitchen traffic in the restaurant.

All plates, straws, cutlery and straws used during food services are single-use and packed in disposable paper pouches. Spices are packaged for single use.

Fruits and vegetables are washed in ozonated water.

All drinks and shakes are prepared by our staff using protective masks and gloves and served in glasses with ceramic lids.

All drinks are serves directly to guests after being prepared.

Meals are served as packaged to the room. Food is packed without touching. 

The food from the kitchen is taken from the service window during the service in the restaurant.
Yoga Area
Yoga classes are taken place in the garden and upstairs yoga area.

The yoga area is arranged according to the pandemic social distance rules.

Each guest room has personalized yoga mats.

During the check-out process, guests can hand over the yoga mat to the reception or buy it.

The yoga mats delivered by guests are sterilized before the next use.
Rooms
All rooms are cleaned with Nano Disinfectant Technology and aired after each check-out.

When the preparation of the rooms is completed, each room is sealed with the ribbon and left empty for the next guest for 12 hours.

Housekeeping staff cleans the room with masks, gloves and visors. While changing sheets, cleaning the room and bathroom etc. they frequently change their gloves.

Pillow covers are used in all pillow sheets. All pillows are sterilized with ULV device daily.

The mattress is sterilized with ULV before the mattress protector is renewed, the mattress is prepared after with new mattress protectors and textiles.

Seat covers of suite rooms are renewed for every new guest.

Disinfectants are available in every room.
*Quarantine rooms are set up for emergency situations.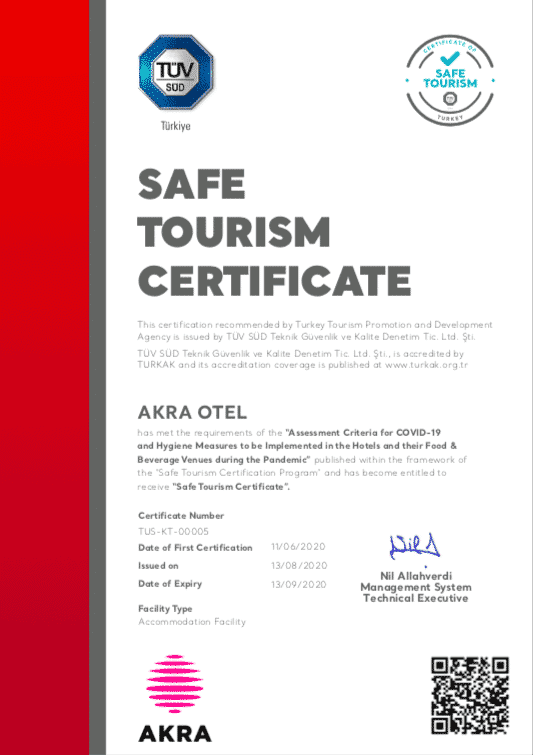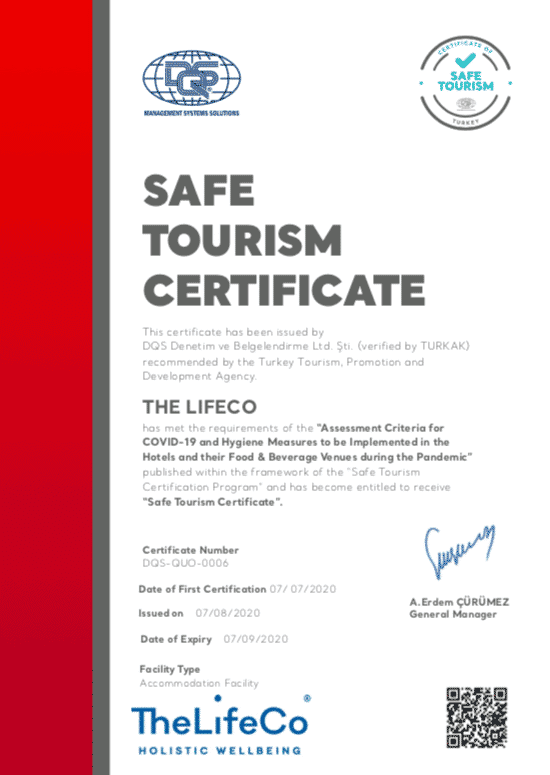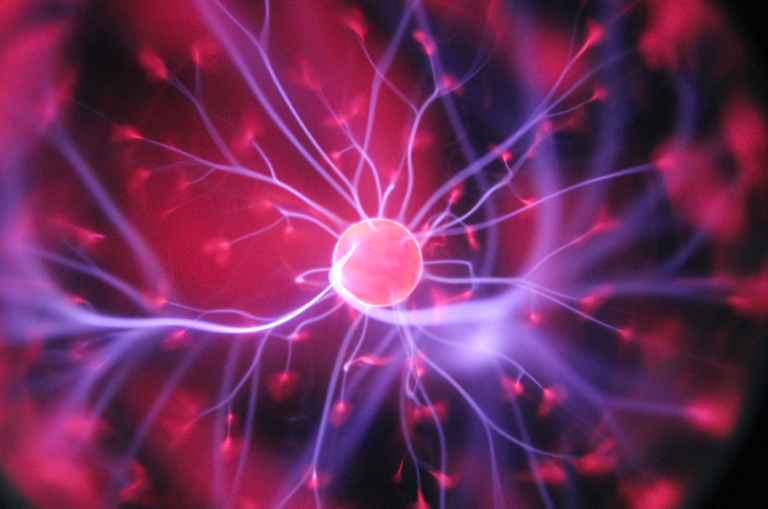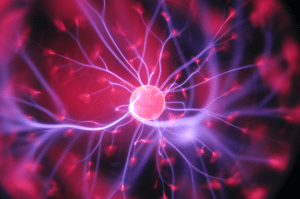 Longevity
Nothing sparks heated debates in the fitness industry faster than starvation diets. Some people swear by fasting and claim it helps them stay lean, while
Read More »