Injection lipolysis is one of the most effective regional slimming methods to get rid of excess and unwanted fat.
It can help local thinning and tightening of the skin and reduce the appearance of cellulite through natural and powerful fat-blasting ingredients it contains.
Lipolysis accelerates fat loss during detox and provides visible results from the first session. It is performed by a doctor.
How is Lipolysis Applied?
It is applied directly to the fatty tissue with the micro-injection method and locally to break down and shrink the fat in the targeted area. After the application, it accelerates the breakdown of fat cells and the removal of dead fat cells from the body. It is a non-invasive slimming method and does not that includes surgery and anesthesia like liposuction.
Lipolysis is a safe and proven method. The main ingredient of the application is a fat-burning, and natural molecule called phosphatidylcholine. It contains a mixture of vitamins that accelerate fat burning, caffeine, l carnitine and various peptides.
Which areas of the body can it be applied?
Lipolysis can be applied in areas with excess fat where drooping occurs, and weight loss does not affect:
Inner and outer thighs
Upper and lower abdomen
Above and inner knee
Waist, buttocks, hips
Upper back and love handles
Double chin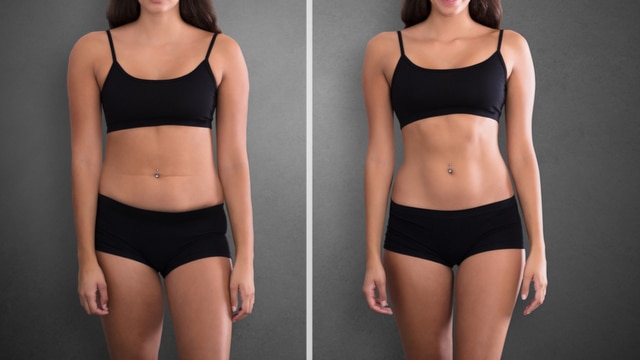 It is suitable for all adults who want to be thinner regionally and whose body mass index is below 30. It is especially recommended for people who are losing weight or who have completed the weight loss process but have regional fat deposition.
Lipolysis at TheLifeCo Bodrum and Akra Antalya
You can participate in the lipolysis sessions at TheLifeCo Bodrum in Bodrum and TheLifeCo Akra Antalya in Antalya, Turkey. You can plan your sessions with our doctors and therapists. You can combine lipolysis with an effective detox program, fat-burning therapies and speed up your weight loss process. For information and reservation:
TheLifeCo Bodrum (0090)252 377 63 10
TheLifeCo Akra Antalya (0090) 242 316 68 45