All my life, I have tried to do everything right – I passed through school and college with straight As, got a well-paying job at a famous bank and married my high-school sweetheart. However, things did not go as planned and two years ago at I ended my marriage, switched jobs, and in the process, plunged into depression.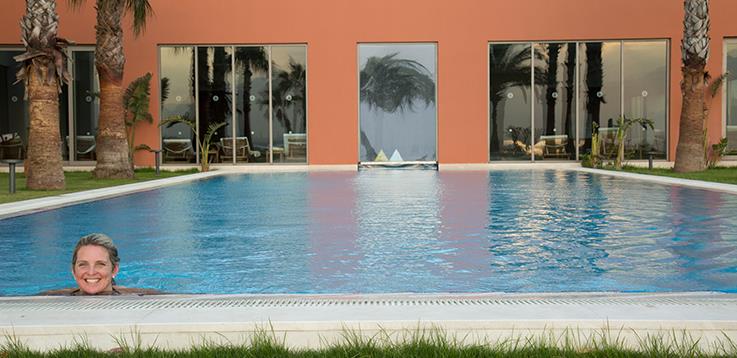 My Story
My psychiatrist told me that I was always prone to depression as I exhibited suicidal tendencies even during my adolescence. I was diagnosed with clinical depression and was put on anti-depressants pills as there is no 'cure' for depression in medicine. Depression was not the only thing that I was dealing with. I had also put on a lot of weight – I gained 40 kilos in one year! In the hindsight, I would blame it on my depression. I developed a habit of eating 'junk' food whenever I felt low because that was the only thing that seemed to comfort me. I don't know if it was because of depression that I was eating almost anything I could get my hands on or it was the food that was making me even more depressed. It was a circle, I guess. My obese body was not only causing physical issues but was also hampering my self esteem. I did not like how I looked. I was always a private person but now I had shut myself to the outside world. I went to work regularly but did not interact much with my co-workers and started to avoid my friends.
The 'Tap on the Shoulder'
While all my family and friends had given up on me, my younger sister strongly believed that I could battle my depression and obesity. She started sending me articles on how diet and lifestyle change can help reverse depression. After ignoring her for some time, I decided to give it a try. I tried to cut down on my junk food, dairy and meat consumption and include more fresh food for two weeks – I immediately felt a tad better. It inspired me to put in more efforts. During my internet research, I came across this detox centre in Antalya (Turkey) – The LifeCo. I decided to go there for my first detox holiday experience.
My Experience at Detox Centre in Antalya
When I arrived at The LifeCo Antalya, I was pleasantly surprised. It looked even more gorgeous in reality than on its website. The detox centre is built inside a 5 star hotel and overlooks the turquoise water of Mediterranean Sea. It was as luxurious as any other 5 star resort, but at the same time it also felt very natural. You can see the pictures below.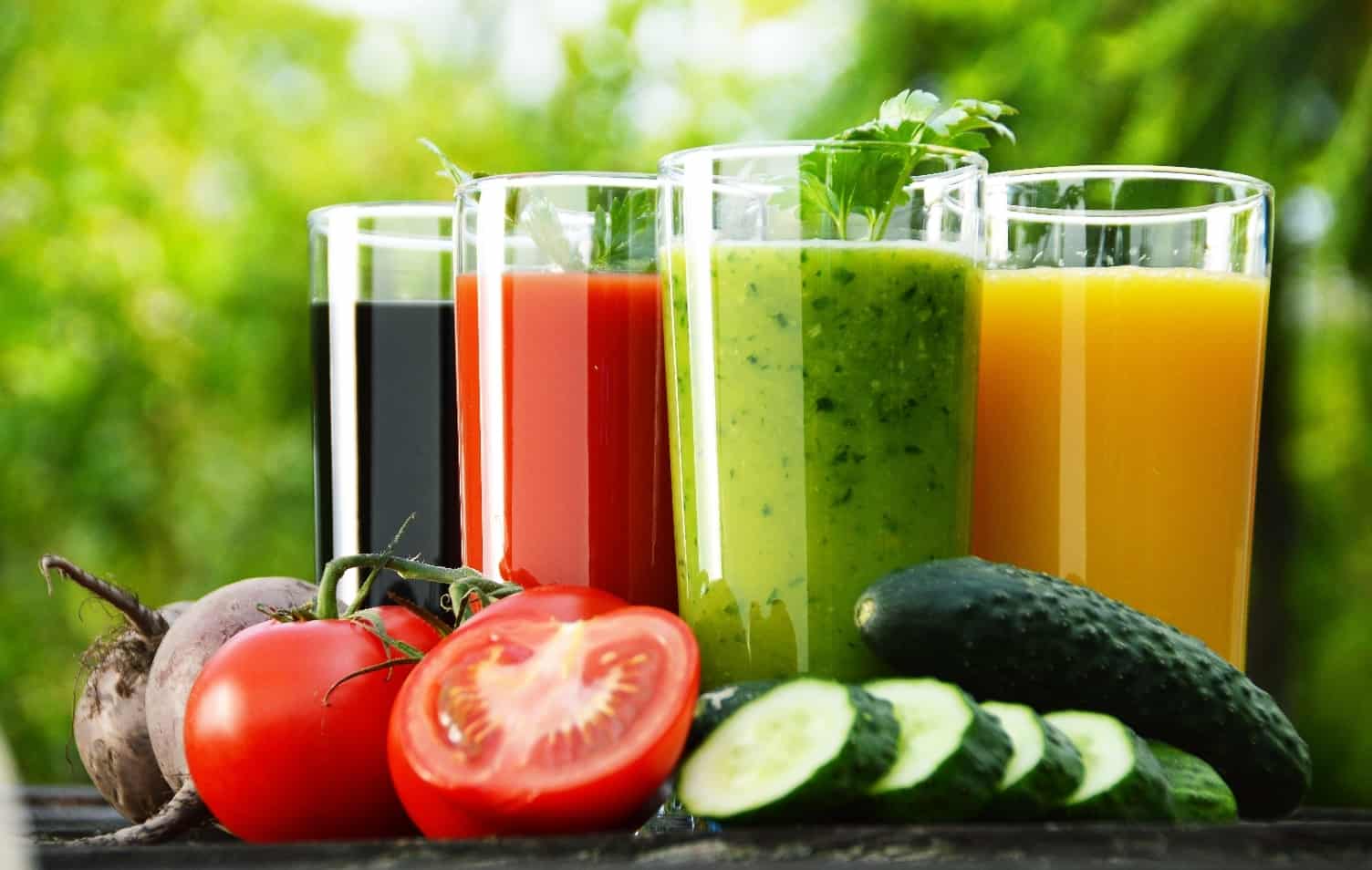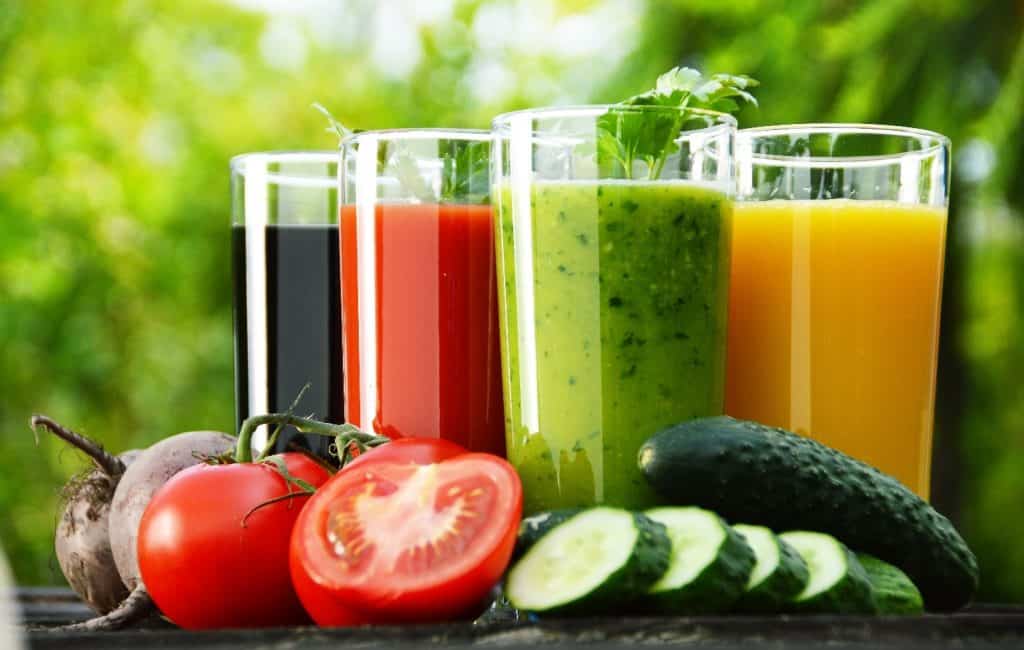 My detox program was set by their doctor who studied my blood reports and talked to me for about 2 hours to know more about my condition. The 3-week-long detox program included green juices and fresh raw vegan meals as my diet; colon hydrotherapy, reflexology and Thai massage as my therapies; and Yoga and Tai Chi as my exercise regiment. The food and juice menu changed daily. Even though I was consuming the same ingredients such as low sweet fruit, dark leafy greens, wheatgrass, nuts, seeds, plant oils and sprouts, the preparation was different every time.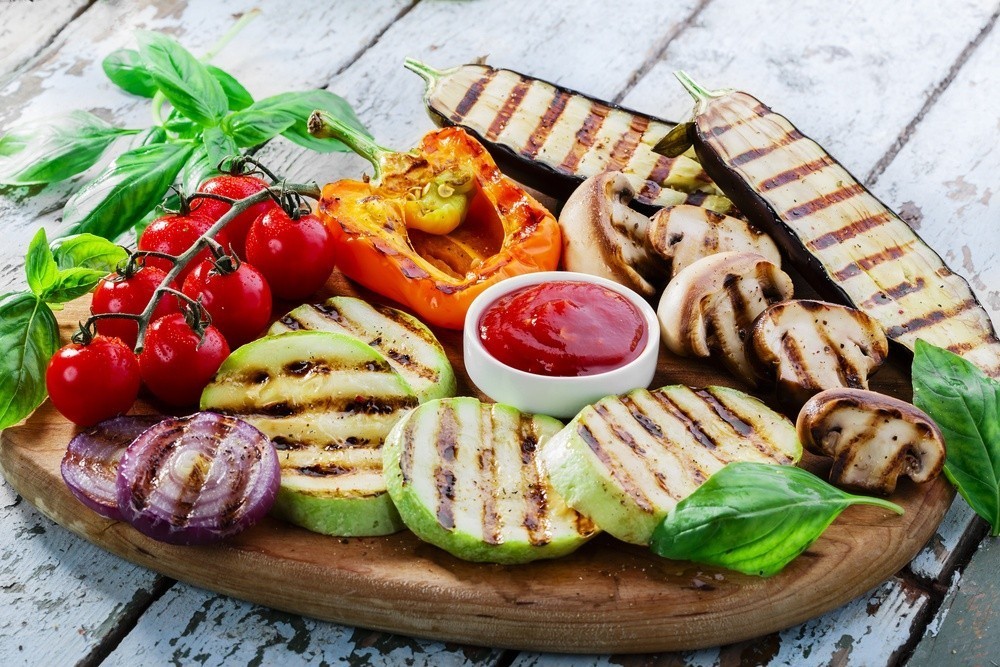 I had never tried a raw food diet before so initially I had some detox symptoms like headache and nausea but it went away in just 3 days! The great part was that I was fully educated by the staff on why this diet was good for me. Daily lectures, movie screenings and workshops helped me to learn how should I be eating when I leave this centre. They basically gave me a tool kit which I could take with me no matter where I went. I learned how to prepare yummy raw meals, how to practice Yoga and meditation daily and many other useful things. I also made many friends along the way. I met other people who were battling cancer, diabetes, hypertension and other health conditions. We sort of motivated each other to eat right, exercise and stick to the plan.
We also got plenty of free time to explore the amazing Antalya. We went to the beach every day to soak up the sun. Regular excursions and shopping trips were organized by the staff.
The Outcome
After three weeks of strict raw vegan diet, exercise and about 30 kinds of natural therapies, I felt like a new person. I was successful in shedding 10 kgs and most importantly, I felt better. My dose of anti-depressant pills was significantly reduced. I didn't stop there. I tried to practice everything I learned there in my daily life and as a result I am now 30 kgs lighter and off my depression medication. My first detox experience at Antalya was one year ago, but it is still fresh in my memories. I plan to visit there a second time – it literally gave me a new life.
I highly recommend The LifeCo Wellness Hotel Antalya to anyone who wishes to take control of their health. Going to Antalya is the first step in the right direction.
Ms. P is a very shy person so she didn't allow us to put her 'before' and 'after' images with this article. If you wish to know more about The LifeCo Wellness Hotel Antalya, then please get in touch with us [email protected] or +90 (242) 316 68 45
The Healing Appetite
Ms. P is not the only person who combated depression through diet. We have made a short documentary on group of people who tried detox for the first time and changed their lives forever. Watch the teaser here: