Journey to the Heart and Healing
07-13 August at TheLifeCo Bodrum
Cacao Retreat is designed to introduce the history, unique secrets and incredible health benefits of cacao. During this retreat, you will taste and use cacao to improve your physical wellbeing, while improving your mental and emotional wellbeing with shamanic ceremonies, activities and special sessions.
cacao retreat at theıfeco bodrum
CACAO, SOUND HEALING AND KUNDALINI
Cacao is a heart-opening plant packed full of nutrients and minerals to boost our immune systems and help us feel more peace and calm.
The spirit of Ceremonial Cacao is wise and powerful when taken with intention, she facilitates us on our inward journey, working directly on the heart chakra and increasing our creative potential. Known as the food of God's, this medicinal superfood traditionally used by the Mayans to open the door to greater consciousness. For centuries, cacao has been used as a healing tool in ceremonies in indigenous cultures.
Why You Should Attend Cacao Retreat
Sometimes life just does not go the way we want it! And we can either respond with anxiety, stress and fear, or acceptance and surrender. Unfortunately, we are not taught coping skills for when life gets us down, so we must go on our own path of self-discovery to find the tools to help us.

If you have been suffering from high anxiety recently, Cacao is a powerful plant medicine to help you on your journey to wellbeing. She is a beautiful teacher and here to help us find balance and harmony.
Come with us on a sacred plant journey to experience Cacao, as plant medicine, and reduce your stress and anxiety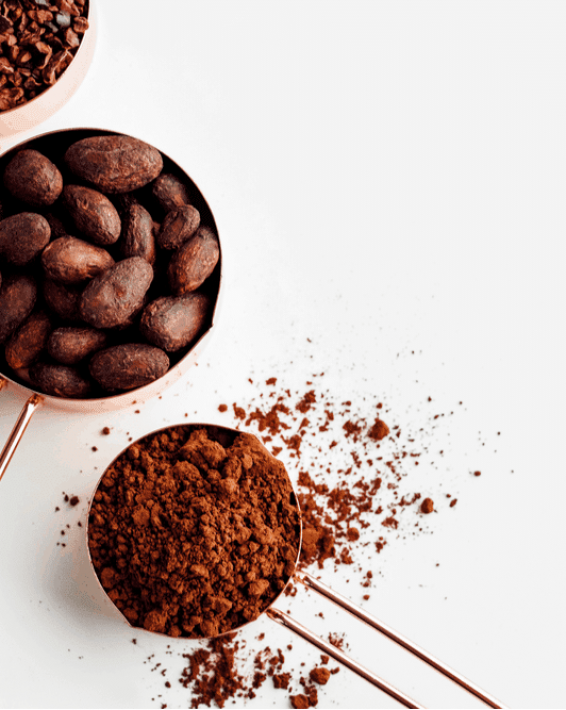 Daily Flow of Cacao Retreat
The following schedule might slightly change daily.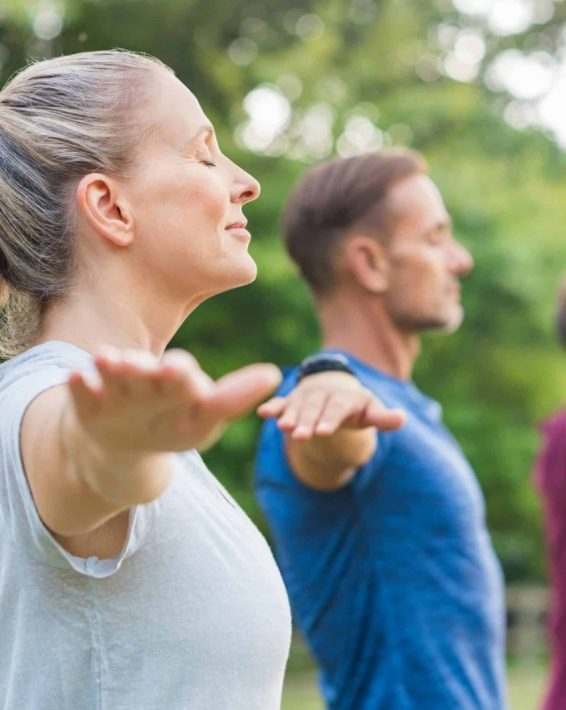 Kundalini Yoga & Meditation
Kundalini & meditation practices will all contribute to your well being and help you surrender into a deep state of relaxation.
Sound healing sessions will move you from a place of imbalance and pain to a place of balance and healing.
Using gentle flowing movement, breath work and meditation, Qigong will guide you through your spiritual transformation.
Art Therapy workshops will challenge you for expressing your open heart through drawing and painting.
About Participation and Host
Retreat Host: Güliz Hızıroğlu
Retreat Fee: 840€ for 7-Days
Daily Attendance: 120€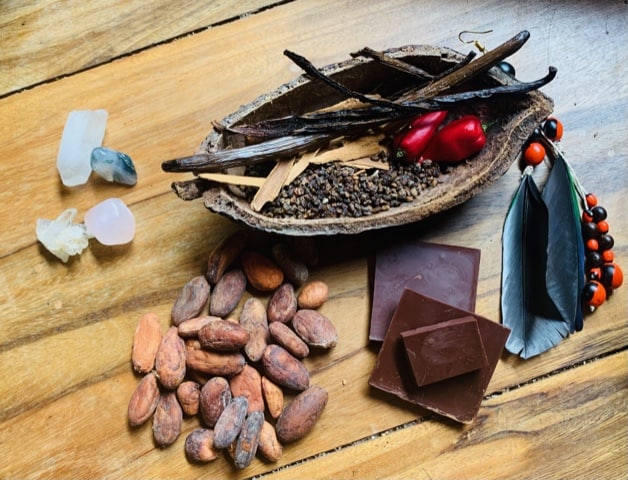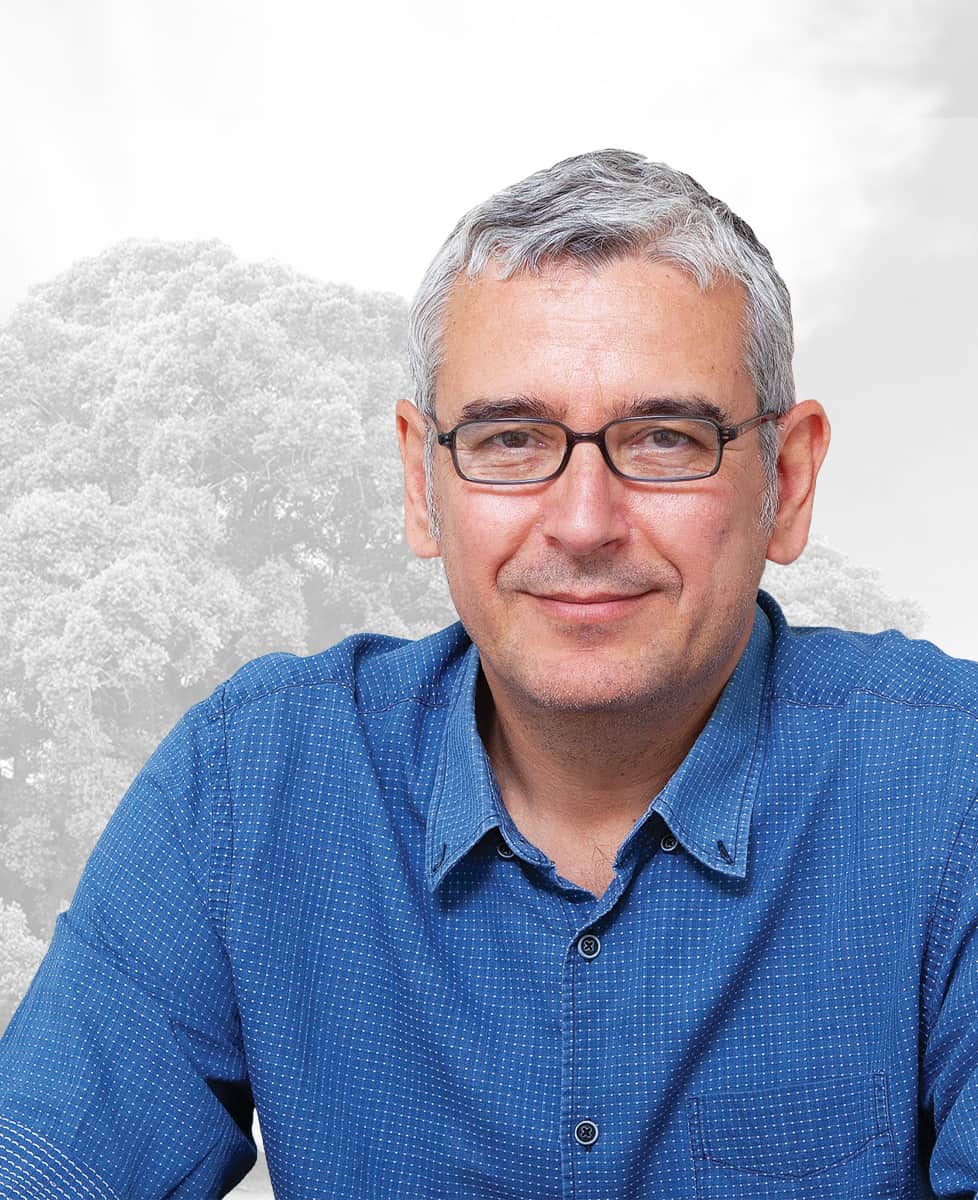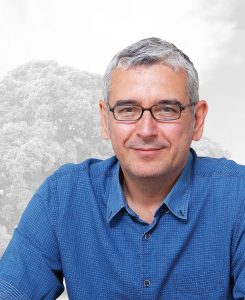 Dr. Bedreddin Ulusoy
TheLifeCo Wellbeing Bodrum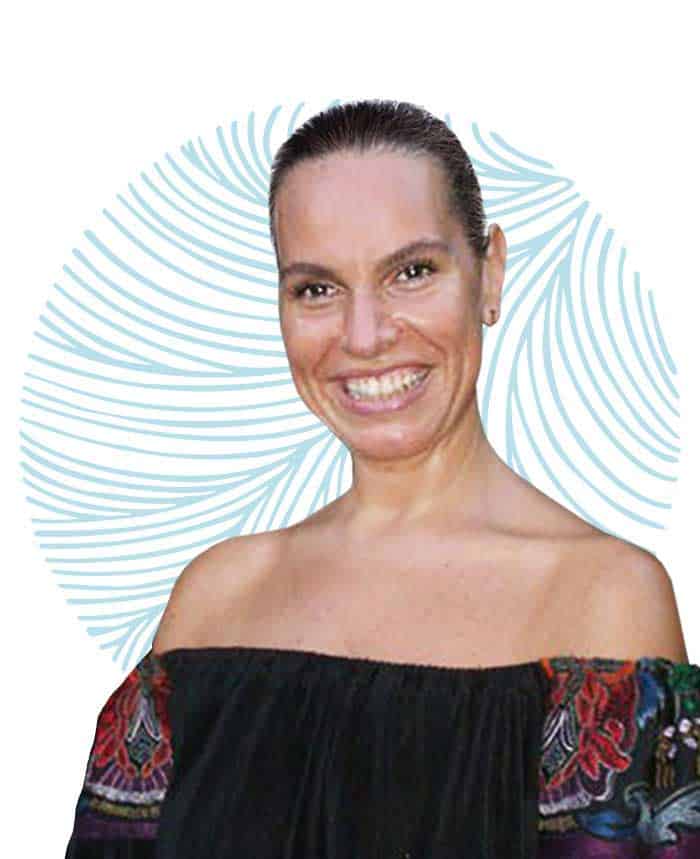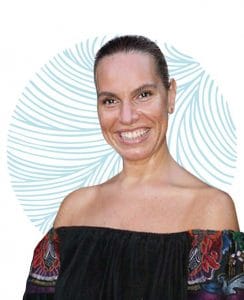 Mirey Yuhay
Program Coordinator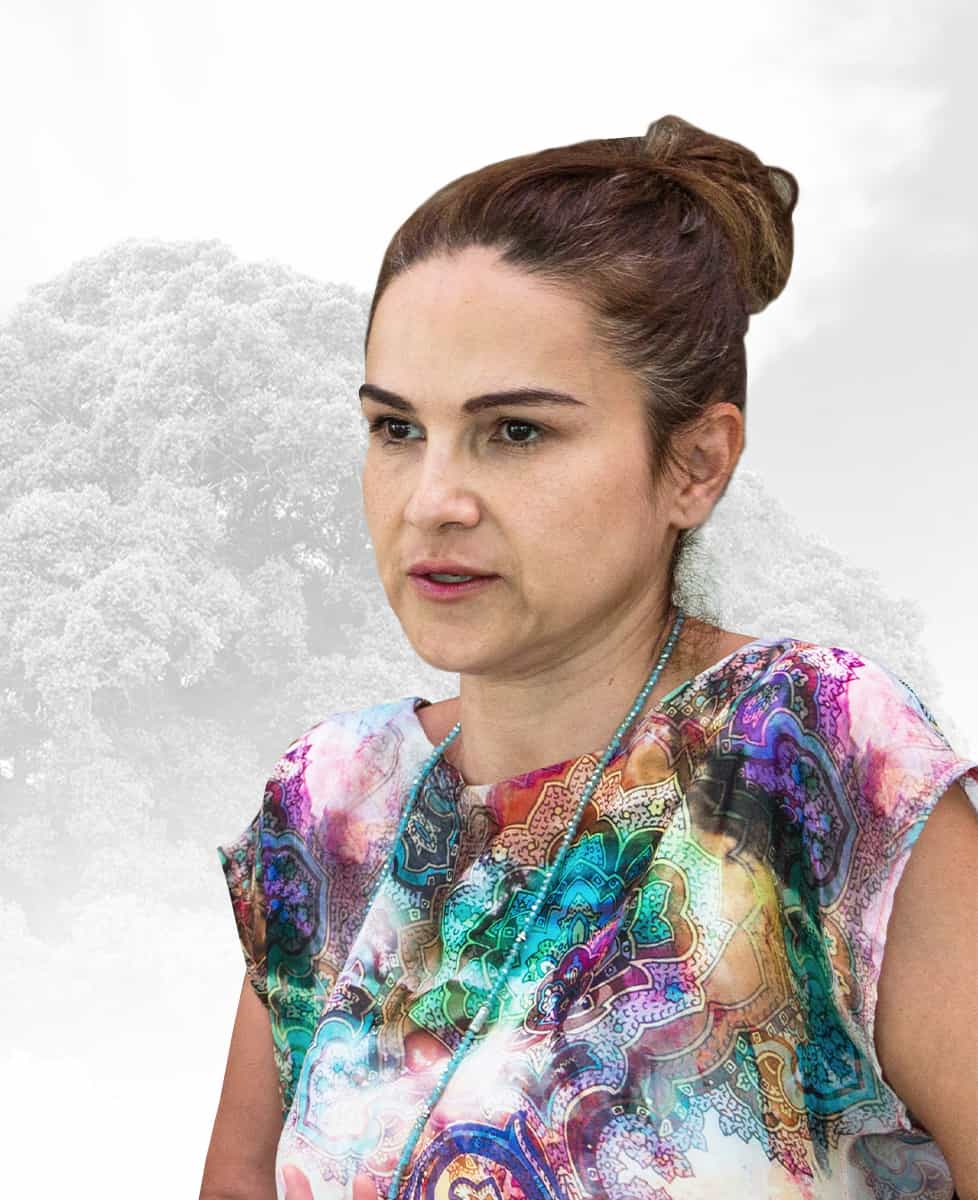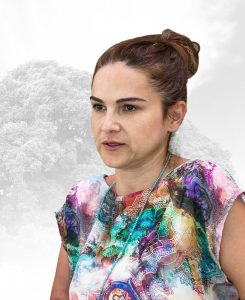 Gonca Yarımer
Program Manager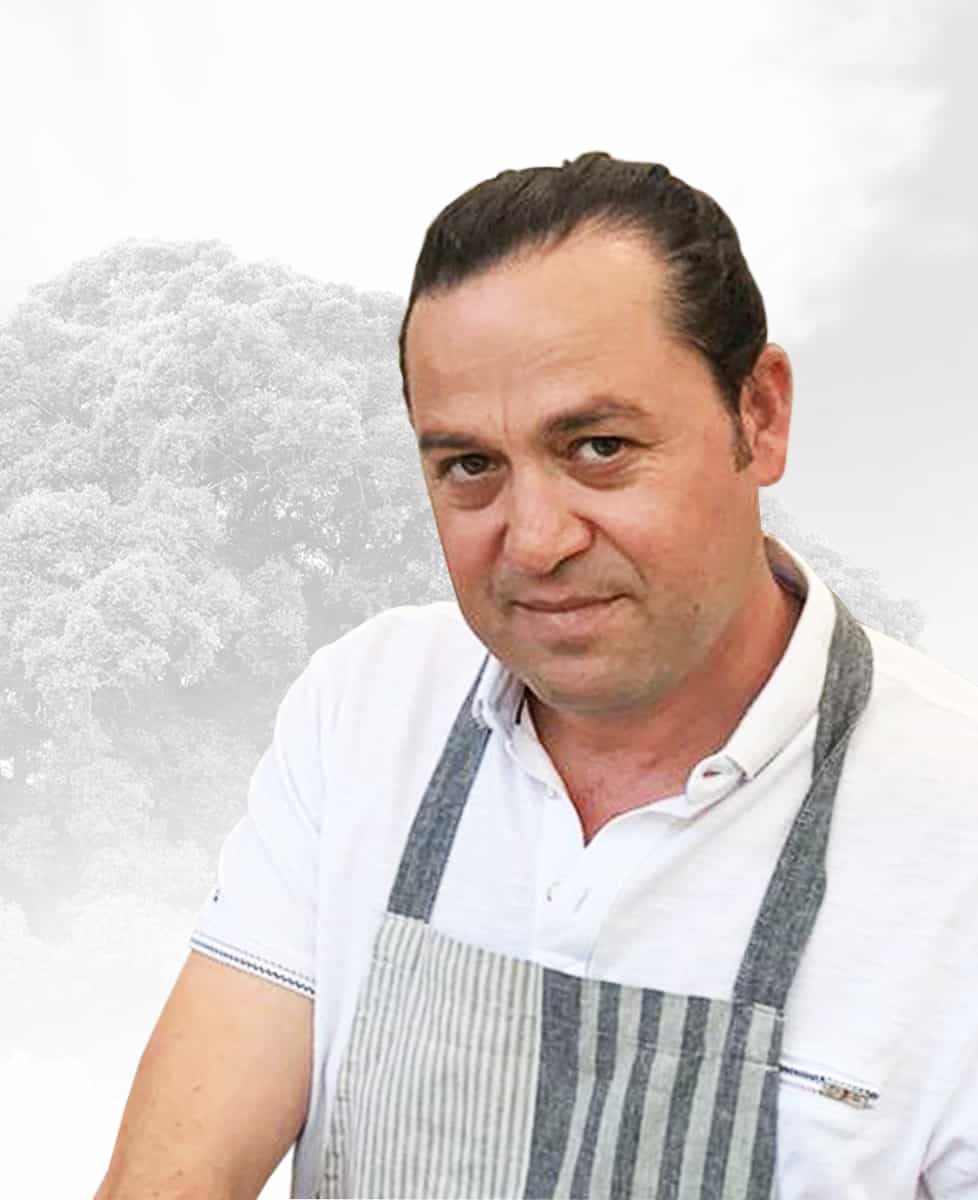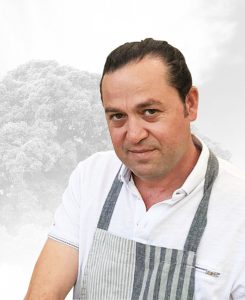 Fazıl Alaşahin
Raw Vegan Chef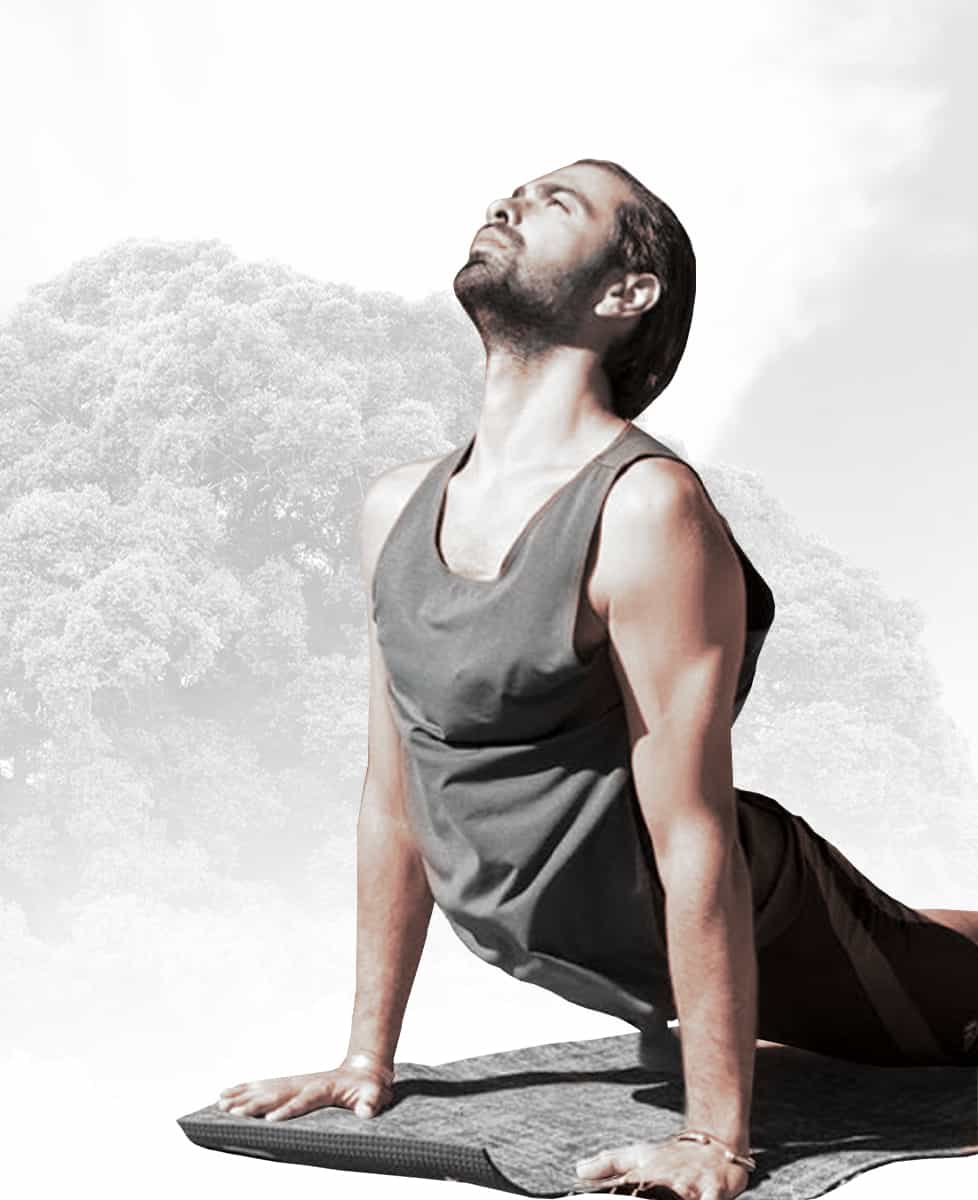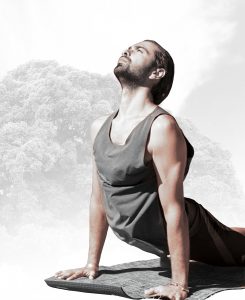 Sash Behnam
Yoga Instructor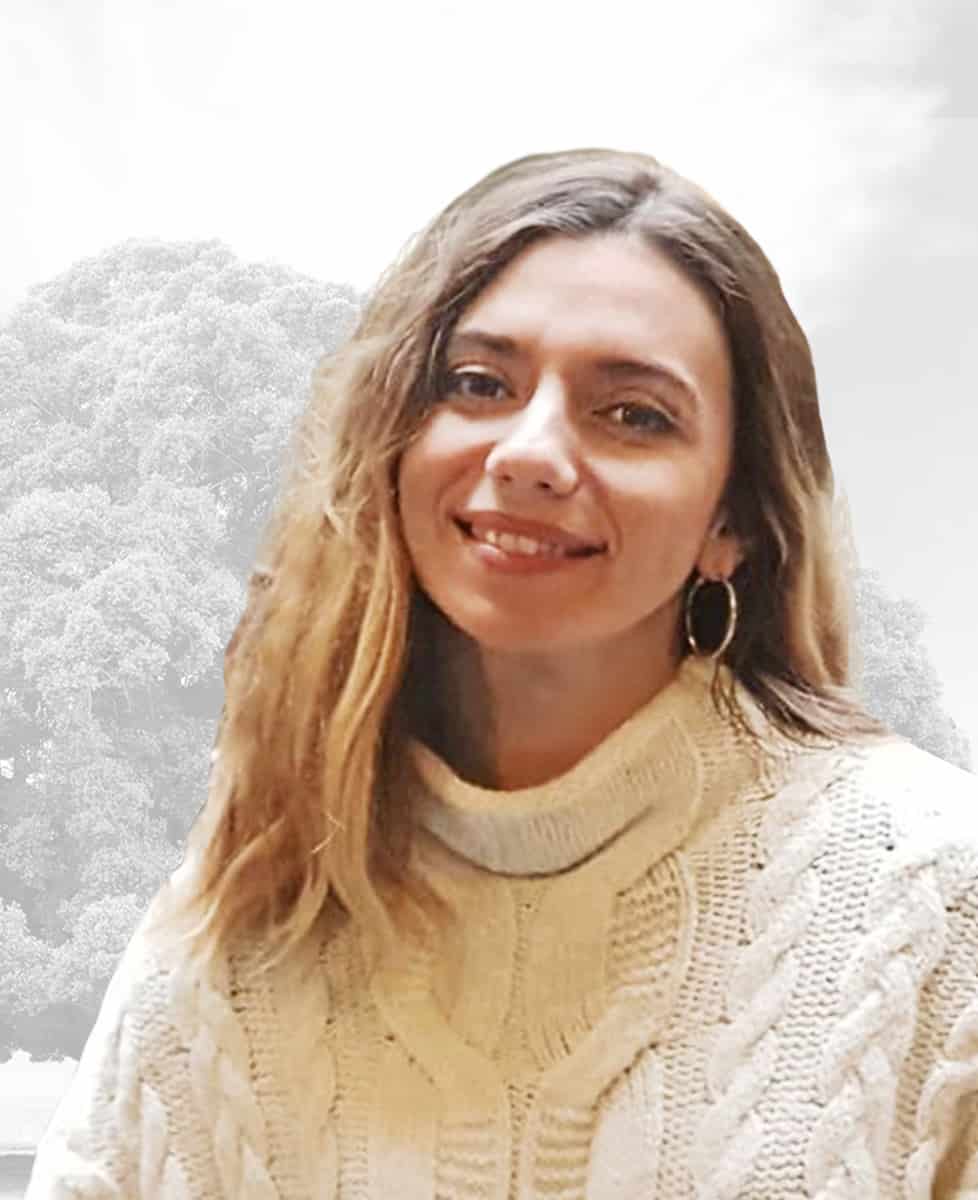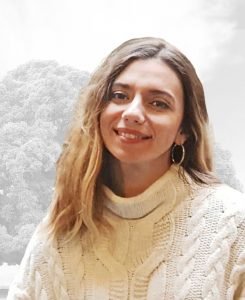 Hande Anadolu
Psychologist
Our friendly team will inform you about the retreat and save a spot for you