Healing, Relaxation and a chance to get away from it all.
At the holistic healing centers, guests are treated with the utmost individuality. At TheLifeCo, we evaluate each guest's needs and goals using an integrated lens that promotes connected healing in the mind and body to restore life balance.
Holistic Healing Centers You Can Attend at TheLifeCo
One of TheLifeCo's holistic healing centers, TheLifeCo Bodrum, treats the human body as a spiritual and physical whole. You can join a healing program for cholesterol, hypertension, diabetes or liver problems at TheLifeCo Bodrum.
TheLifeCo Antalya offers a peaceful environment to improve your health and maintain the balance of your body, soul and mind throughout your program. In addition to professionally developed wellness programs and holistic healing centers, you will also have access to various educational programs to help you live a better lifestyle.
TheLifeCo Phuket will assist you in making healthy and sustainable lifestyle decisions. Join us on this adventure by joining holistic healing center located in Phuket, one of Thailand's most beautiful islands. Adopting a 360° holistic health approach for body, mind and spirit, these centers offer natural solutions to improve your entire quality of life.
Best Way to Complement Yourself
Master Detox Program has been awarded as the World's Best!
The World's Best Master Detox Program is worth looking into if you are interested in losing weight, lowering your cholesterol levels, losing inches off your waistline, and feeling more energized than ever before.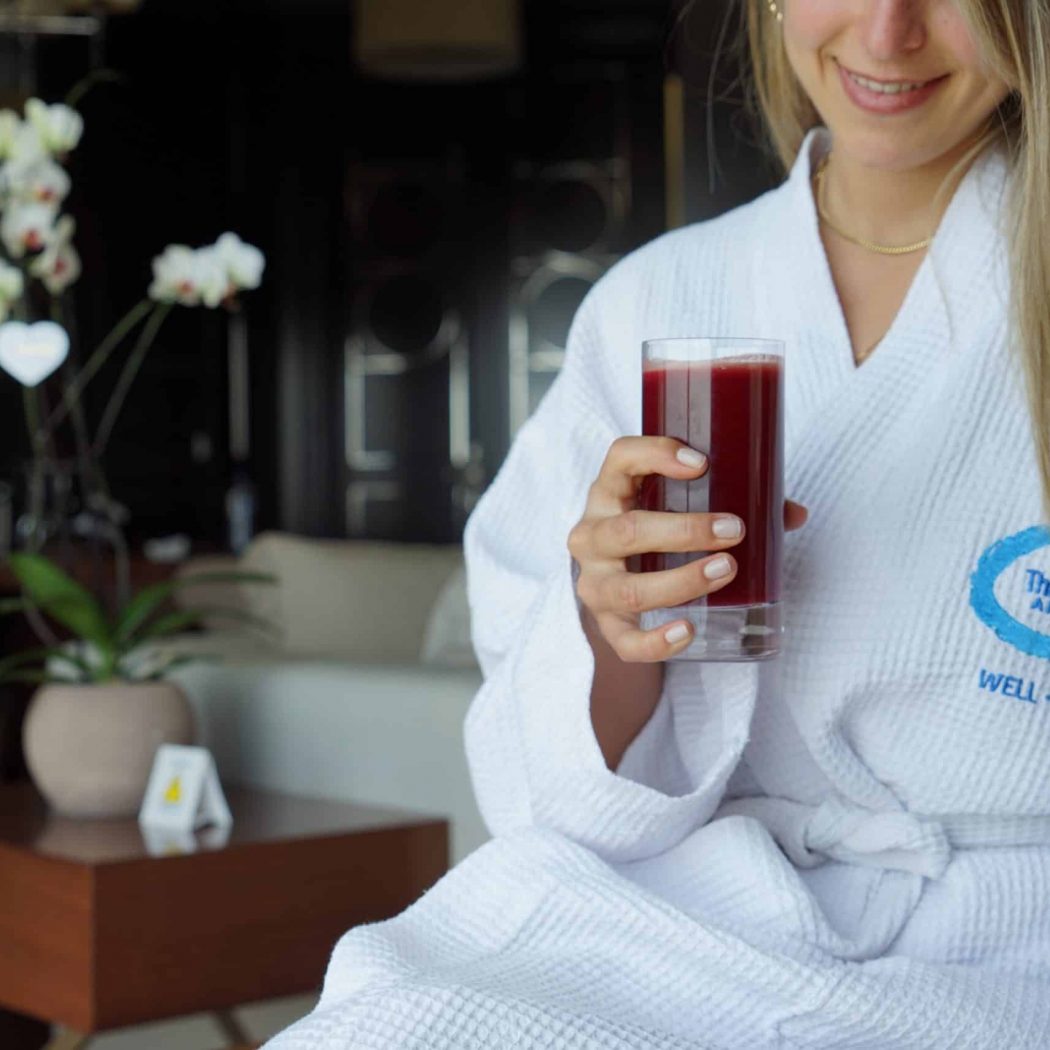 Best Wellness Retreat in Europe
TheLifeCo approach focuses on a transformation that originates within you. Through proper guidance from our team of experts, you will realize a holistic change and be equipped with the right tools and mindset to cope with life. We are always here to support you.