Cacao Journey - Sound Healing - Kundalini
Cacao Retreat is designed to introduce the history, unique secrets and incredible health benefits of cacao. During this retreat, you will taste and use cacao to improve your physical wellbeing, while improving your mental and emotional wellbeing with shamanic ceremonies, activities and special sessions.
Cacao Retreat at TheLifeCo Bodrum
Need some time to slow down and reset? Crave to live your truth from your heart? Want to re-balance your energies and get back into flow? Ready to step out of old patterns and begin living your purpose?
Come with us on this sacred plant journey to experience a truly deep healing, ceremonial experience to rest, reflect, connect and explore the wisdom that resides within you.
Ceremonial cacao is chocolate in its pure unrefined form, powerful yet gentle medicine to help you on your journey to well-being. She is a beautiful teacher and here to guide us find balance and harmony.
We combine Cacao Journey with Sound Healing, Kundalini and Art Therapy to access your inner wisdom and heal from a space of a well-rested body, a clear mind and an open, connected, playful heart.
Nourish your nervous system, open your heart and connect with your creativity as we indulge in the divine experience this heart medicine.
An Immersive, Transformational Journey with Cacao
Cacao is a sacred, powerful plant medicine that has been used for thousands of years in ancient South and Central American tribes for medicinal, spiritual and ceremonial purposes. Cacao is a true heart opener and gentle in a way that she lets YOU decide if you are ready to let go and move deeper and deeper into your divine callings in this lifetime.
A cacao ceremony is a sacred safe space to switch off the external noise in this chaotic and stressful world and take an inward journey to access stuck emotions, conditionings, patterns of behavior, and addictions that are buried deep in the unconscious mind and release them in safe and nurturing environment.
Ceremonial cacao is a true supernatural food; rich in magnesium, chromium, copper, calcium, manganese, zinc, sulfur, iron, and phosphorous, abundant in antioxidants. It boosts the immune system and lowers cholesterol and blood pressure. It increases blood flow to the brain and encourages the release of endorphins like Dopamine, and two neurotransmitters PEA(phenylethylamine) nicknamed the love molecule and Anandamide, the bliss chemical named after the Sanskrit word Ananda which means bliss and joy. All this leads to euphoria and a deeper spiritual connection. As a result, we are happier, and our creativity is reaching peak states. 
We will combine the sacred heart medicine CACAO with powerful SOUND HEALING sessions, light KUNDALINI practices, ART THERAPY WORKSHOPS for you to explore personal growth, consciousness, and transformation. 
The spirit of Ceremonial Cacao is wise and powerful when taken with intention, she facilitates us on our inward journey, working directly on the heart chakra and increasing our creative potential. Known as the food of God's, cacao has been used as a healing tool in ceremonies in indigenous cultures for centuries.
We will dive inside and unleash our raw inner energy while taking cacao during Sound Healing, Kundalini and Art Therapy. Together with these alternative healing methods, Cacao will awaken and balance the heart and root chakra, as it opens and yet grounds down.

A full week of rebirth, transformation, and connection with our soul, body, and one another. This retreat will be a celebration of self-love and self-exploration.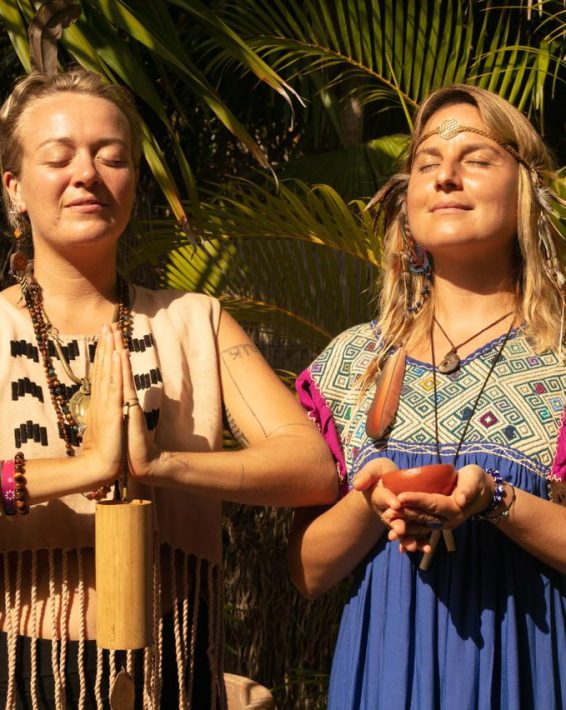 It is highly effective for improving your emotional and physical wellbeing and boosting your immune system to lowering stress levels and relaxation. Healing with sound dates back to ancient Greece when music was used to cure mental disorders. 
Kundalini Yoga & Meditation
Kundalini is an ancient technology designed to expand awareness and tap into our infinite potential. Kundalini Yoga uses movement, breathwork, and meditation to achieve and experience our highest consciousness.
SPA on the premise includes an infrared sauna, Turkish bath, Himalayan salt rooms and optional massages. You will also have free time to swim, explore, relax and enjoy the most glamorous hangout in the Mediterranean. 
Art Therapy workshops will challenge you for expressing your open heart through drawing and painting.
Our Guest Relationship Officer will get in touch with you shortly to guide you to choose the optimum options for your journey
* The price is subject to change according to your room preference.

Daily Flow of Cacao Retreat
The following schedule might slightly change daily.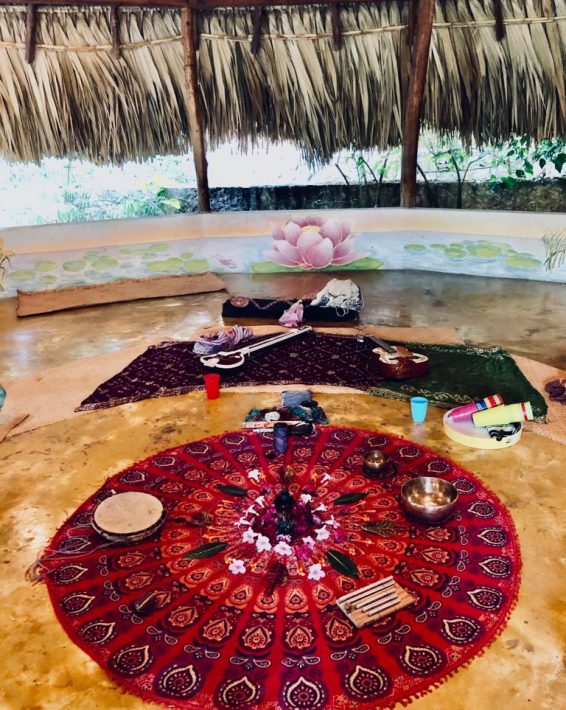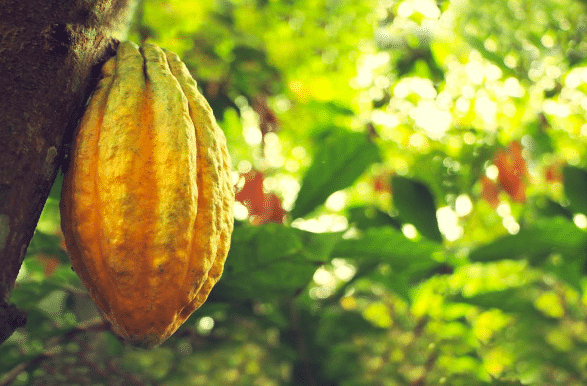 100% Pure KURI Ceremonial Cacao
KURI Ceremonial grade fine cacao is designated as Fine-flavor, Heirloom, 100% Ancient Arriba Nacional Ceremonial grade.
You will experience the authentic taste of the purest form of ceremonial cacao, the vibrant and smooth texture, strong floral aroma with jasmine tones, fruity aroma with a hint of orange, and hazelnut touch in our ceremonial grade 100% pure cacao.
Benefits You will Experience are: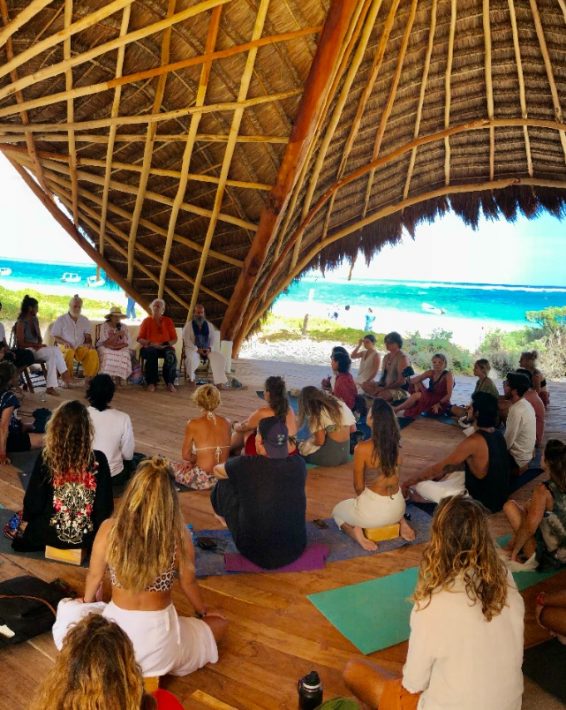 Güliz Hızıroğlu (Facilitator)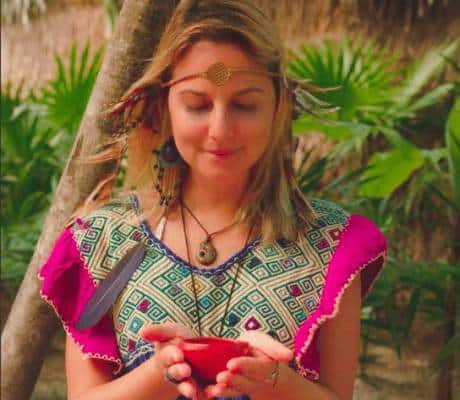 Founder of the International Ingredient Sourcing Company "Connect Naturals" and recently launched Cacao brand "Kuri Fine Cacao", Güliz has rested her heart and soul in immense love for cacao, plant medicine, nature and holistic healing. Her approach is rooted in a deep passion for cacao and her strong connection with the spirit of mother cacao medicine. Her intention is to bring cacao's sacred Indigenous wisdom and healing properties to the modern world while also fostering a holistic and regenerative lifestyle.
Her personal journey with mother Cacao medicine and Yoga draws upon 15 years of traveling around the world, living with indigenous communities of the Amazonian jungles of the Andes, practicing permaculture and sustainable living and studying plant medicine from indigenous shamans. She has been working on balance the mind, heart and the gut to create a deeper connection to oneself, others and all existence around us through the sacred teachings she has received from mother cacao. 
Eylül Dizdar (Sound Healer)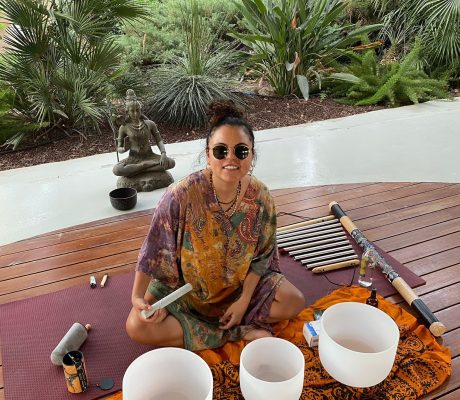 Eylul is a Sound Healer and an Ecstatic Dance facilitator. Although her journey started with breathwork and yoga, her profound life-changing experience with Ecstatic dance has led her on a path of sound healing and Ecstatic dance. 
She became a certified Sound Healer in India and Ecstatic Dance Facilitator in Bali. Having returned back to her home country, she is sharing the multidimensional healing powers of both movement medicine and sound healing.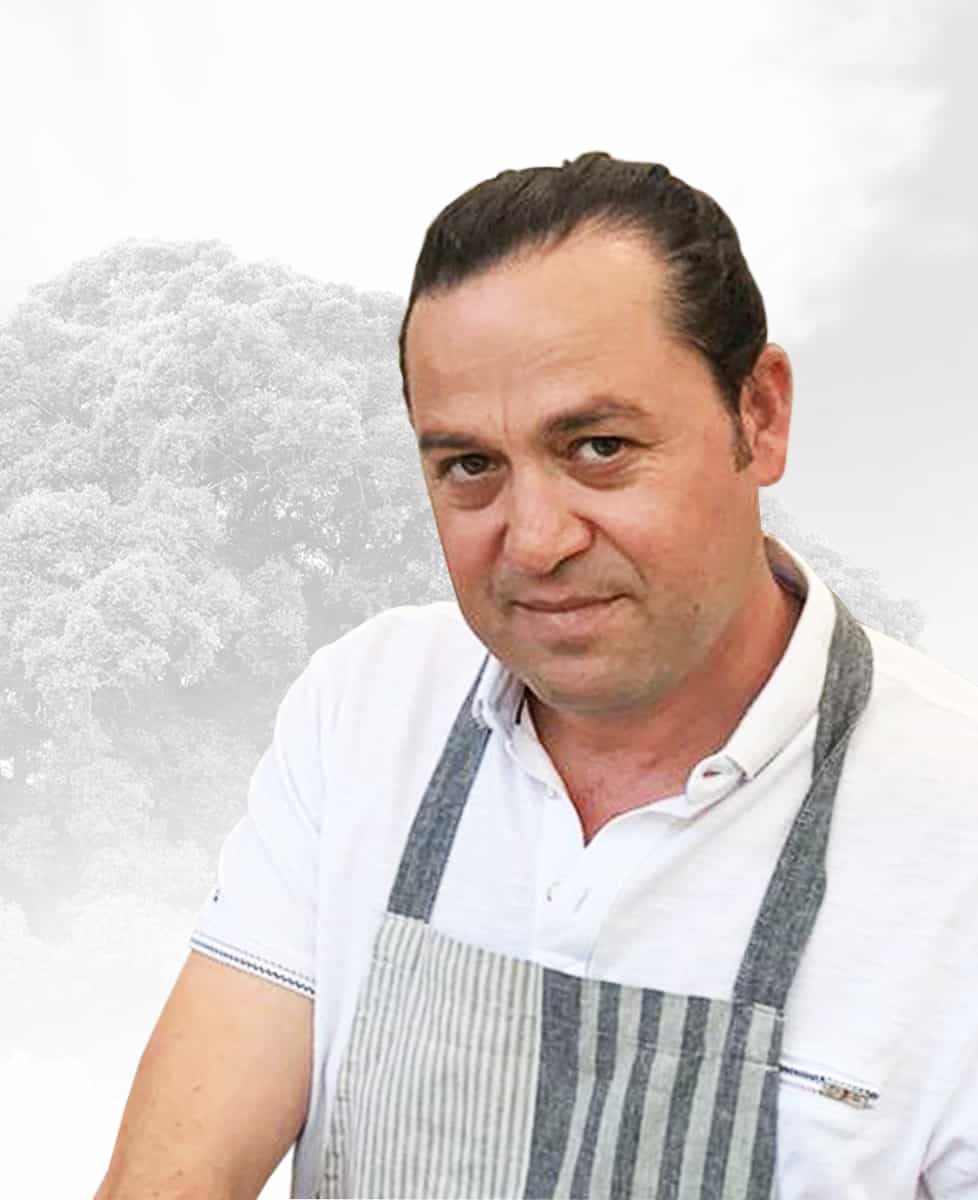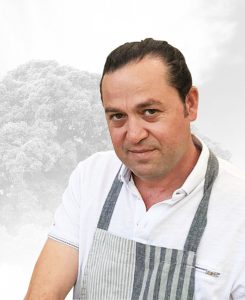 Fazıl Alaşahin
Raw Vegan Chef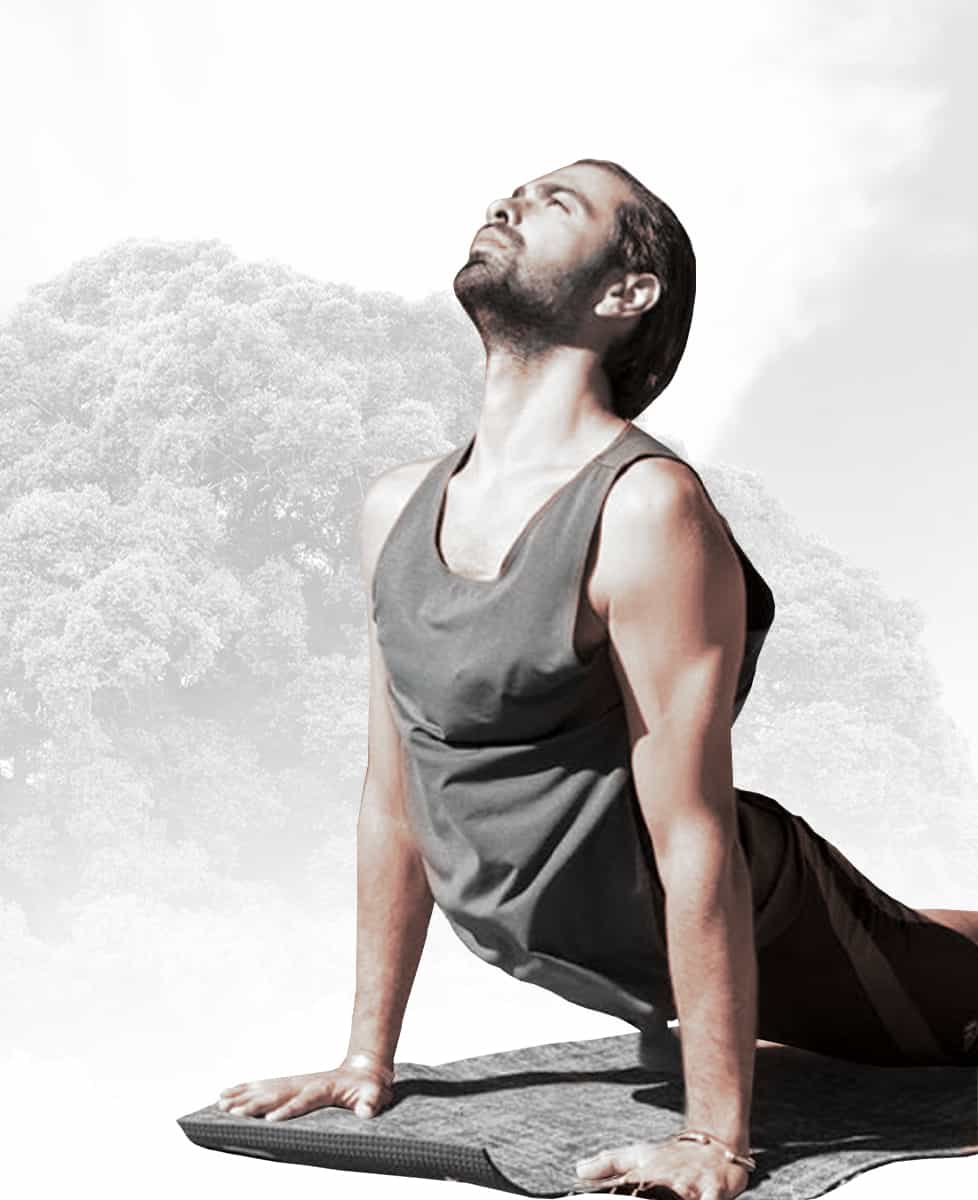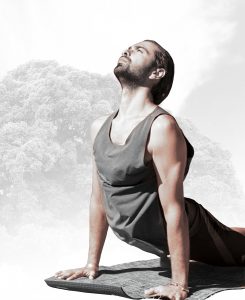 Sash Behnam
Yoga Instructor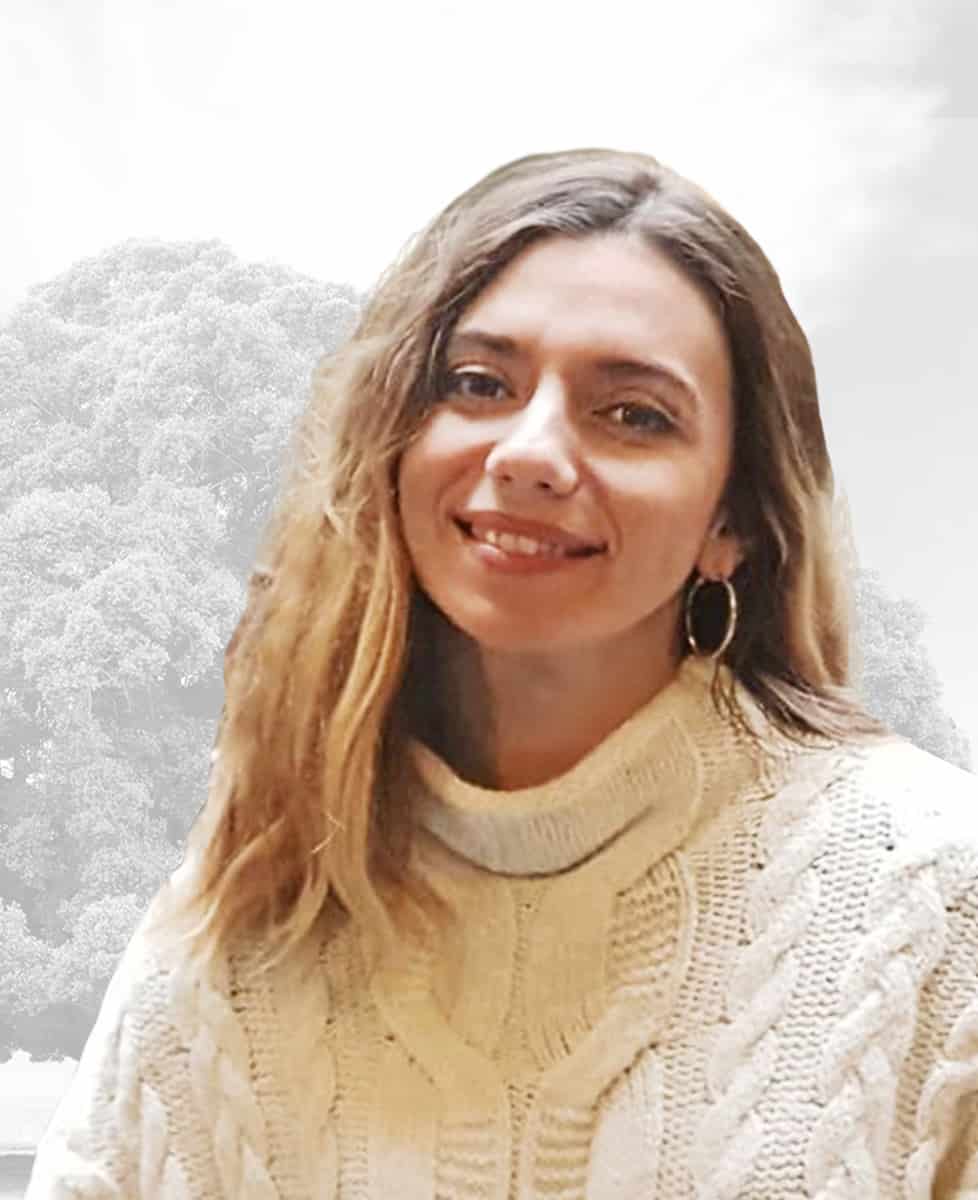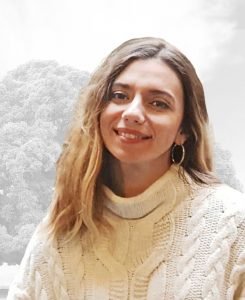 Hande Anadolu
Psychologist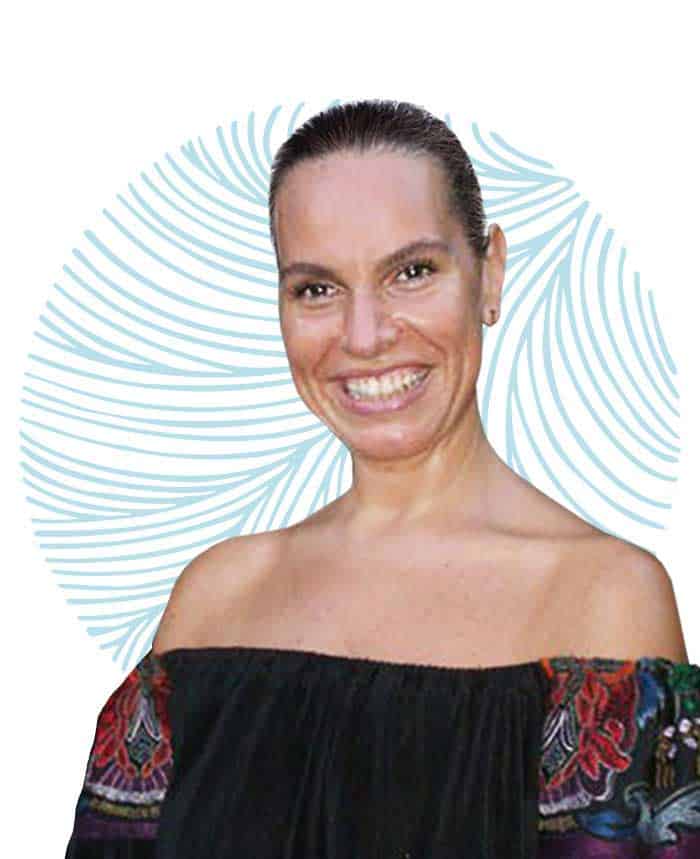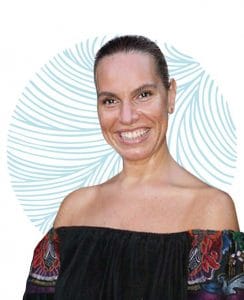 Mirey Yuhay
Program Coordinator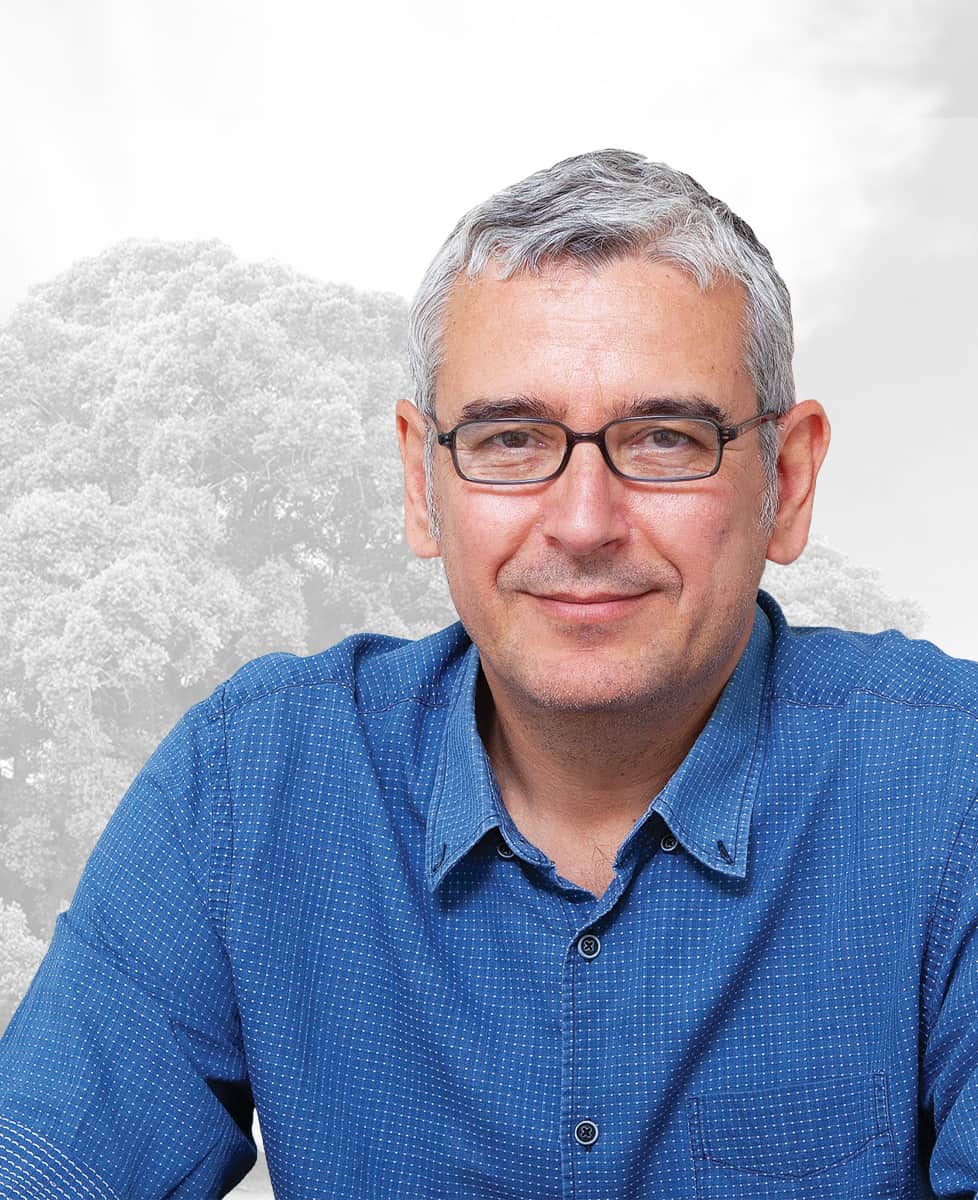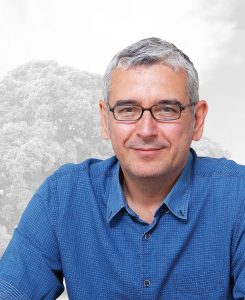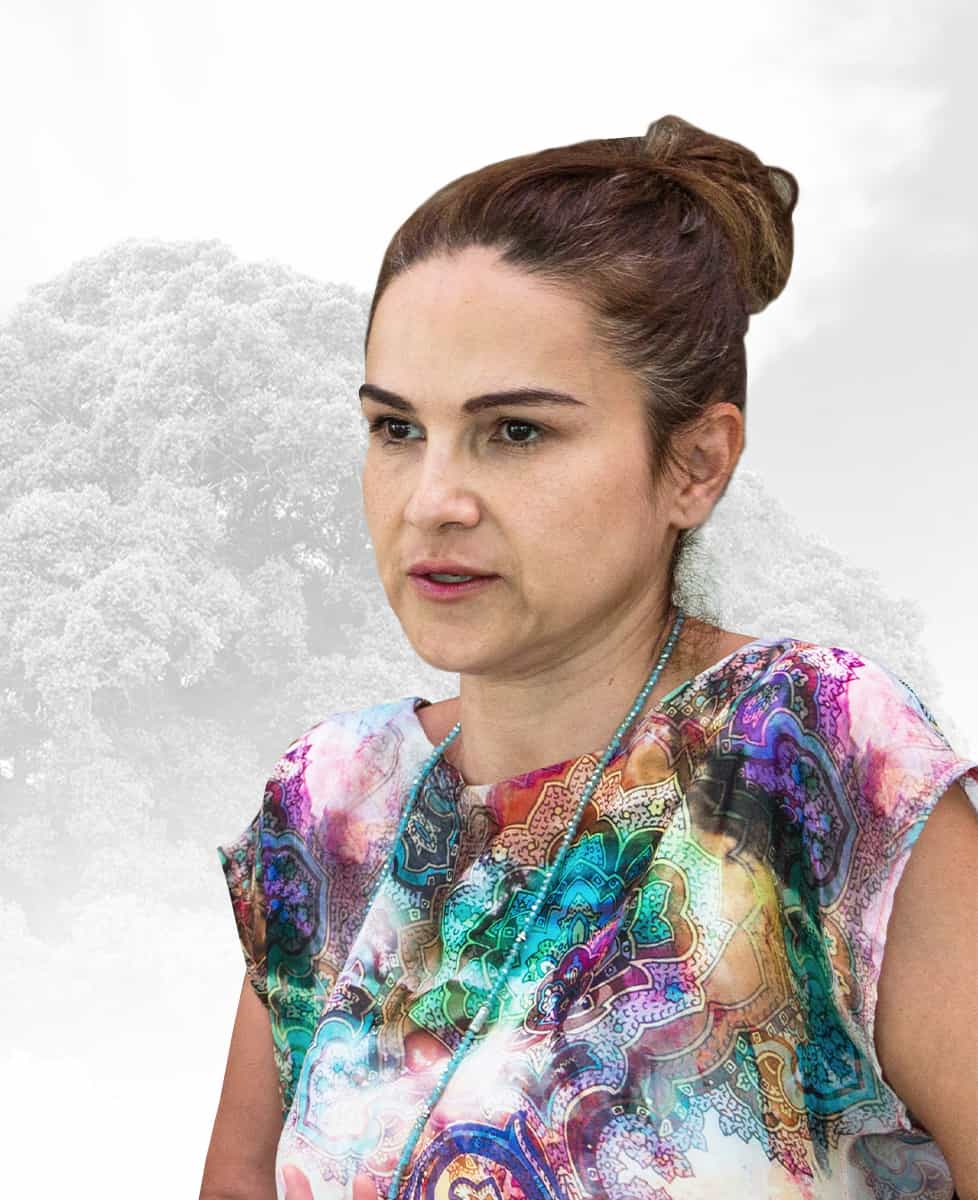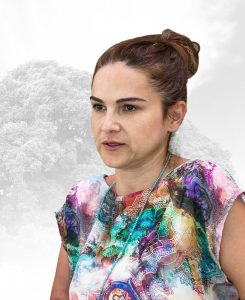 Gonca Yarımer
Program Manager
Our Guest Relationship Officer will get in touch with you shortly to guide you to choose the optimum options for your journey
* The price is subject to change according to your room preference.