Individuals with diabetes should meet their energy and nutrient needs, which vary according to their characteristics, from various foods to ensure adequate and balanced nutrition and create healthy eating habits. Type 2 diabetes does not change the body's need for essential nutrients. Type 2 diabetic people can apply a special diet for type 2 diabetes to control and reverse this condition.
Diet for Type 2 Diabetes You Can Have at TheLifeCo Programs
TheLifeCo Bodrum is a unique destination for a type 2 diabetes diet. Here you can follow the diet for type 2 diabetes in the relaxing environment of Bodrum to improve overall wellbeing. In this respect, you do not need to look for anyone other than TheLifeCo Bodrum for this diet application!
TheLifeCo Antalya offers its guests the type 2 diabetes diet in the best way possible. TheLifeCo Antalya is located within the famous 5-star Akra Hotel and is ideal for those who want to follow a diet. TheLifeCo Antalya can be your current stop for diet treatments accompanied by a magnificent sea view.
Located on the Thai island of Phuket, TheLifeCo Phuket is the perfect wellbeing center to follow the diet for type 2 diabetes you want, without the start and end date restrictions. Choose the right time for you and come to TheLifeCo Phuket whenever you want. 
Master Detox Program has been awarded as the World's Best!
The World's Best Master Detox Program is worth looking into if you are interested in losing weight, lowering your cholesterol levels, losing inches off your waistline, and feeling more energized than ever before.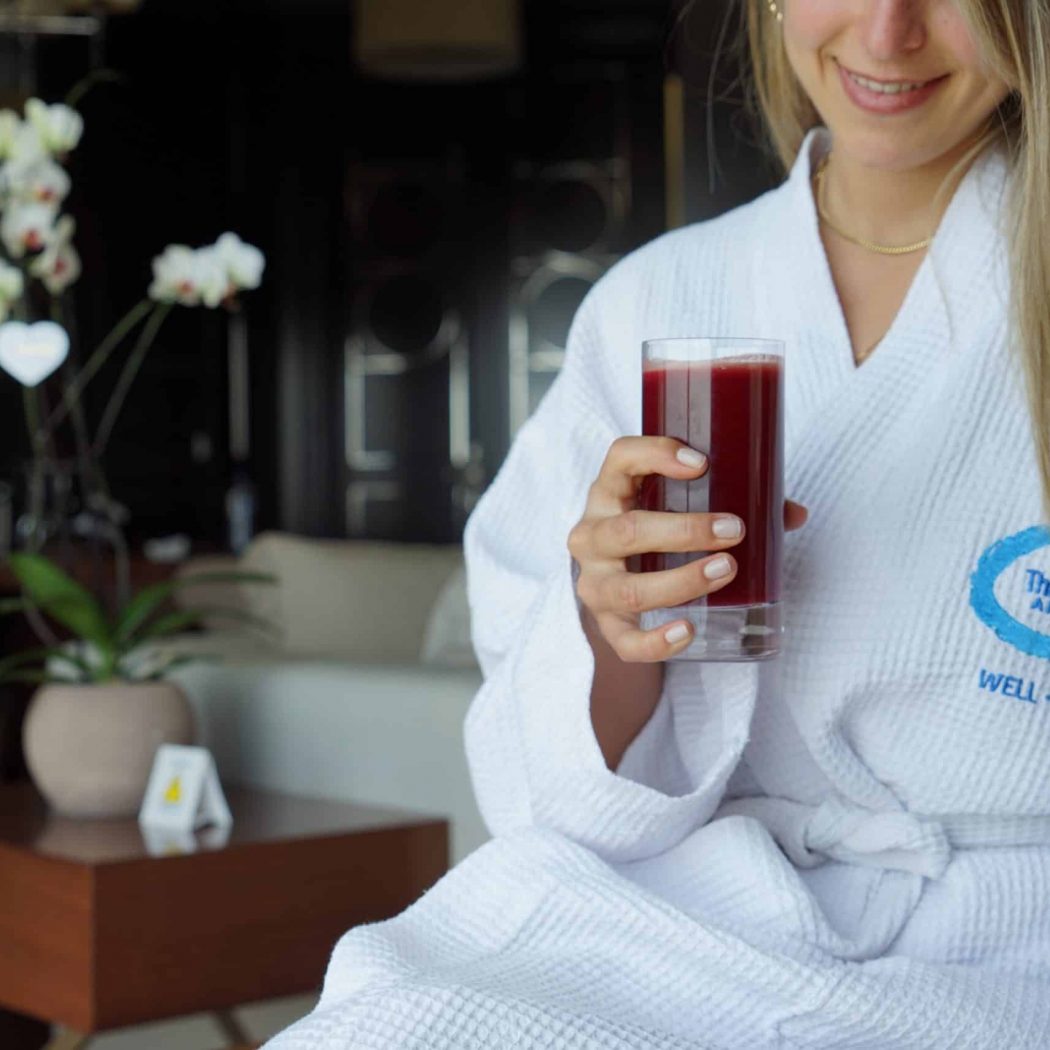 Best Wellness Retreat in Europe
TheLifeCo approach focuses on a transformation that originates within you. Through proper guidance from our team of experts, you will realize a holistic change and be equipped with the right tools and mindset to cope with life. We are always here to support you.