Discover the power of therapeutic fasting!
Fasting clinics are centers where fasting diets, such as if diet (intermittent fasting), water fasting, juice fasting and therapeutic fasting, are applied. The primary purpose of the fasting diet is not to control calories, unlike other diets, but to control the time interval.
Fasting clinics you can attend at TheLifeCo
In the therapeutic fasting method, only following the concept of time will not produce enough positive results. The main goal of intermittent fasting is to boost the body's therapeutic abilities. At this stage, you can choose TheLifeCo Bodrum experts to help you.
A therapeutic fasting diet primarily accelerates the metabolism of the person and facilitates fat burning. However, it is essential to get help from experts for the healthy progress of this process. That's why TheLifeCo Antalya center offers you fasting clinics with its professionals.
The therapeutic fasting diet is a type of diet that has become an alternative to conventional calorie-restricting diet methods and is gaining tremendous popularity today. One of the best places to apply this diet is TheLifeCo Phuket. The fasting clinics in the center have been designed with you, our valued customers, in mind.
Best Way to Complement Yourself
Master Detox Program has been awarded as the World's Best!
The World's Best Master Detox Program is worth looking into if you are interested in losing weight, lowering your cholesterol levels, losing inches off your waistline, and feeling more energized than ever before. Discover the power of this therapeutic juice fasting program!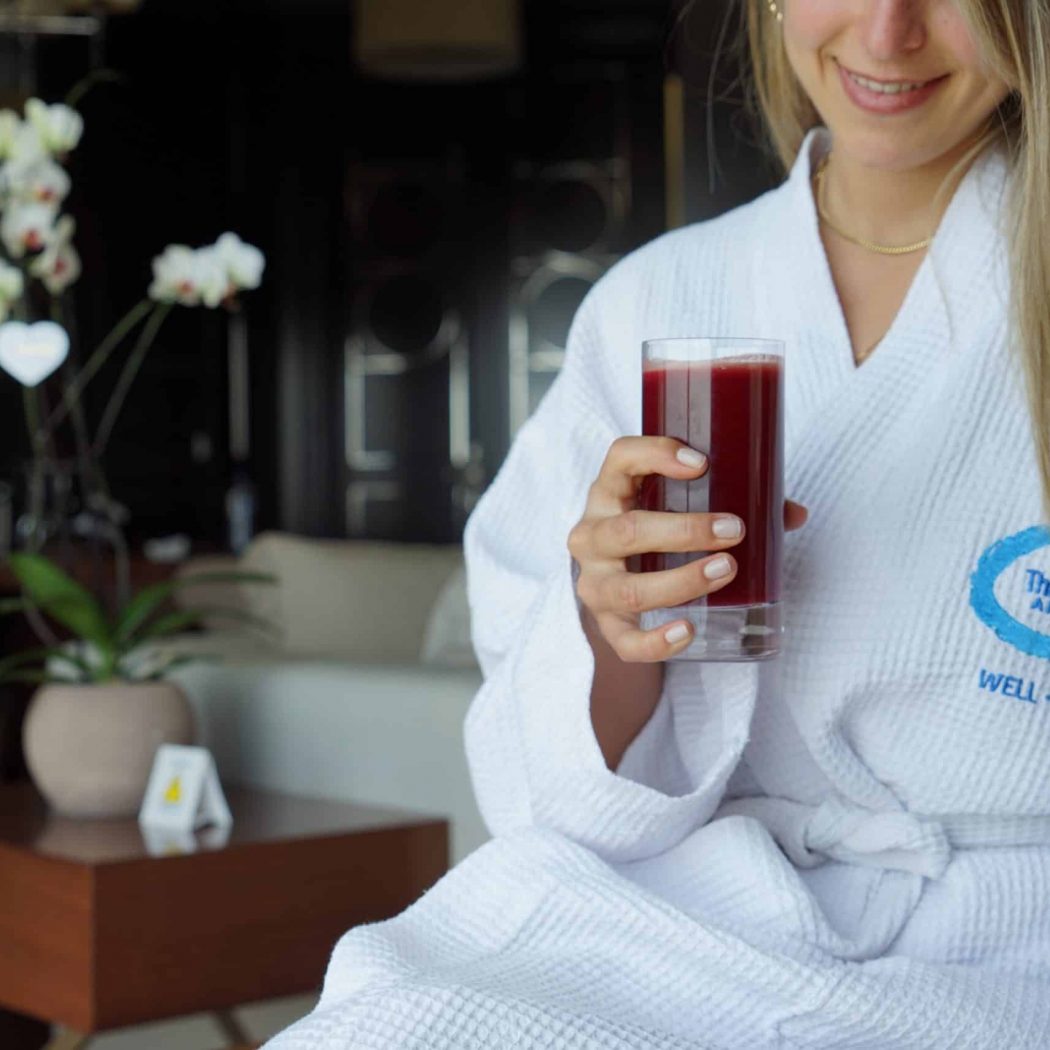 Best Wellness Retreat in Europe
TheLifeCo approach focuses on a transformation that originates within you. Through proper guidance from our team of experts, you will realize a holistic change and be equipped with the right tools and mindset to cope with life. We are always here to support you.