Relaxation, rejuvenation and a chance to get away from it all.
Fitness retreats are places where you can have healthy nutrition and exercise sessions in the same facility, mainly aimed at losing weight, tightening and strengthening the muscles by working one by one with or without equipment. TheLifeCo centers are the best places to join a fitness retreat.
Fitness Retreats You Can Attend at TheLifeCo
If you are looking for a place to retreat to get fitter and healthier, look no further than TheLifeCo Bodrum! To experience what we have to offer, all you have to do is contact us.
You will feel relaxed, refreshed and more motivated at TheLifeCo Antalya through a personalized getfit & healthy program. Professionals craft our programs to support you in helping you become the best version of yourself.
Our unique retreats are unlike any other in that they will allow you to reconnect with your strongest self. Every program we offer at TheLifeCo Phuket makes you feel better.
Best Way to Complement Your Fitness Retreat
Master Detox Program has been awarded as the World's Best!
The World's Best Master Detox Program is worth looking into if you are interested in losing weight, lowering your cholesterol levels, losing inches off your waistline, and feeling more energized than ever before.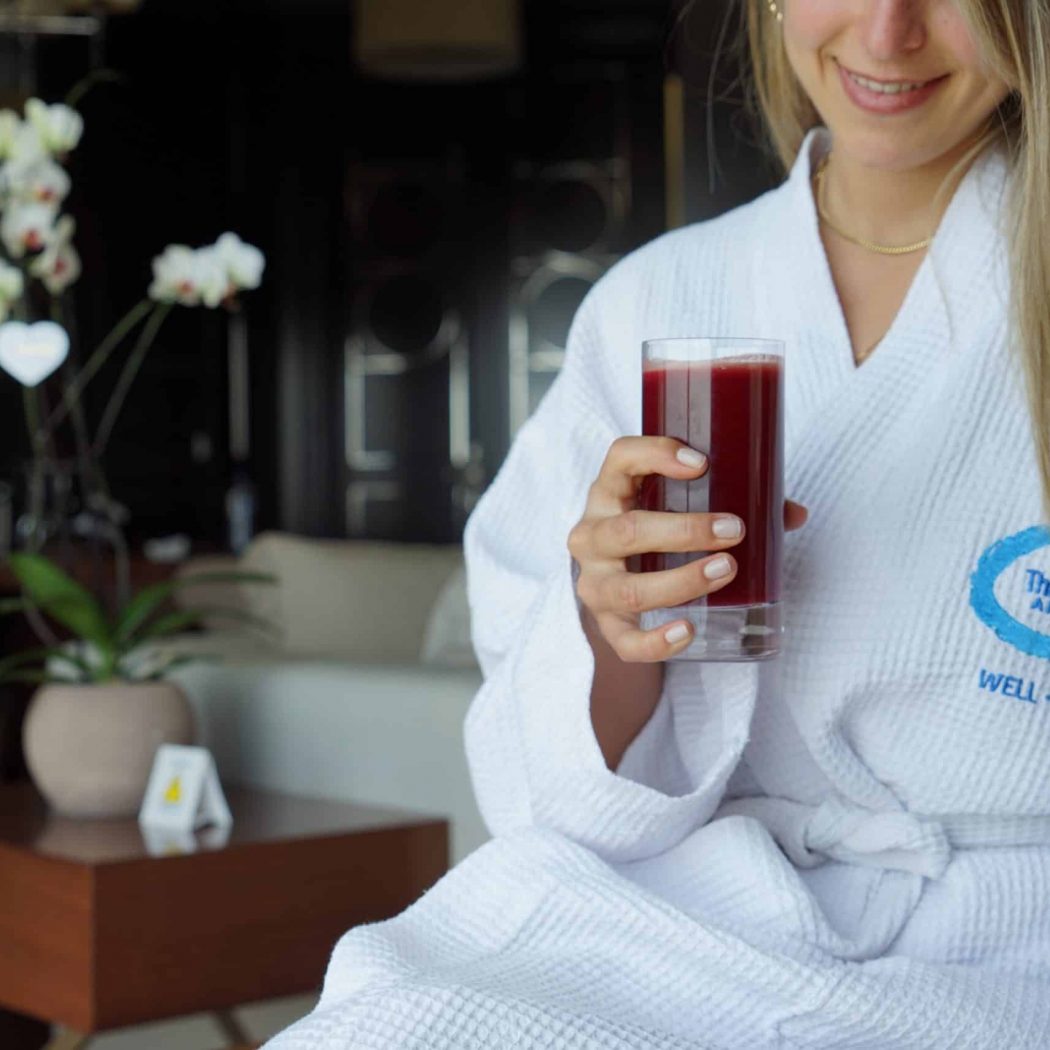 Best Wellness Retreat in Europe
TheLifeCo approach focuses on a transformation that originates within you. Through proper guidance from our team of experts, you will realize a holistic change and be equipped with the right tools and mindset to cope with life. We are always here to support you.