Relaxation and rejuvenation has never been so easy!
The healing powers of spas have been used as alternative medicine methods for thousands of years. The auxiliary treatment method applied has one of the therapeutic effects of hot, mineral underground waters, is called healing spas treatment.
TheLifeCo offer the best Healing spas in Europe
With the healing spa services you can go to at TheLifeCo Bodrum, you will increase your quality of life and overall wellbeing. Moreover, you can join our programs anytime you want year-round according to you and your needs and experience the healing powers of spas as long as you want.
TheLifeCo Antalya guides you to transition to a better quality of life with its holistic approach to health, award-winning programs that prioritize body, mind and spirit balance, and its experienced team. Moreover, it offers you a pleasant holiday with its healing spas.
The LifeCo Phuket is a hidden treasure in Phuket. Healing spas provide long-term accommodation services for those looking for an effective purification program in lush nature. The facility has therapy rooms, a yoga area, gym, swimming pools and a unique raw-vegan restaurant where you can taste delicious dishes prepared using completely raw, fresh and organic ingredients.
Best Way to Complement Yourself
Master Detox Program has been awarded as the World's Best!
The World's Best Master Detox Program is worth looking into if you are interested in losing weight, lowering your cholesterol levels, losing inches off your waistline, and feeling more energized than ever before.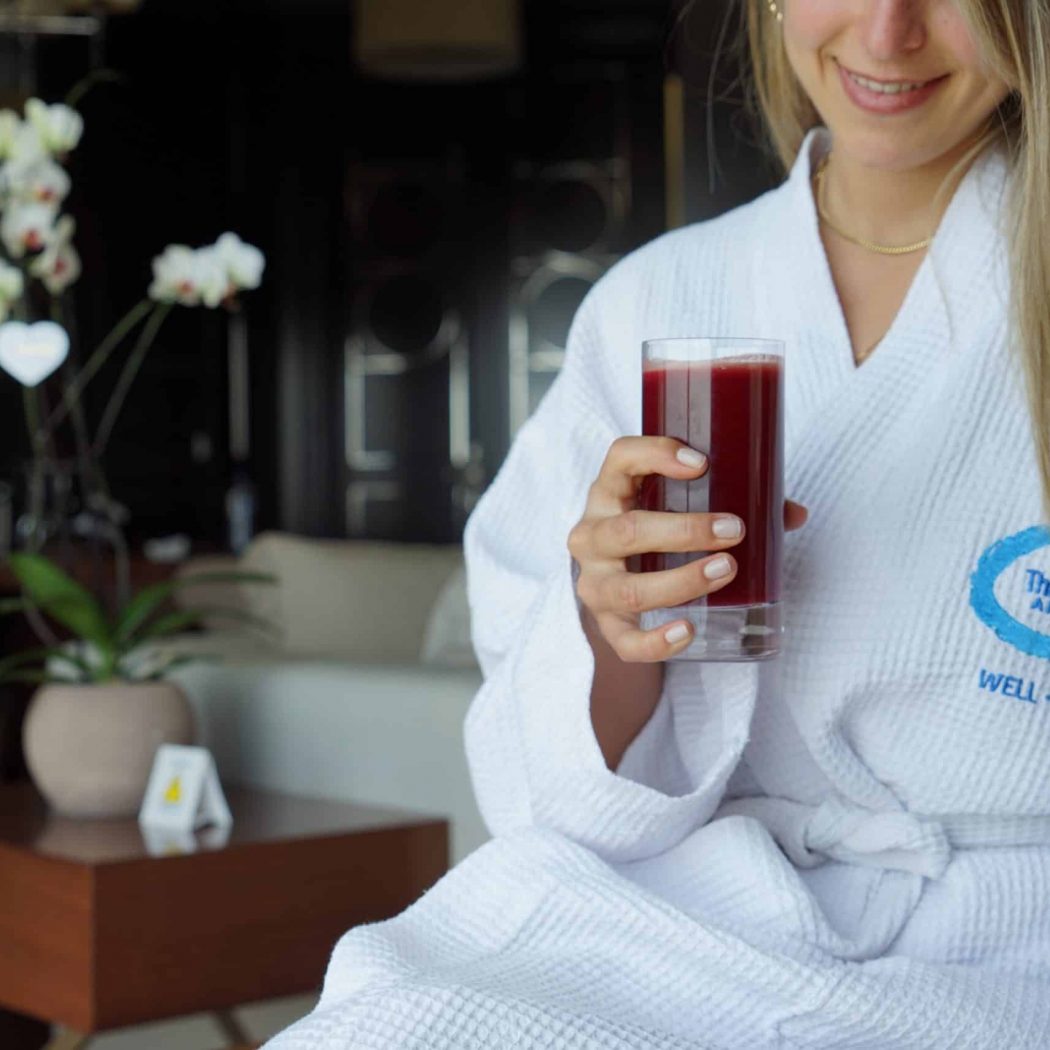 Best Wellness Retreat in Europe
TheLifeCo approach focuses on a transformation that originates within you. Through proper guidance from our team of experts, you will realize a holistic change and be equipped with the right tools and mindset to cope with life. We are always here to support you.