Relaxation and a chance to get away from it all.
Health and Wellness Retreat
Because each health and wellness retreat is unique, the specific lessons, seminars, food plans, and treatments may vary. Still, health and wellness retreats focus on holistic therapies that attempt to improve your entire wellbeing. That's why you should consider joining one at least once in a year to enhance your overall wellbeing.
Health and wellness retreat you can attend at TheLifeCo
With over 30,000 satisfied visitors and 15 years of expertise, TheLifeCo Bodrum continues to offer a result-oriented health and wellness retreat experience. This retreat, which you can join to change your life, offers you a new way.
Professionals conduct a health and wellness retreat at TheLifeCo Antalya center to remove stress, anxiety and fatigue from your body. In this respect, yoga, meditation and breathing therapy practices are also offered in a peaceful environment.
You can choose a health and wellness retreat to focus on yourself and your body's needs as never before, allowing all the toxins you have accumulated over the years spent in a toxic atmosphere to be flushed out. TheLifeCo Phuket always does its best to assist you on your path to recovery at all levels.
Best Way to Complement Your Health and Wellness Retreat
Master Detox Program has been awarded as the World's Best!
The World's Best Master Detox Program is worth looking into if you are interested in losing weight, lowering your cholesterol levels, losing inches off your waistline, and feeling more energized than ever before.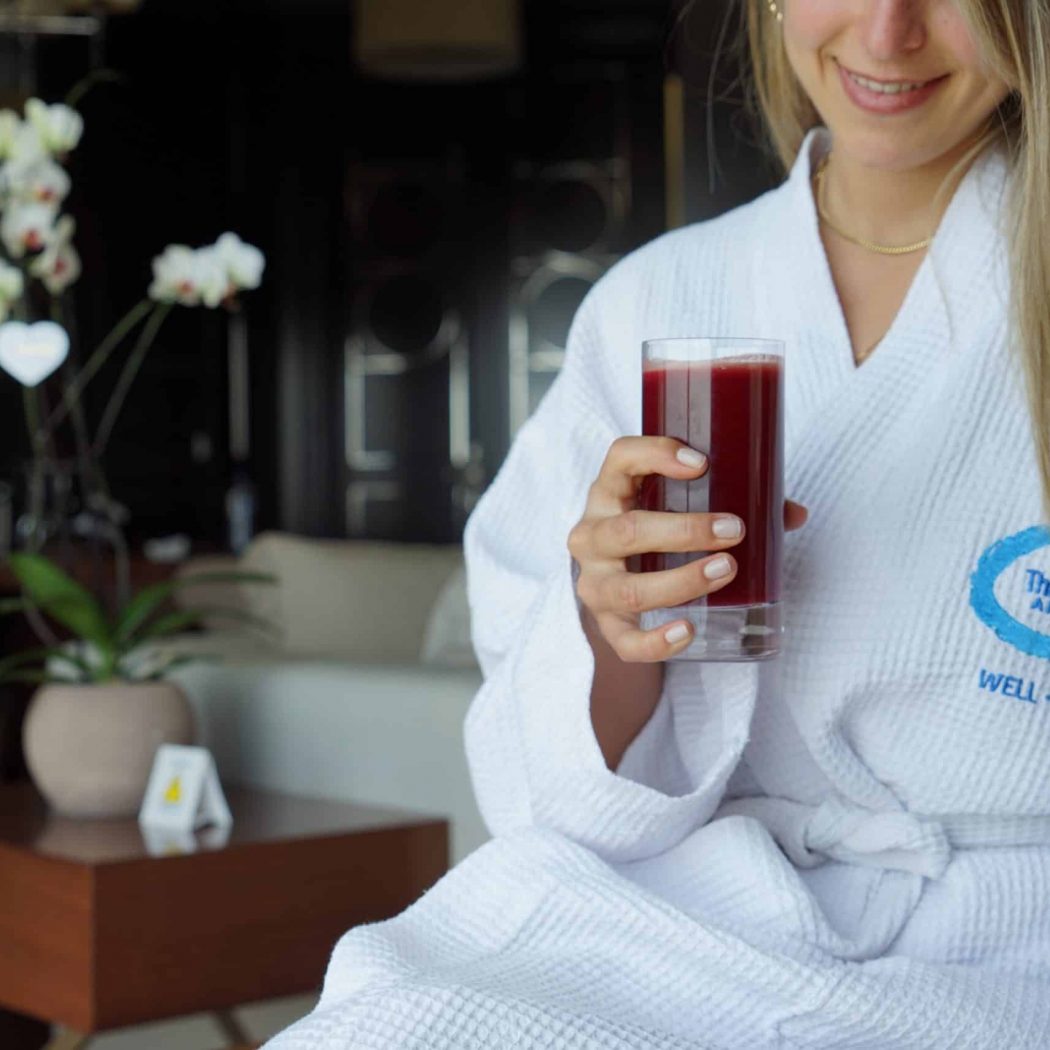 Best Wellness Retreat in Europe
TheLifeCo approach focuses on a transformation that originates within you. Through proper guidance from our team of experts, you will realize a holistic change and be equipped with the right tools and mindset to cope with life. We are always here to support you.