A RAW VEGAN KETOGENIC DIET PLAN WITH THERAPAUTIC EFFECTS
The keto diet plan, which is one of the diets that has become popular in recent years, was used only to support the treatment of some diseases, but now it has started to be also applied for weight loss. TheLifeCo centers offer a raw vegan keto diet plan for those who want to improve their health and wellbeing.
Keto diet plan you can attend at TheLifeCo
TheLifeCo Bodrum offers many effective diet plans with proven methods. In this respect, you do not need to think any further to implement a keto diet plan. On the first day of your stay, our doctors, program coordinators and dietitians will choose the right program for you and prepare your daily plan.
At TheLifeCo Antalya, we offer an exclusive wellness facility located within the 5-star Akra Hotel. At TheLifeCo Antalya, you can enhance your experience by supporting keto diet plans with nutritional supplements, physical and spiritual exercises and activities.
You can follow the keto diet by staying safely in TheLifeCo Phuket, which has been awarded the Sha Plus certificate by the Thailand Tourism Authority (TAT) thanks to the practices made in health and hygiene standards.
Master Detox Program has been awarded as the World's Best!
The World's Best Master Detox Program is worth looking into if you are interested in losing weight, lowering your cholesterol levels, losing inches off your waistline, and feeling more energized than ever before.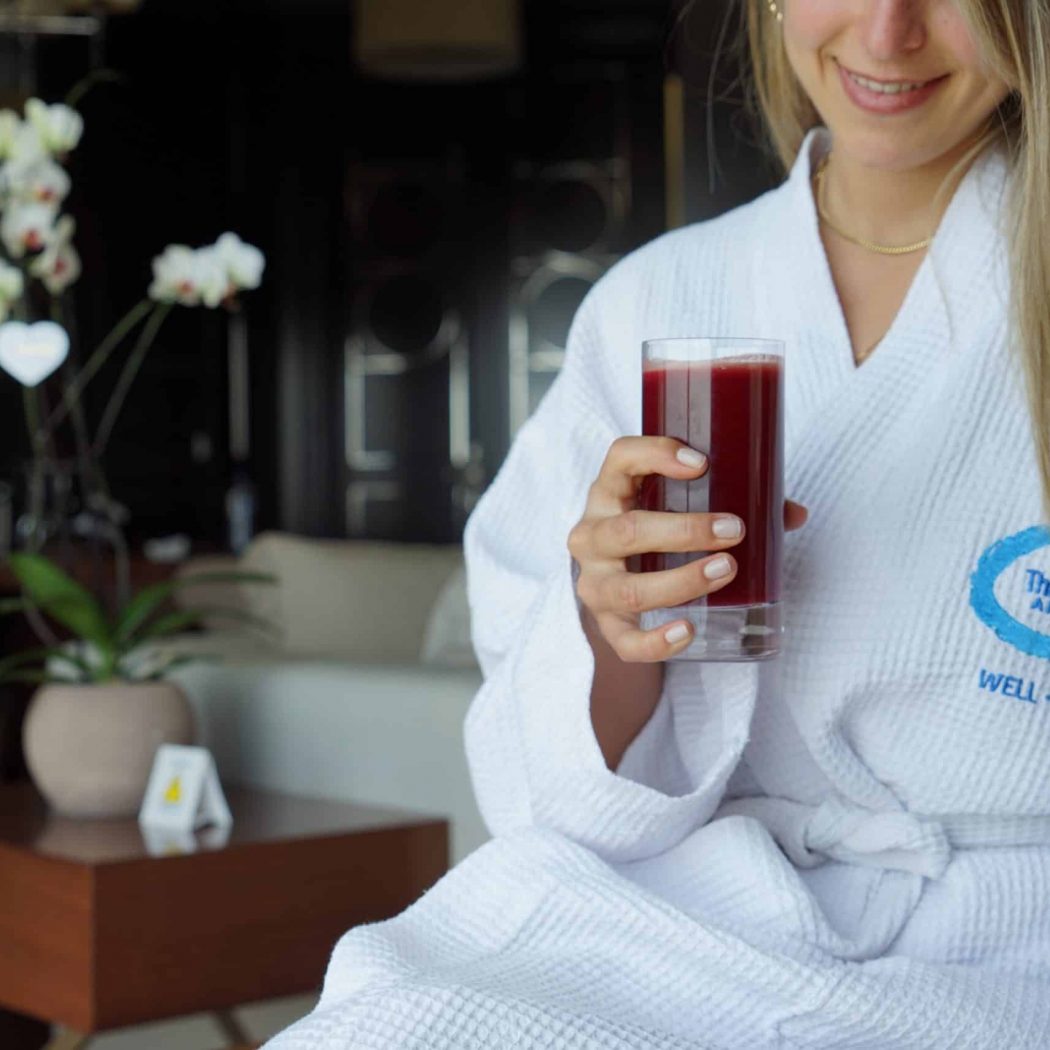 Best Wellness Retreat in Europe
TheLifeCo approach focuses on a transformation that originates within you. Through proper guidance from our team of experts, you will realize a holistic change and be equipped with the right tools and mindset to cope with life. We are always here to support you.