a chance to get away from it all
Spiritual retreats allow you to experience complete renewal and gain a high level of self-knowledge. It can help you to achieve spiritual retreats awareness and clarity that aids in mental wellness too. You can improve your physical health, along with spiritual wellness, by joining a spiritual wellness retreat.
Spiritual retreats you can attend at TheLifeCo
If you are looking for a place where you can experience spiritual seclusion, look no further than TheLifeco Bodrum! At the end of your spiritual retreat at TheLifeCo Bodrum, you can take a big step towards a healthy life.
At TheLifeCo Antalya, you can experience spiritual retreat thanks to an exclusive wellness facility located in the 5-star Akra Hotel. You can increase your quality of life and energy level with a program specially prepared for your body's needs that you will attend at TheLifeCo Antalya.
TheLifeCo Phuket is a wellness resort located on the Thai island of Phuket. This resort offers you every opportunity for spiritual retreats you want to experience. You can also get a unique experience that will improve your quality of life by joining a program at TheLifeCo Phuket.
Best Way to Complement Your Spa Retreat
Master Detox Program has been awarded as the World's Best!
The World's Best Master Detox Program is worth looking into if you are interested in losing weight, lowering your cholesterol levels, losing inches off your waistline, and feeling more energized than ever before.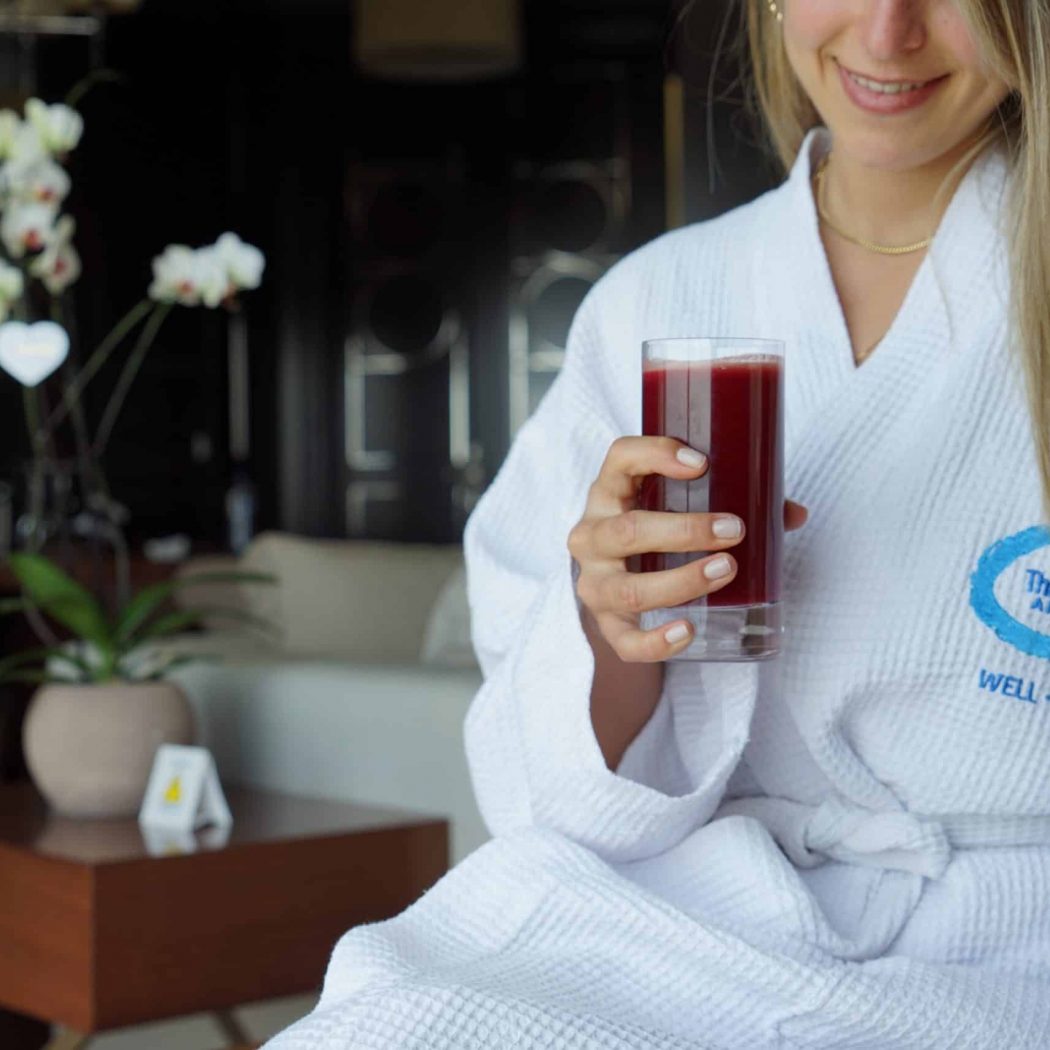 Best Wellness Retreat in Europe
TheLifeCo approach focuses on a transformation that originates within you. Through proper guidance from our team of experts, you will realize a holistic change and be equipped with the right tools and mindset to cope with life. We are always here to support you.