The best way to lose way ın a long-lasting way!
Weight loss doesn't have to be intimidating. Joining a weight loss retreat allows you to get expert advice on what your body needs. It's also a great way to start the process and help you reach your goal. Whether you're shedding some lightweight from the holidays or embarking on a long-term lifestyle change, TheLifeCo experts will guide you on the best path forward.
Weight loss retreat you can attend at TheLifeCo
TheLifeCo Bodrum supports your body, mind and soul with its approach that will help you reach a healthy life awareness and weight loss retreat programs. By participating in a weight loss retreat, you can reach your ideal weight and learn how to live a healthier lifestyle.
TheLifeCo Antalya offers programs to protect your body, soul and mind balance and support your health. In addition to the weight loss retreats practices prepared by our professional staff, we aim to motivate you to a healthier life with the training programs we organize on healthy living.
During an effective weight loss retreat, supportive therapies, physical, mental and spiritual activities, training on healthy living and more are waiting for you at TheLifeCo Phuket.
JOIN AN AWARD WINNING PROGRAM AT THE WEIGHT LOSS RETREAT
Master Detox Program has been awarded as the World's Best!
The World's Best Master Detox Program is worth looking into if you are interested in losing weight, lowering your cholesterol levels, losing inches off your waistline, and feeling more energized than ever before.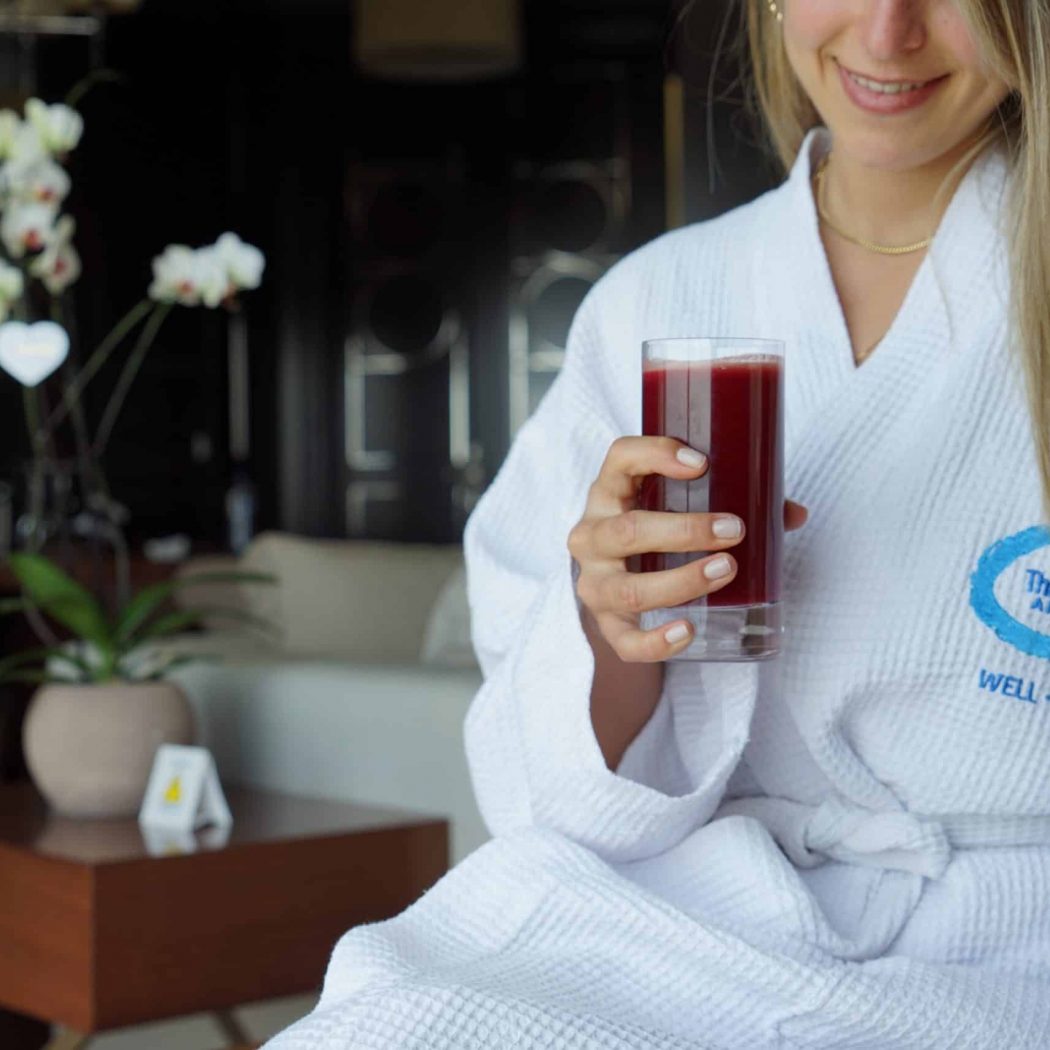 Best Wellness Retreat in Europe
TheLifeCo approach focuses on a transformation that originates within you. Through proper guidance from our team of experts, you will realize a holistic change and be equipped with the right tools and mindset to cope with life. We are always here to support you.