A Personal Journey from Stress and Anxiety
to Peace and Harmony
Cacao is a heart-opening plant packed full of nutrients and minerals to boost our immune systems and help us feel more peace and calm.
Cacao Retreat at TheLifeCo is designed to introduce the history, unique secrets and health benefits of cacao. During this retreat, you will taste and use cacao to improve your physical wellbeing, while improving your mental and emotional wellbeing with shamanic ceremonies, activities and special sessions.
Why You Should Attend Cacao Retreat
Sometimes life just does not go the way we want it! And we can either respond with anxiety, stress and fear, or acceptance and surrender. Unfortunately, we are not taught coping skills for when life gets us down, so we must go on our own path of self-discovery to find the tools to help us. If you have been suffering from high anxiety recently, Cacao is a powerful plant medicine to help you on your journey to wellbeing. She is a beautiful teacher and here to help us find balance and harmony.

Come with us on a sacred plant journey to experience Cacao, as plant medicine, and reduce your stress and anxiety
Request a Spot For The Retreat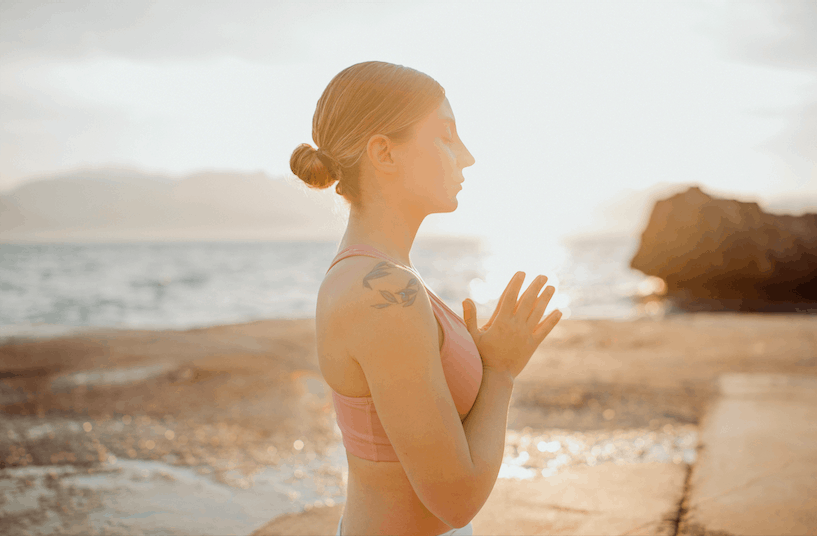 Daily Flow of the Retreat
8.15 Strech/walk/ body awareness
9.15 Mornıng ritual: setting an intention, giving gratitude, practicing mindfulness with sipping warm cacao
– Warm sacred cacao shot (medium dose)
– Brain+focus+energy exilir
– Burn fat booster
9.30 Pranayama / kundalini / yoga /strech
11.00 Superfood smoothie
– Anti-aging & beauty exilir
– Collagen booster (plant base)
12.30 Charcoal lemonade
– Ultimate detox boost
– Kelp/nettle supplement
14.00 Yoga/ ecstatic dance
15:30 Superfood snack
– Euphoria booster
17.00 Warm cacao shot (microdose)
18:00 Fay end cırcle/ cacao talk
– History of cacao
– Harvest, fermentation, production process
– Chocolate making workshop
– Cacao with adaptogens and potent herbs
– Establishing daily personal ritual at home
– Cacao nutritional and spiritual benefits
– Cacao sleep aid, energy, focus, heart opener
20.00 Green juıce
– Detox booster
– Probiotics
About Participation and Host
Retreat Host: Güliz Hızıroğlu
Retreat Fee: 840€ for 7-Days
Daily Attendance: 130€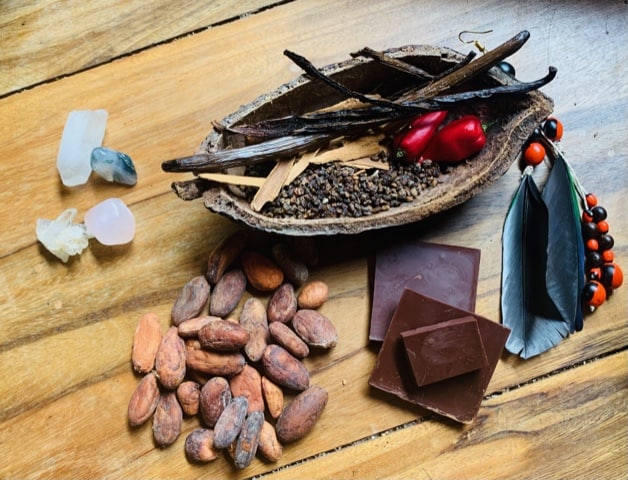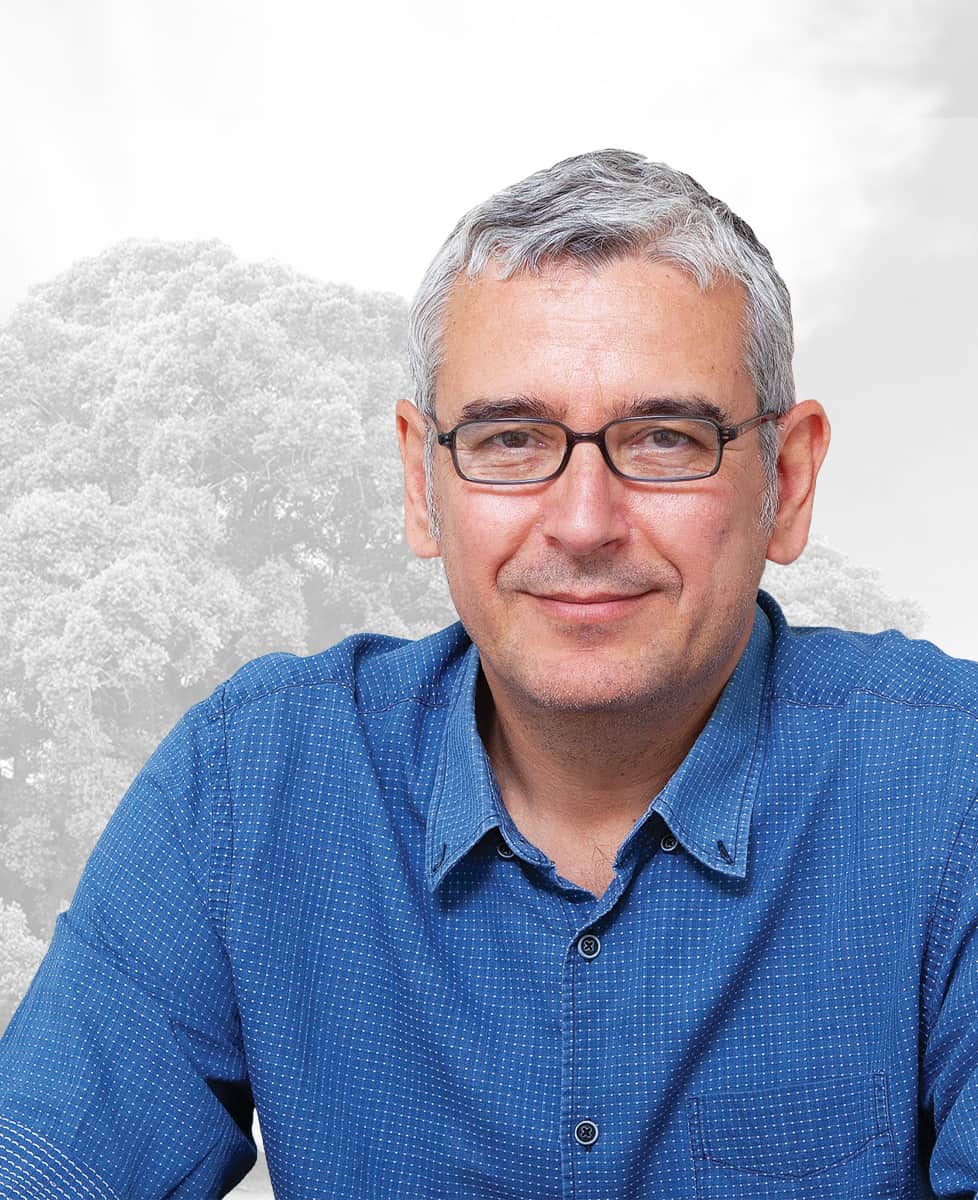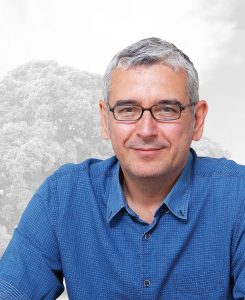 Dr. Bedreddin Ulusoy
TheLifeCo Wellbeing Bodrum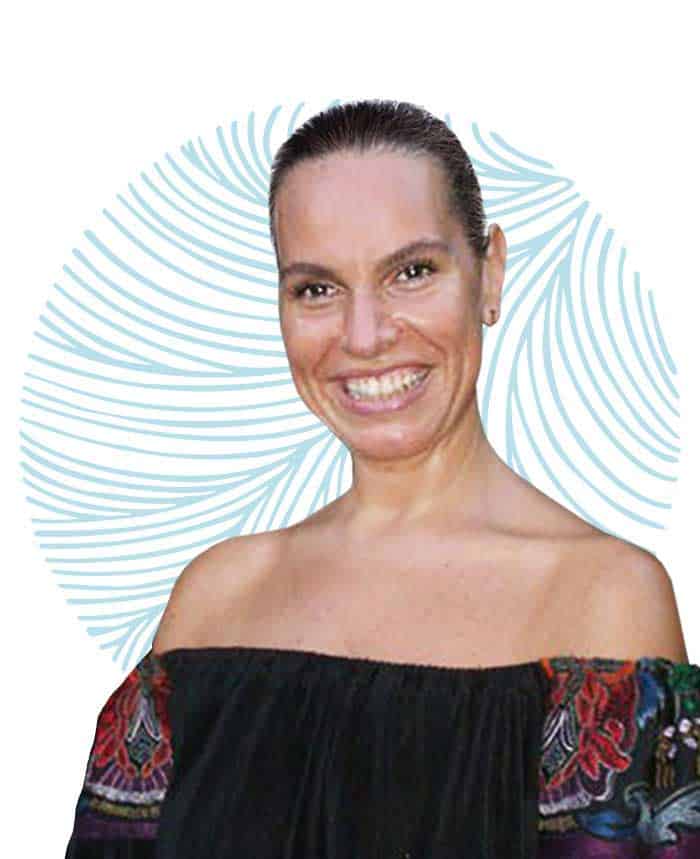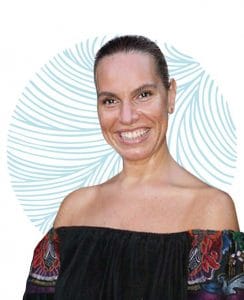 Mirey Yuhay
Program Coordinator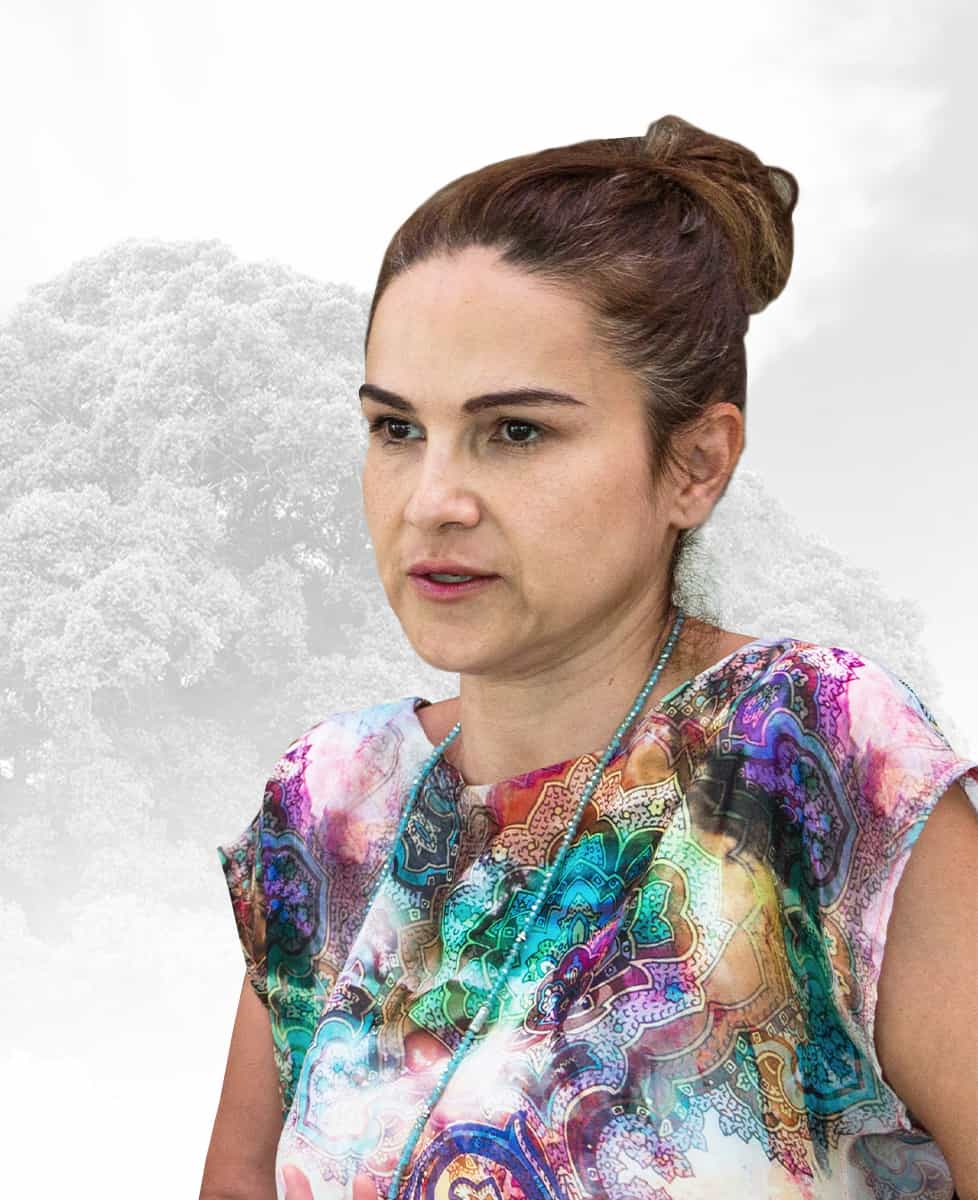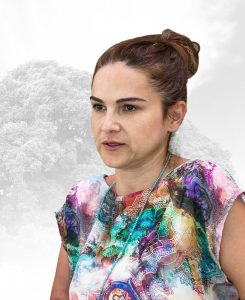 Gonca Yarımer
Program Manager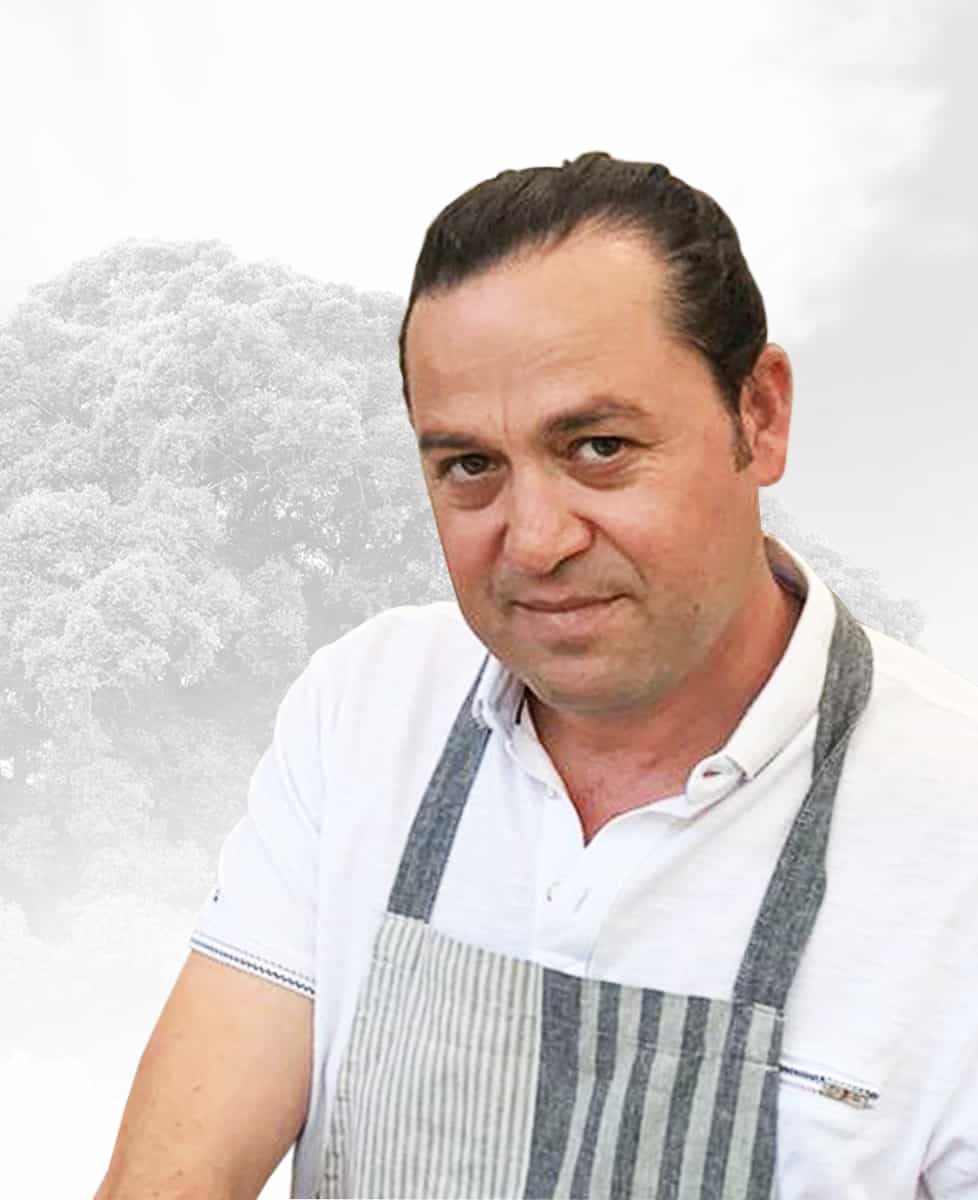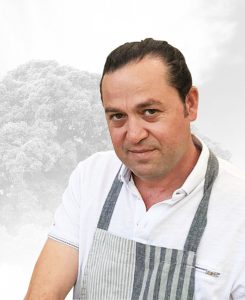 Fazıl Alaşahin
Raw Vegan Chef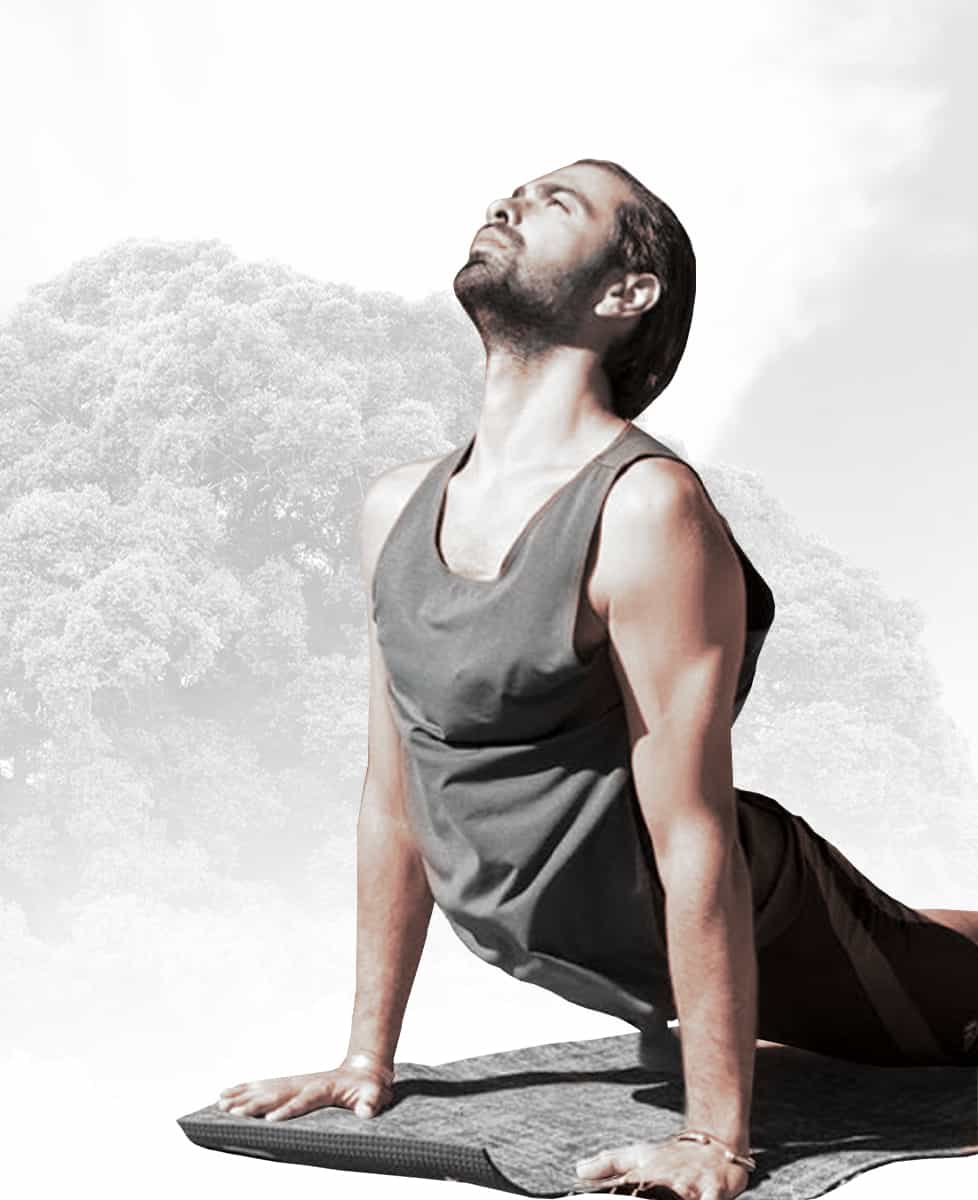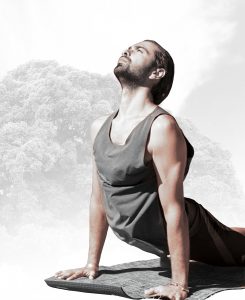 Sash Behnam
Yoga Instructor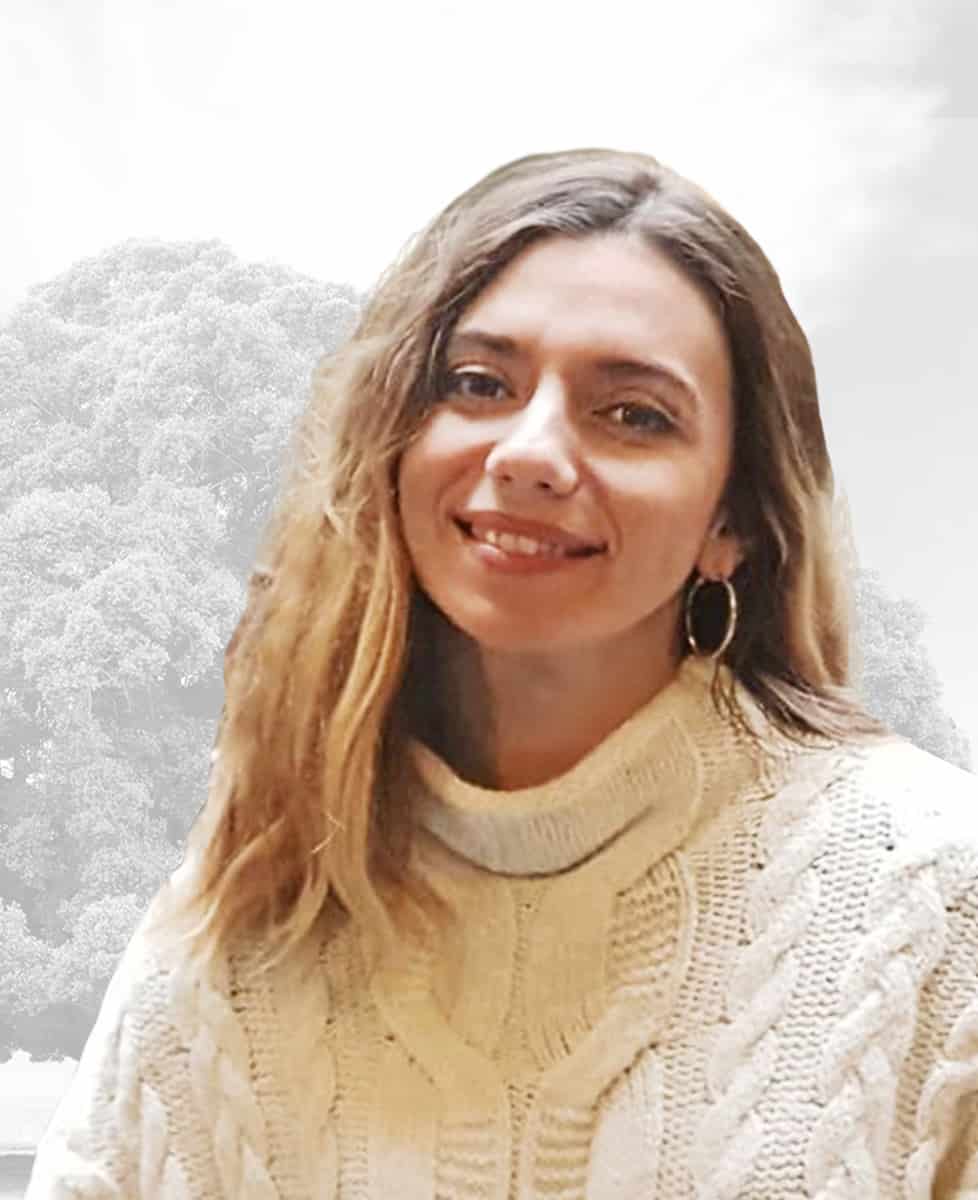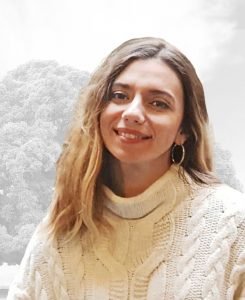 Hande Anadolu
Psychologist
Detox and Meal Plans You Will Experience During the Retreat
Each plan serves a different purpose. You will be assisted by our doctors and program coordinators to pick the best option for you.  
The most effective and quickest solution for cleansing and weight-loss. Best Detox Programme of 2018 at World Spa Awards
An instant alkalization boost for your system. Ideal for nourishing the body with nutrients and enhancing the immune system
Our friendly team will inform you about the retreat and save a spot for you