Relaxation, rejuvenation and a chance to get away from it all.
Cleanse program, in the simplest terms, is the process of purifying our body from toxic substances. There are many methods for a cleanse, such as detox juices, fasting, consuming certain foods or emptying the intestines with an enema.
Cleanse program you can attend at TheLifeCo
The LifeCo Bodrum center offers a transformation that begins within you. With the help of our qualified staff, you will experience sweeping change and be equipped with the tools and mindset to deal with life's challenges. In addition to not always being there to assist you, we also offer you the most suitable cleanse program.
A successful cleanse or healthy diet program, as well as a complete set of therapies in a therapeutic atmosphere, will give you the ultimate renewal. TheLifeCo Antalya center, ideal for business travels, spa vacations, and family vacations, might be your next destination in Turkey for a refreshing wellness retreat with amazing views of the Mediterranean Sea.
During your cleanse program experience at TheLifeCo Phuket, you will discover how to give your life a new direction. In this way, you will have the opportunity to have a healthier life.
Best Way to Complement Your retreat
Master Detox Program has been awarded as the World's Best!
The World's Best Master Detox Program is worth looking into if you are interested in losing weight, lowering your cholesterol levels, losing inches off your waistline, and feeling more energized than ever before.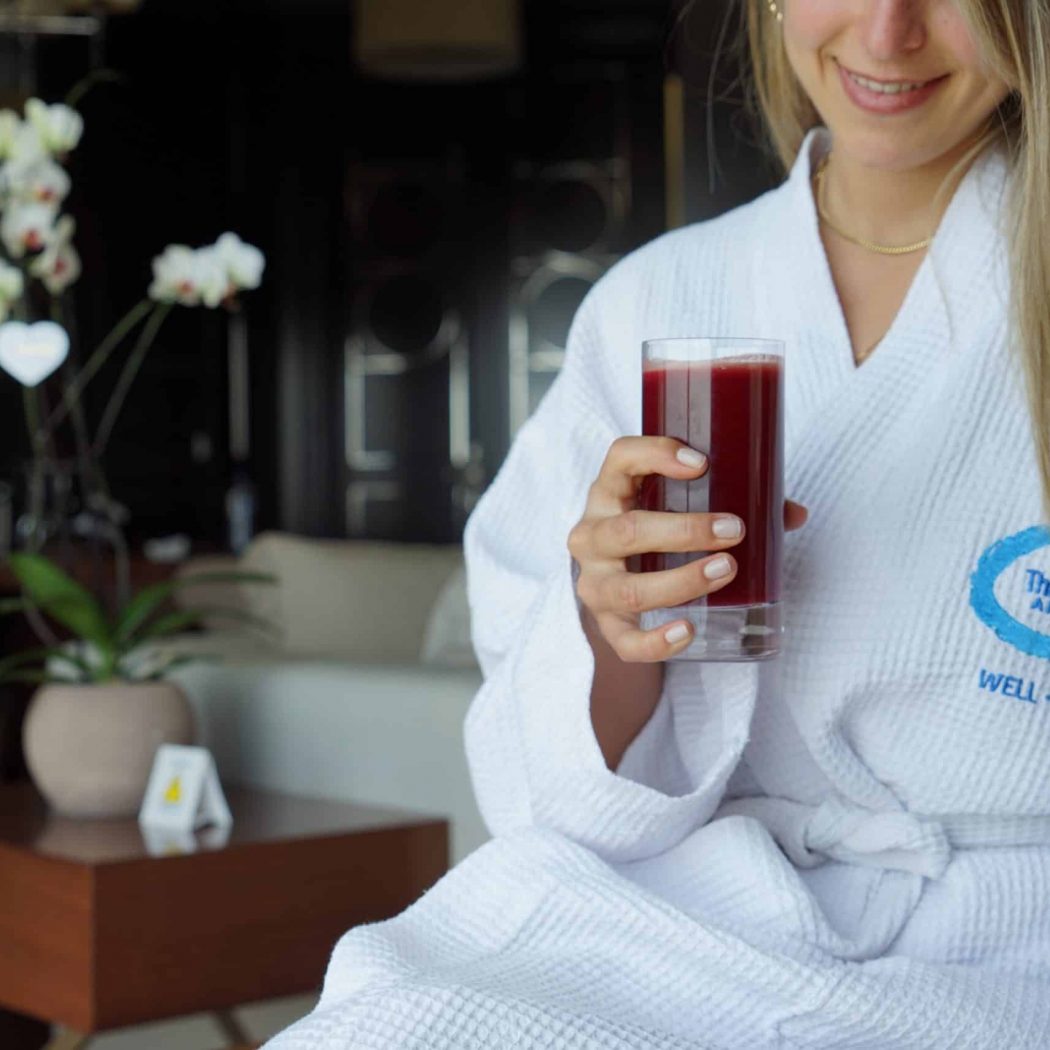 Best Wellness Retreat in Europe
TheLifeCo approach focuses on a transformation that originates within you. Through proper guidance from our team of experts, you will realize a holistic change and be equipped with the right tools and mindset to cope with life. We are always here to support you.