Unlock Your Body's Full Potential
Live your life to the fullest by joining our unique program that balances physical and mental health and wellbeing like never before. Designed to ensure that both body and mind are eased and nurtured in tandem.
Explore a New World of Healing
Welcome to Vitality Boost program! This innovative program is designed to improve the nervous system's functions in various physiological and mental aspects like chronic pain, sleep problems, relaxation, mood and disease management.
Our focus during the program is 'Biopsychosocial Hacking' to improve the interconnection between biological, psychological and socio-environmental factors with a holistic view.
Why is 'Biopsychosocial Hacking' important?
'Biopsychosocial Hacking' is an innovative way of revolutionizing the nervous system's response. It helps you access profound benefits terms of biological, psychological, emotional and social benefits. It helps you in many by bringing: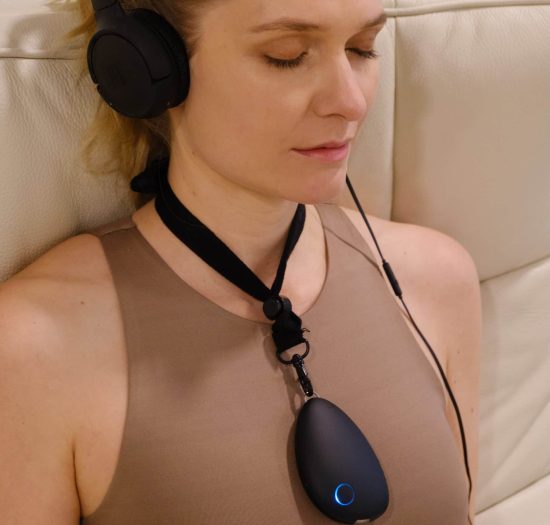 What makes our program unique?
This program includes four equally important elements for better health and performance.: nutrition, neuro/biohacking devices, superfoods, and microdosing medical herbs.
Healthy nutrition helps to regulate hormones, balance energy levels, and provide the building blocks our bodies need to maintain proper health and wellness.
Neuro/biohacking devices offer a range of benefits, such as improved focus, concentration, and better sleep quality.
Superfoods are packed with herbs and nutrients that can help the body resist disease, increase energy levels, improve cognition and memory, and even boost mood.
Microdosing medical herbs can help protect the immune system from external stressors while providing vital nourishment for enhanced mental acuity and overall wellbeing.
Biohacking is a way to optimize your health, prevent chronic diseases and achieve peak performance, vitality and longevity while living healthier lives.
We take technology and our holistic health approach to the next level by combining cutting-edge biohacking therapies with our programs.
The term "microdose" was coined to describe the administration of a therapeutically effective dose.
In medical herbs, a microdose refers to the use of small amounts of oils to achieve desired therapeutic goals – creating the ideal environment where you can have full control over your treatment while maximizing its effectiveness!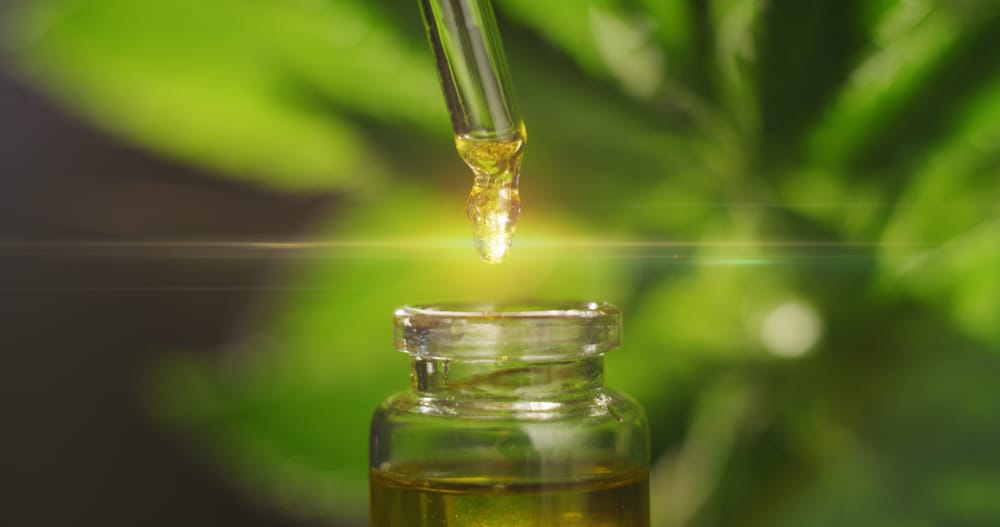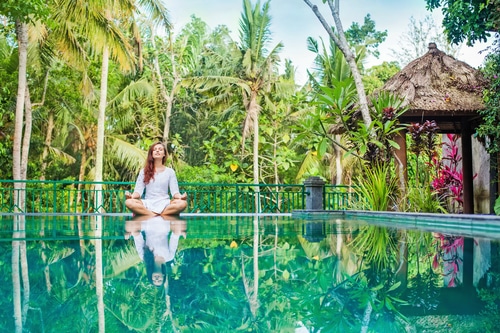 Microdosing is an excellent treatment option for many conditions, and it allows you to experience many benefits without experiencing any psychoactive effects.
We use oils of medical herbs to customize prescriptions after medical consultation at TheLifeCo Phuket so that you get the relief tailored just right!
Microdosing Medical Herbs is Beneficial for:​
Microdosing has been shown to be effective in reducing chronic pain. When components of special medical herbs interacts with specific types of cell receptors called vanilloids, it reduces inflammation and lowers the perception of painful sensations.
Medical herbs has anti-inflammatory properties, which make it effective in reducing inflammation. This helps treat conditions such as arthritis and Crohn's. 
Anxiety and Stress Relief
Medical herbs has been shown to be effective in reducing anxiety and stress. Their anxiolytic properties help to reduce anxiety and depression related to stress by interacting with the body's serotonin receptors.
Medical herbs are commonly used to help support a healthy appetite. They doesn't increase hunger hormones known (ghrelin) and can be used during a weight loss program.
Medical herbs has been shown to be effective in treating various skin conditions such as acne, eczema, and psoriasis. Their anti-inflammatory and sebum-regulating properties help to treat these conditions by reducing inflammation and regulating oil production.
Medical herbs has been shown to be effective in improving sleep. Their sedative properties help to relax the mind and body, making it easier to fall asleep.
For Questions & Reservation
We are here to guide you through your program. Reach us to start with planning it together!
''I had an incredible retreat experience at TheLifeCo.''
TheLifeCo has changed the lives of many people worldwide, for more than 15 years, through its medically supervised detox and healthy nutrition programs.
All of TheLifeCo centers are located in peaceful and relaxing locations
Doctor and medical support on-site to assist you in your healing journey
Various IV Treatments to boost the healing process and generate youth
Activities to increase your emotional and physical balance and your inner peace
Every day we hold lectures or workshops to share our expertise with our guests
Your personal program coordinator will assist you through your healing journey
Body Composition Analysis
We can calculate your basal metabolic rate based on your oxygen uptake
Mental Wellness & Mindfulness
We provide full support for improved mental wellness as well as the physical and spiritual
Learn More About Our Programs
You can make an inquiry by filling the reservation form. Once you fill the form our team will get in touch with you to inform you about our programs.