Relaxation, rejuvenation and a chance to get away from it all.
Detox holiday is a type of holiday where you join a detox program in a pleasant environment with daily activity and therapy options. During a detox holiday, you can eliminate toxins and harmful substances accumulated due to unhealthy lifestyle habits and environmental factors.
Detox holiday you can plan at TheLifeCo
Looking for a detox holiday and want to devote time to your health? TheLifeCo Bodrum welcomes you with a comprehensive approach to educating and encouraging you to achieve a better quality of life.
With its 5-star hotel facilities, TheLifeCo Antalya offers you one of the most relaxing experiences on your health journey. The center's knowledgeable nutritionists and program coordinators will work with you to design the best detox and nutrition plan for you.
With its award-winning programs, alkalizing juice detox program and the most detox holiday, TheLifeCo Phuket center offers you effective detox diets.
Best Way to Complement Your Detox Holiday
Master Detox Program has been awarded as the World's Best!
The World's Best Master Detox Program is worth looking into if you are interested in losing weight, lowering your cholesterol levels, losing inches off your waistline, and feeling more energized than ever before.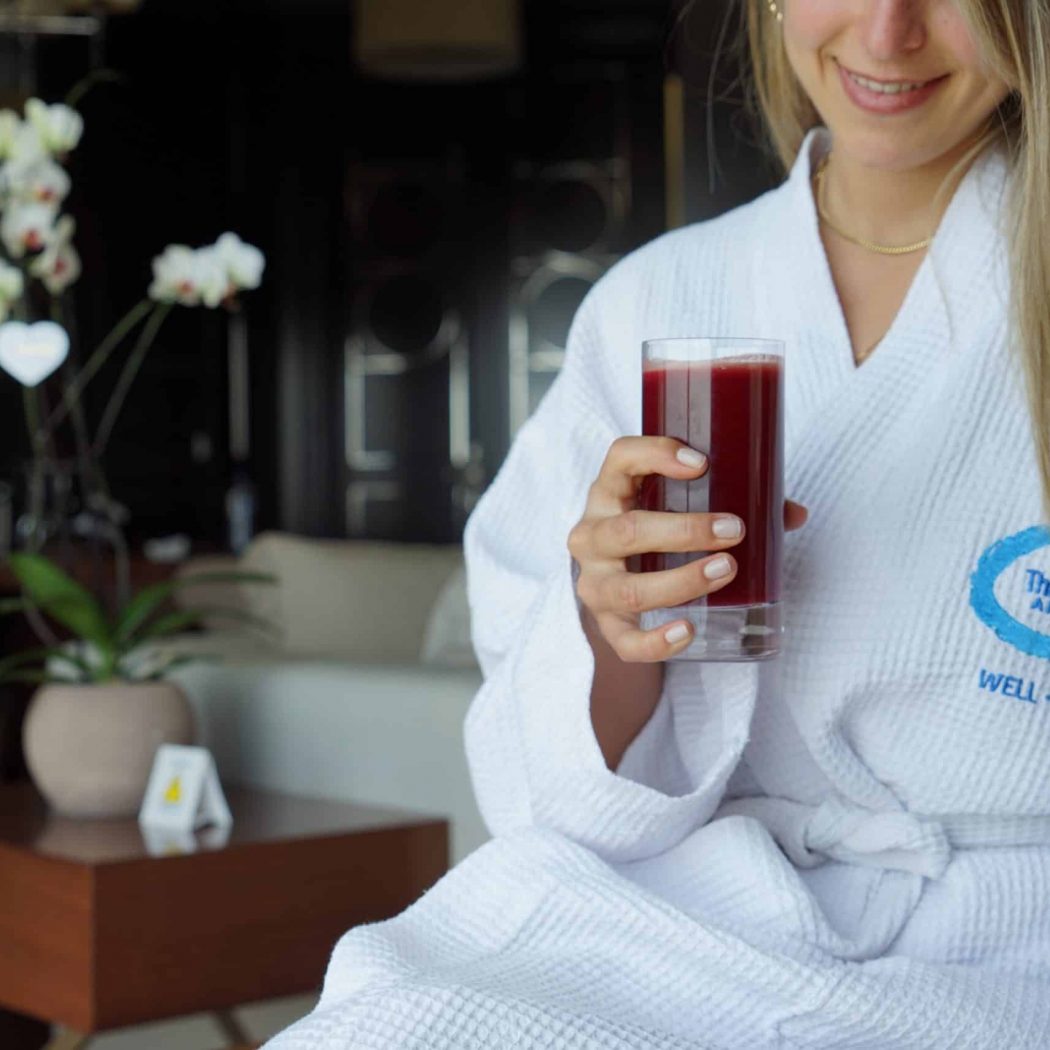 Best Wellness Retreat in Europe
TheLifeCo approach focuses on a transformation that originates within you. Through proper guidance from our team of experts, you will realize a holistic change and be equipped with the right tools and mindset to cope with life. We are always here to support you.