Lifestyle Change Retreat
with Ersin Pamuksüzer
ADJUSTING TO THE NEW NORMAL:
7-Day Lifestyle Change Retreat
This Lifestyle Change retreat is designed to help you take a break, rethink and restructure your lifestyle routines and change existing habits. During this 7-day retreat, you will realize many things including the way we live our lives in the 21st century and how it is so different from what nature has intended for us. Moreover, you will learn how you can achieve optimum health and increase overall wellbeing through experts of TheLifeCo Wellbeing.
Why you should attend this retreat
Request a Spot For The Retreat
Daily Flow of the Retreat
07:00                Mindfulness Walk
09:30-11:00      Yoga
11.00-12.00       Informative Lectures on the Following Topics:
Healthy Living in the 21st Century
Nutrition
Emotion Regulation
Distress Tolerance
Self-Compassion
Disease Management
15:00                Meditation
16.00–17.00     Workshops, Meditations and Group Discussions on:
Habit Change
Mindfulness
Radical Acceptance
Mindful Eating Tips
Validation / Assertiveness
Loving & Kindness Meditation
*The schedule may be subject to change.
*You can benefit from other services available at the center in your free time.
About participation and host
Retreat Host: Ersin Pamuksüzer, Founder of TheLifeCo Wellbeing
After 20 successful years in the fast-paced business world, Ersin started looking for a new way of living. He joined his first detoxification program in 2002 and started continued exploring holistic health and wellbeing philosophies around the world.
Retreat Fee: 350€ for 7-Days
Daily Attendance: 100€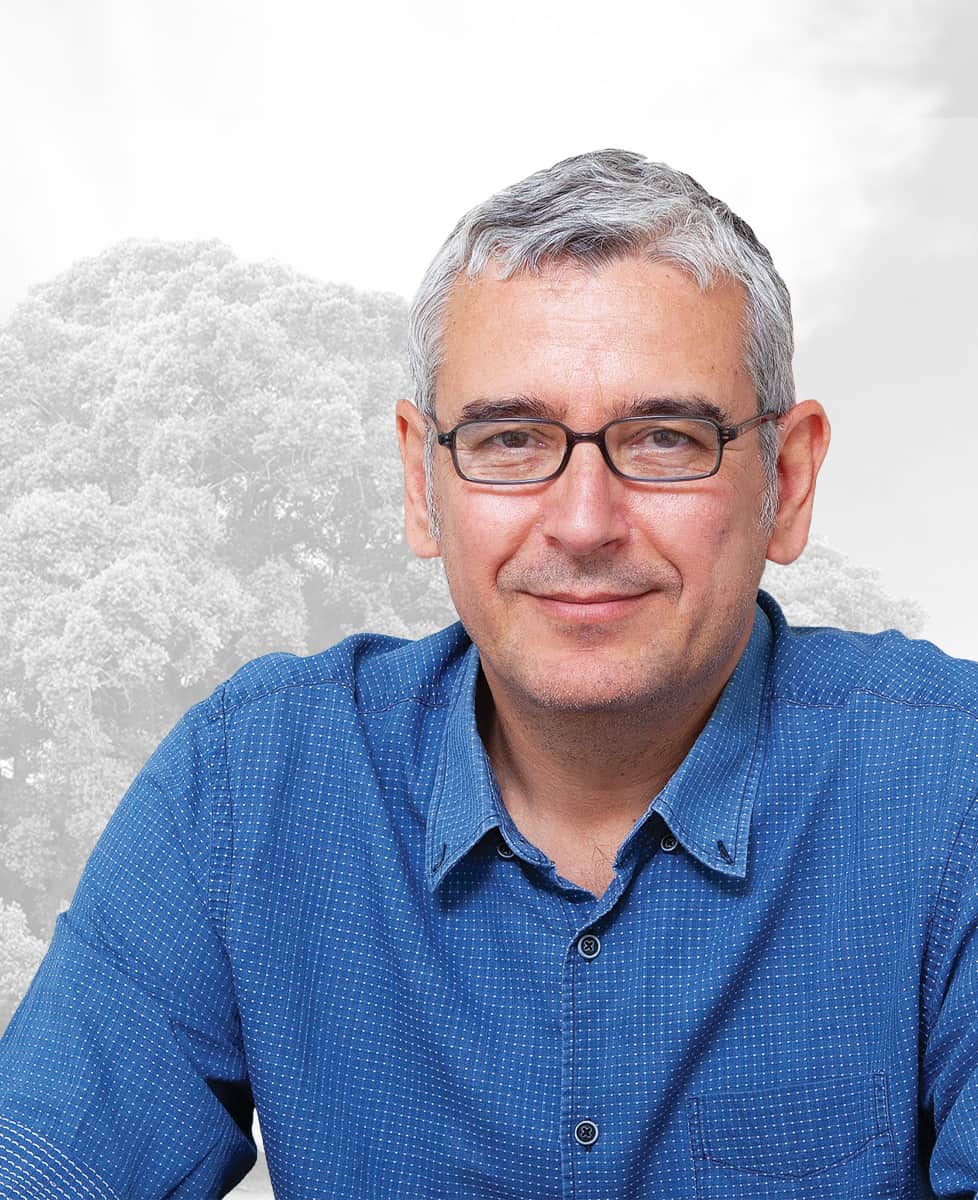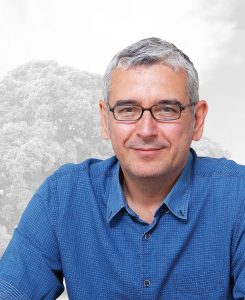 Dr. Bedreddin Ulusoy
TheLifeCo Wellbeing Bodrum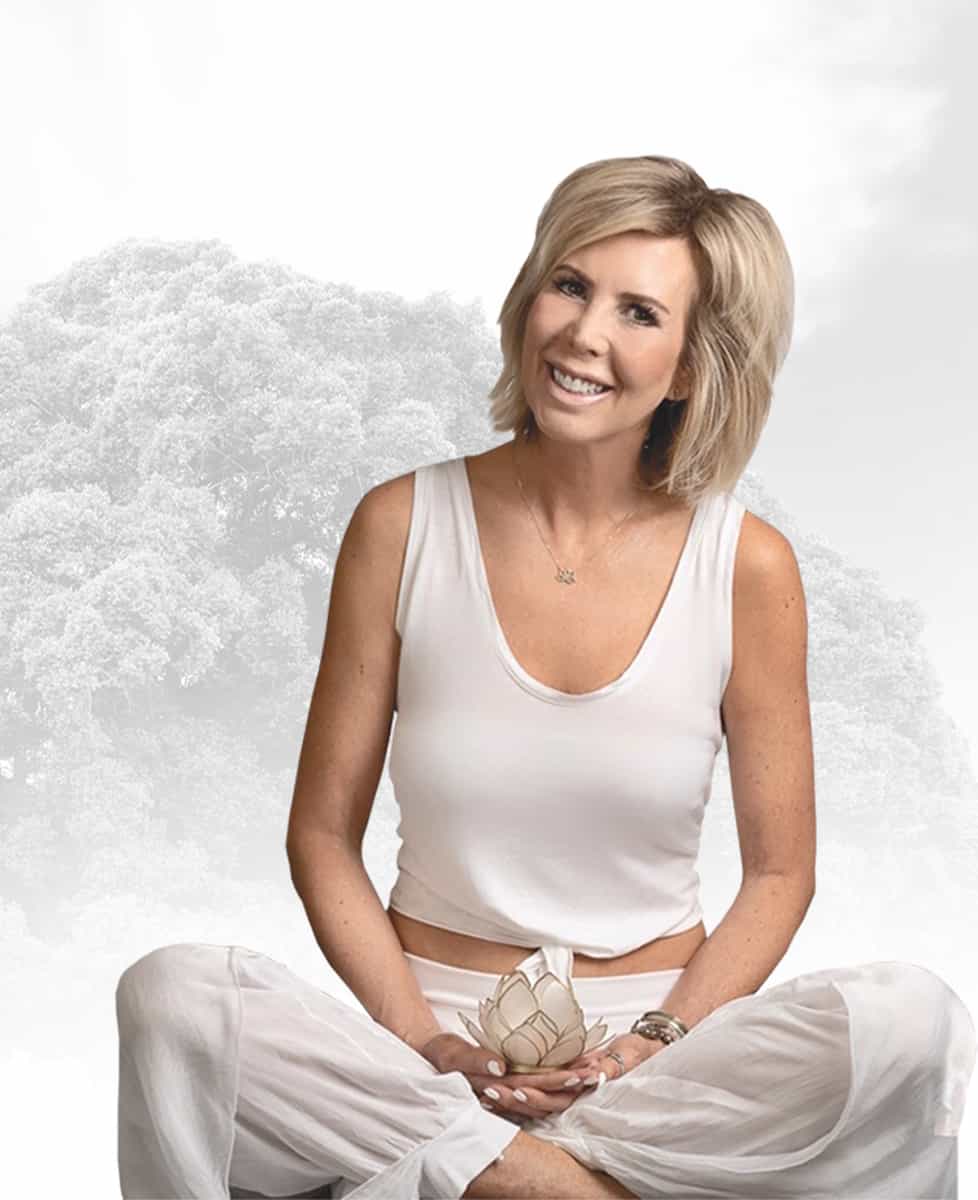 Michelle Schoenfeld
Inspirational Speaker & Trainer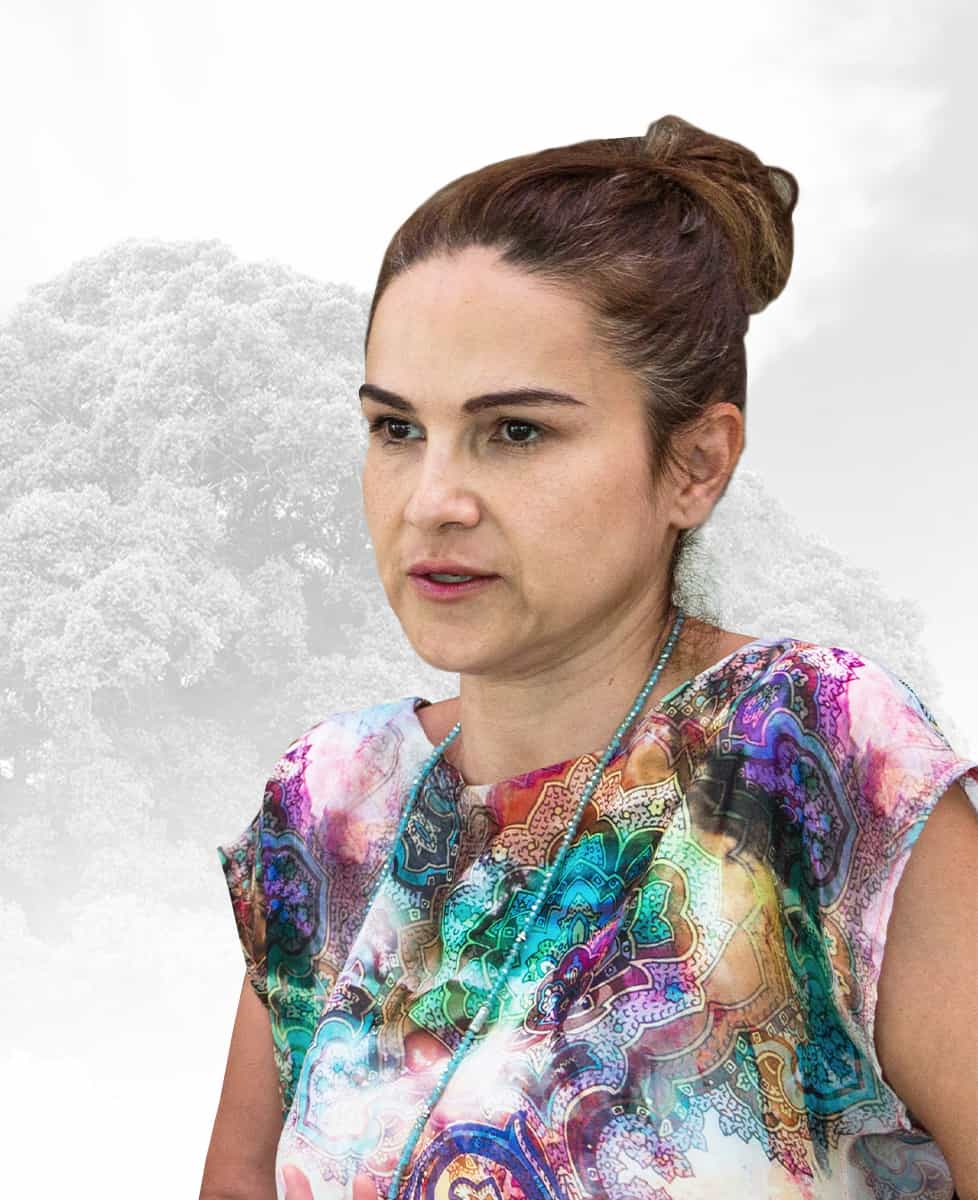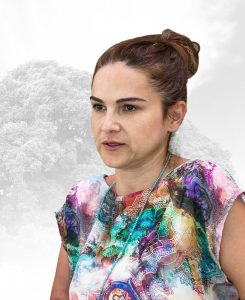 Gonca Yarımer
Program Manager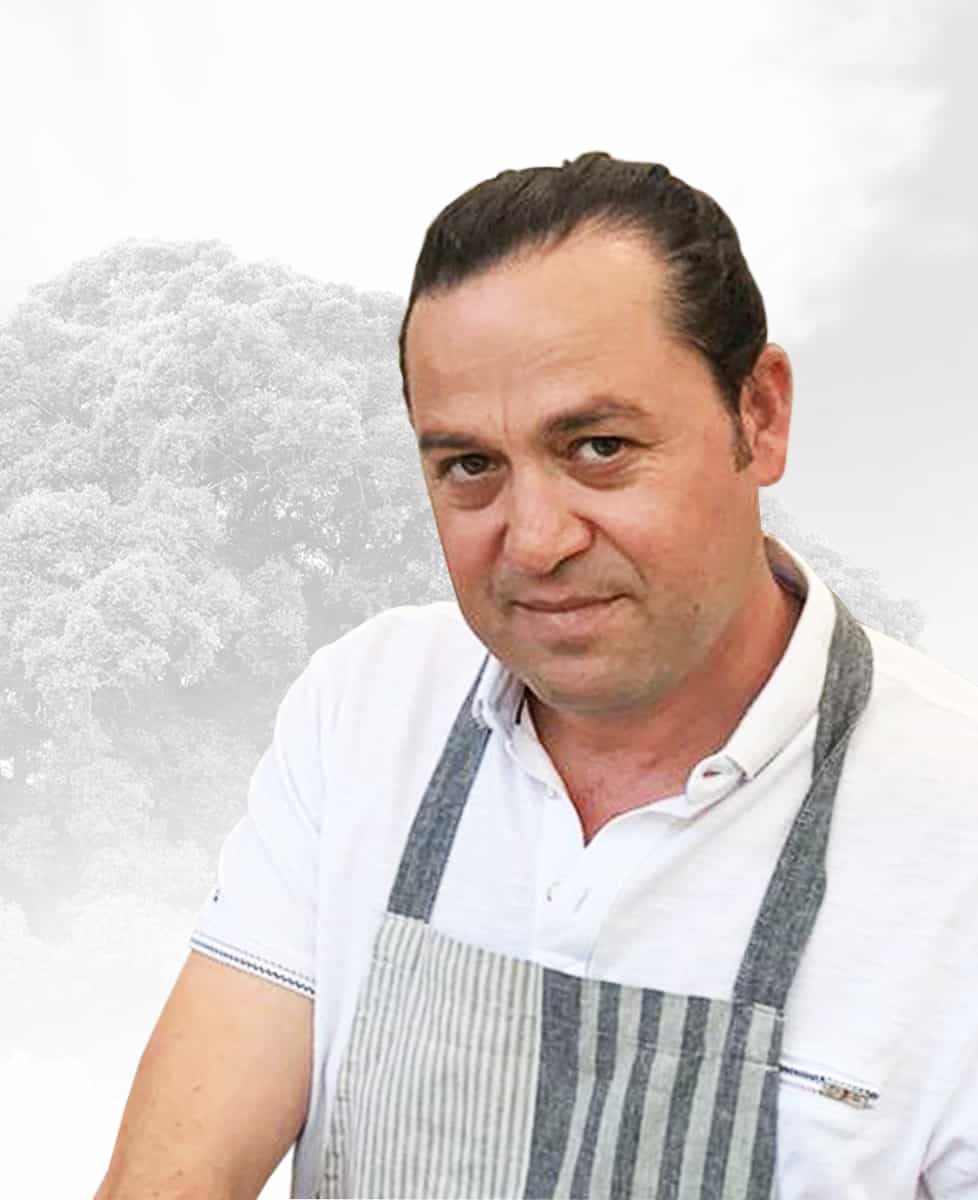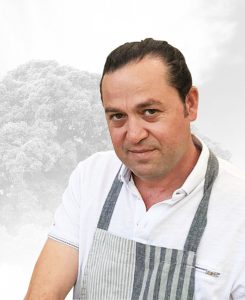 Fazıl Alaşahin
Raw Vegan Chef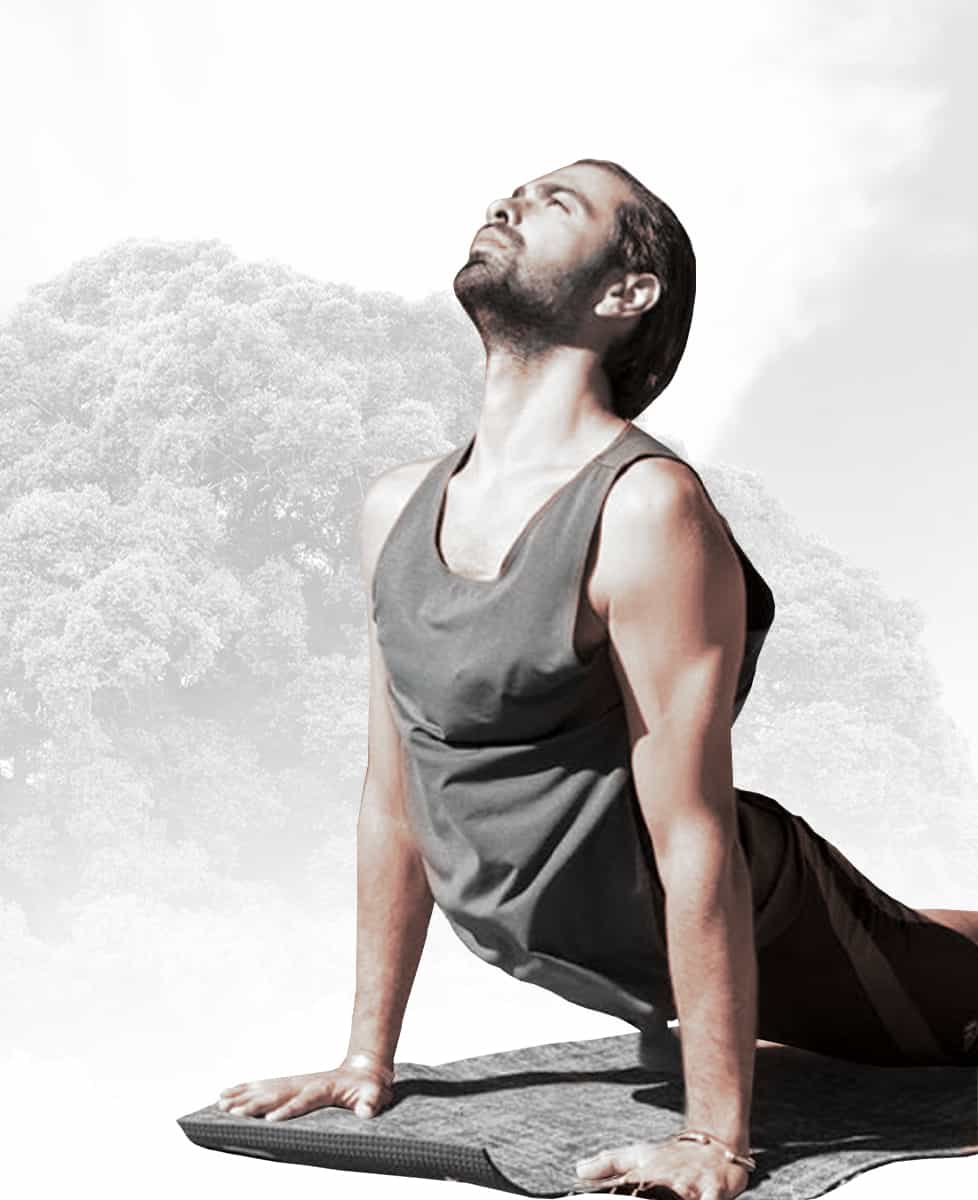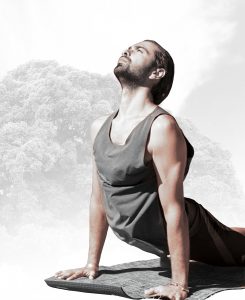 Sash Behnam
Yoga Instructor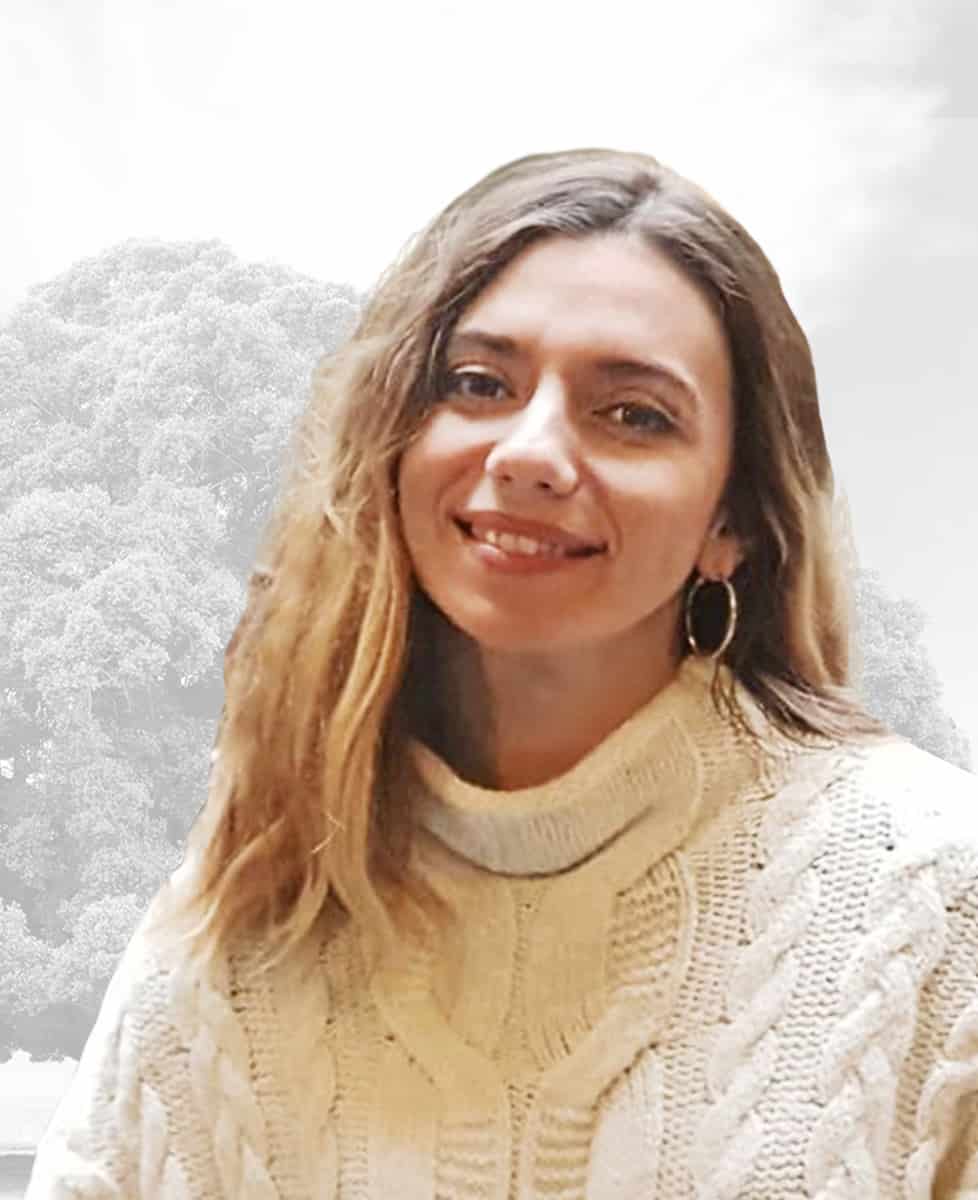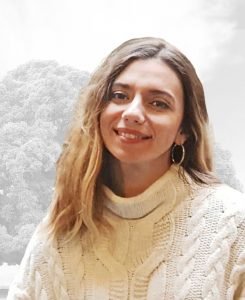 Hande Anadolu
Psychologist
Detox and Meal Plans You Will Experience During the Retreat
Each plan serves a different purpose. You will be assisted by our doctors and program coordinators to pick the best option for you.  
The most effective and quickest solution for cleansing and weight-loss. Best Detox Programme of 2018 at World Spa Awards
An instant alkalization boost for your system. Ideal for nourishing the body with nutrients and enhancing the immune system
Our friendly team will inform you about the retreat and save a spot for you