Book Now in Phuket
Detox Later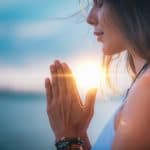 Cleanse After Self-Isolation
In these times we are self-isolating to protect ourselves and our loved ones. During self-isolation, reasons such as being physically inactive, not getting enough sunlight and fresh air are adversely affecting our physical and mental health. It is the time to get rid of fat and toxins accumulated in our body.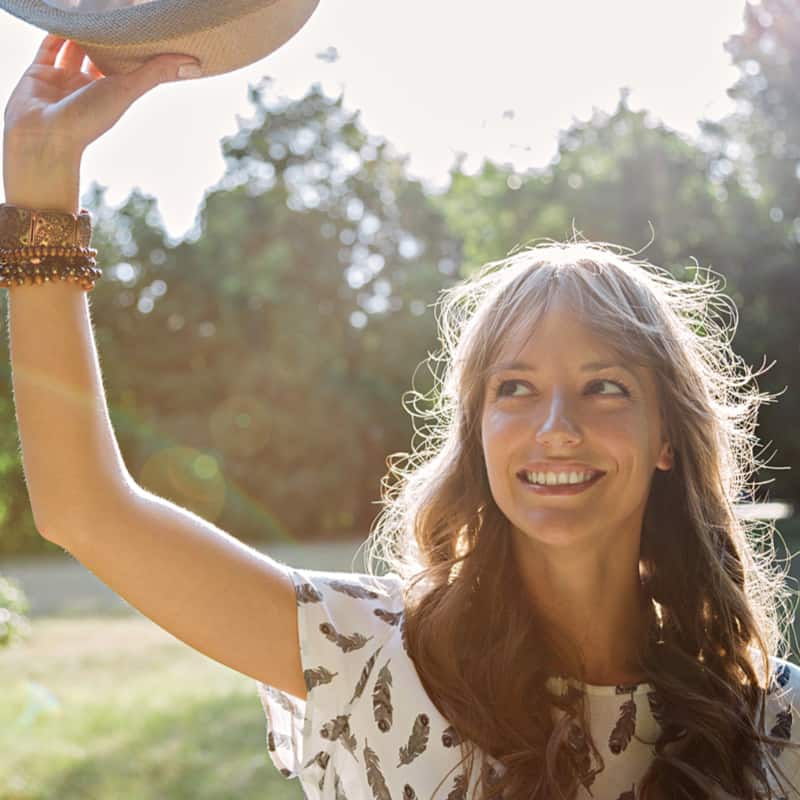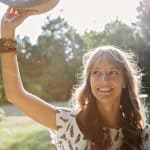 Prepare Your Immune System Against Future Threats
When these difficult times are over, you need to improve your physical and mental health against new threats. As The LifeCo, we are here to provide you with our 15 years experience of boosting the immune system naturally. Boost your immune system against potential new threats.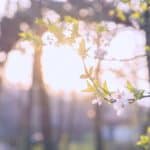 Stay Safe and Healthy, With Flexible Options
We invite you to The LifeCo Phuket for a life-changing program you deserve. At The LifeCo Phuket, you can enjoy your time in the comfort of your home, without being exposed to the outside world. We organise our daily activities by following social distance rules and prepare our healthy nutrition programs untouched.
Kitchen and Restaurant
Staff who serve or work in the kitchen and restaurant use protective masks and protective gloves.
We use ozonated water to wash fruits and vegetables.
Food at our center is prepared in hygienic conditions and regularly controlled for the approval formalities Ministry of Food and Agriculture.
Juice Bar
All drinks and shakes are prepared by our staff using protective masks and gloves, and served in glasses with ceramic lids.
Juice Bar is disinfected hourly and our staff are ensured to comply with the personal hygiene requirements after each service.
Housekeeping
Our rooms are cleaned with hydrogen peroxide after each checkout.
We ensure our housekeeping team to use protective masks and protective gloves while cleaning.
Hourly cleaning operations at our center are shared transparently with our guests on a schedule.
Treatments
Our clinical areas serve up to 4 guests at the same time. Routine therapies such as Oxygen, Biophoton and Luminette are applied with an appointment system.
Nurses use protective masks and gloves while working.
Our clinical areas are cleaned and sterilized daily.
Transportation
Vehicles that we use for airport arrival transfer are regularly cleaned and sterilized. Our drivers wear a mask during the service.
Activities
We follow social distancing rules during activities such as yoga, meditation and morning walk and regularly cleaned the sports equipment used.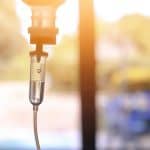 Deal With High Blood Pressure
Chronic diseases such as high blood pressure, cholesterol, type 2 diabetes not only decrease your quality of life, but also become risk factors for acute viral infections. After you join an effective detox or healthy nutrition program at The LifeCo centers, you will be able to manage your chronic diseases and increase your resistance to acute diseases.
What is Included at The LifeCo Phuket?
Accommodation
Detox or Healthy Nutrition Plan
Doctor Consultation (1 session)
Detox Consultation
Body Composition Analysis (2 sessions)
Daily Oxygen Therapy
Daily Turbosonic Vibration Therapy
Daily Biophoton Therapy
Daily Luminette Light Therapy
Daily Colon Cleansing
Healthy Lifestyle Lectures (3 x week)
SPA, GYM, Swimming Pool
Daily Yoga & Meditation Classes
Raw Food Workshop (1 x week)
Tai Chi and Thai Boxing
Morning Walks
What do our guests say about us?
Frequently Asked Questions