Discover the Power of Detox
at TheLifeCo Akra Antalya
Your Journey to a Healthier Lifestyle
At TheLifeCo Akra Antalya, detoxification and wellness go hand in hand. Our detox programs along with supportive therapies are designed to increase your general wellbeing and energy levels during your stay. Embark on a very personalised journey of transformation with stunning views of the Mediterranean Sea.
Wake up to yoga on the garden or treat yourself with a relaxing massage and rejuvenating beauty therapies. Renew yourself inside and outside with award-winning detox programs. 
You can experience ultimate cleansing year-round with best prices at the safe environment and 5-star comfort of The LifeCo Akra Antalya.


Why TheLifeCo Akra Antalya?
Detox with 5-Star Comfort
TheLifeCo Akra Antalya is located inside the famous 5-star Akra Hotel. During your professionally prepared detox program at TheLifeCo Akra, you can enjoy our outstanding facility and services.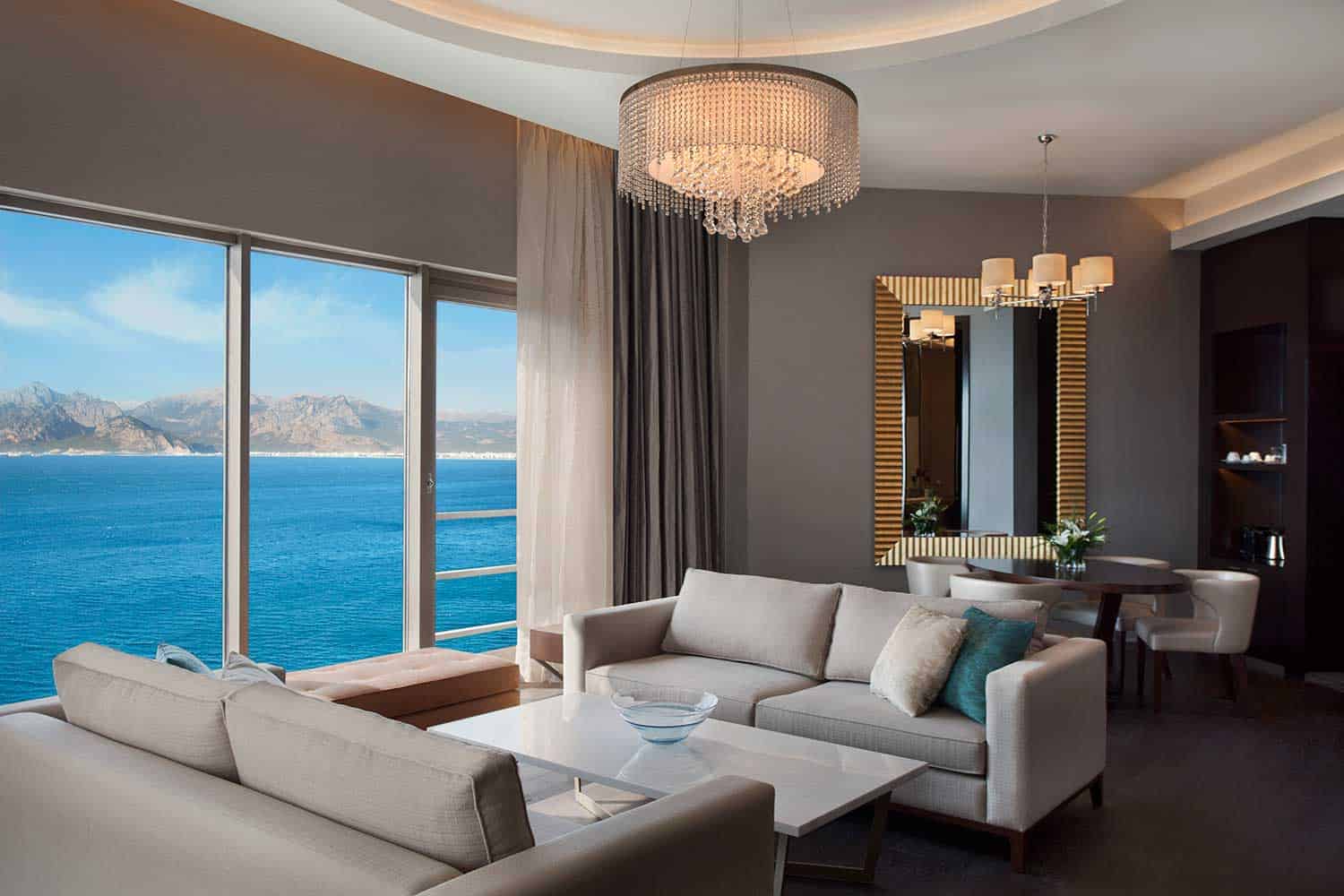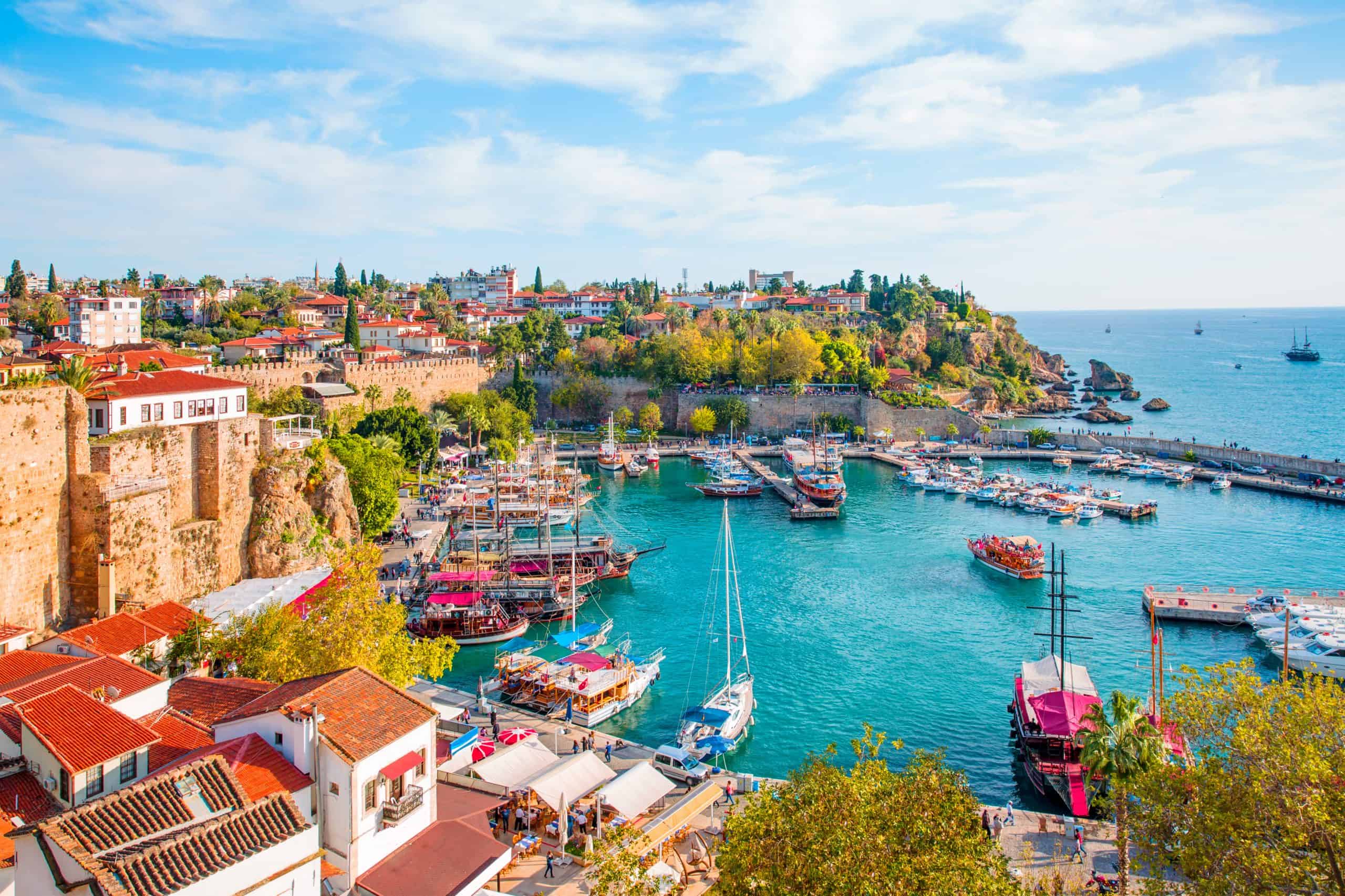 Staying at TheLifeCo Akra Antalya gives you flexibility! During your stay, you can enjoy walks outside our facility, spend time at the beach and visit nice spots of Antalya such as famous Kaleici, Old City.
Our skin care services, slimming therapies and massage sessions will support your body and mind during the detox process.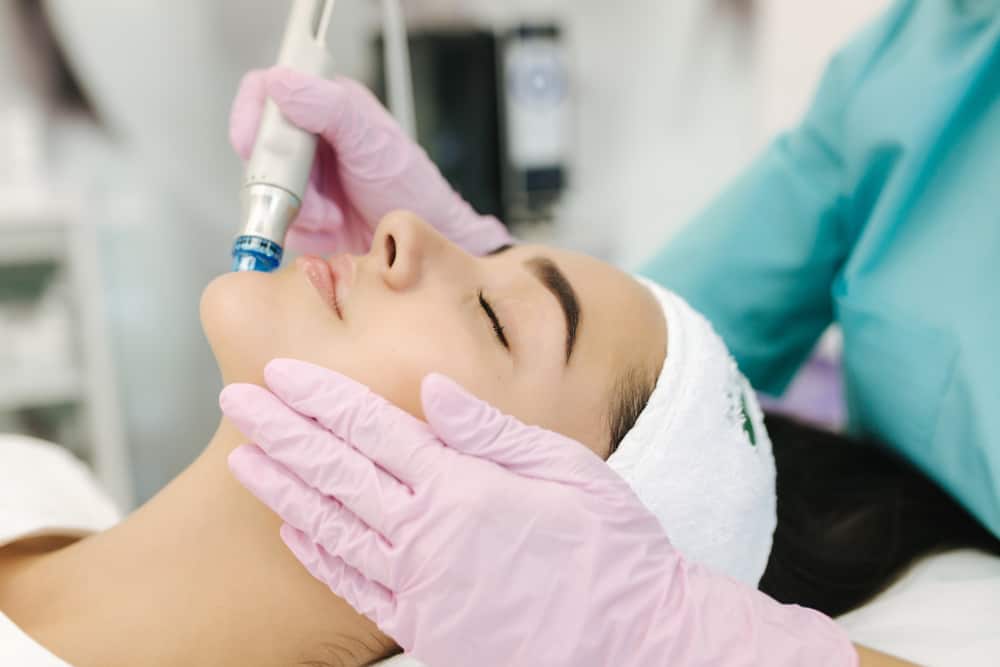 ''Lovely location, clean rooms, great spa facilities, delicious raw vegan food & welcoming professional stuff! A must visit Detox Center!''
Accommodation
Detox or Healthy Nutrition Plan
Doctor Consultation (1 session)
Detox Consultation
Body Composition Analysis (2 sessions)
Daily Oxygen Therapy
Daily Turbosonic Vibration Therapy
Daily Biophoton Therapy
Daily Luminette Light Therapy
Daily Colon Cleansing
Healthy Lifestyle Lectures (3 x week)
SPA, GYM, Swimming Pool
Daily Yoga & Meditation Classes
Raw Food Workshop (1 x week)
Morning Walks
What do our guests say about us?
Frequently Asked Questions