Ditch that wrinkle cream! Instead, look around your kitchen for natural anti aging solutions. Here's listing the top 9 kitchen stars you might not have known about.
9 Natural Anti Aging Tips
1. Green Tea

That green tea is an effective weight loss solution is a known. However, what you might not have known is that green tea is rich in antioxidants known as EGCG, which which helps battle wrinkles and increases cell turnover.
How to use: Brew a cup of green tea on medium heat—wait for it to warm. Soak a face cloth and place over your eyes. The heat will open up pores and the tea will infuse itself into your skin. Its natural anti aging properties will help deflate bags under the eyes while also treating the rest of your face.
2. Ginger
A common kitchen ingredient, ginger is rich in an antioxidant known as gingerol, which has been proven to protect against collagen breakdown.
How to use: Start the day with a cup of hot tea with shredded ginger and a dollop of honey for maximum anti aging benefits to the skin.
3. Banana
There is more a banana can do than just fill you up at breakfast. It is also known to boost collagen production, known to keep skin aging at bay.
How to use: To make a banana anti-wrinkle face mask, take a ripe banana and mix it with honey. Apply on your face. Allow it to dry. Wash off with warm water, and notice the tightness in your skin in 4-weeks flat.
4. Olive Oil
Natural anti aging properties of olive oil can be traced to the polyphenols and oleic acid in it. Powered with monounsaturated fats and Vitamins B and D, it not only prevents the appearance of new wrinkles, but also tackles existing ones.
How to use: Mix 1 spoon of olive oil with one spoon of lemon juice and apply onto your face. Leave for 10 minutes and wash off. This will help you prevent the appearance of wrinkles.
5. Lemon Juice
Lemon juice contains alpha hydroxy acid, a common ingredient in natural anti aging treatments which helps peel away the layer of dead skin cells.
How to use: Mix lemon juice with sugar crystals to create an exfoliating scrub for your hands. Remember, your hands age faster than your face.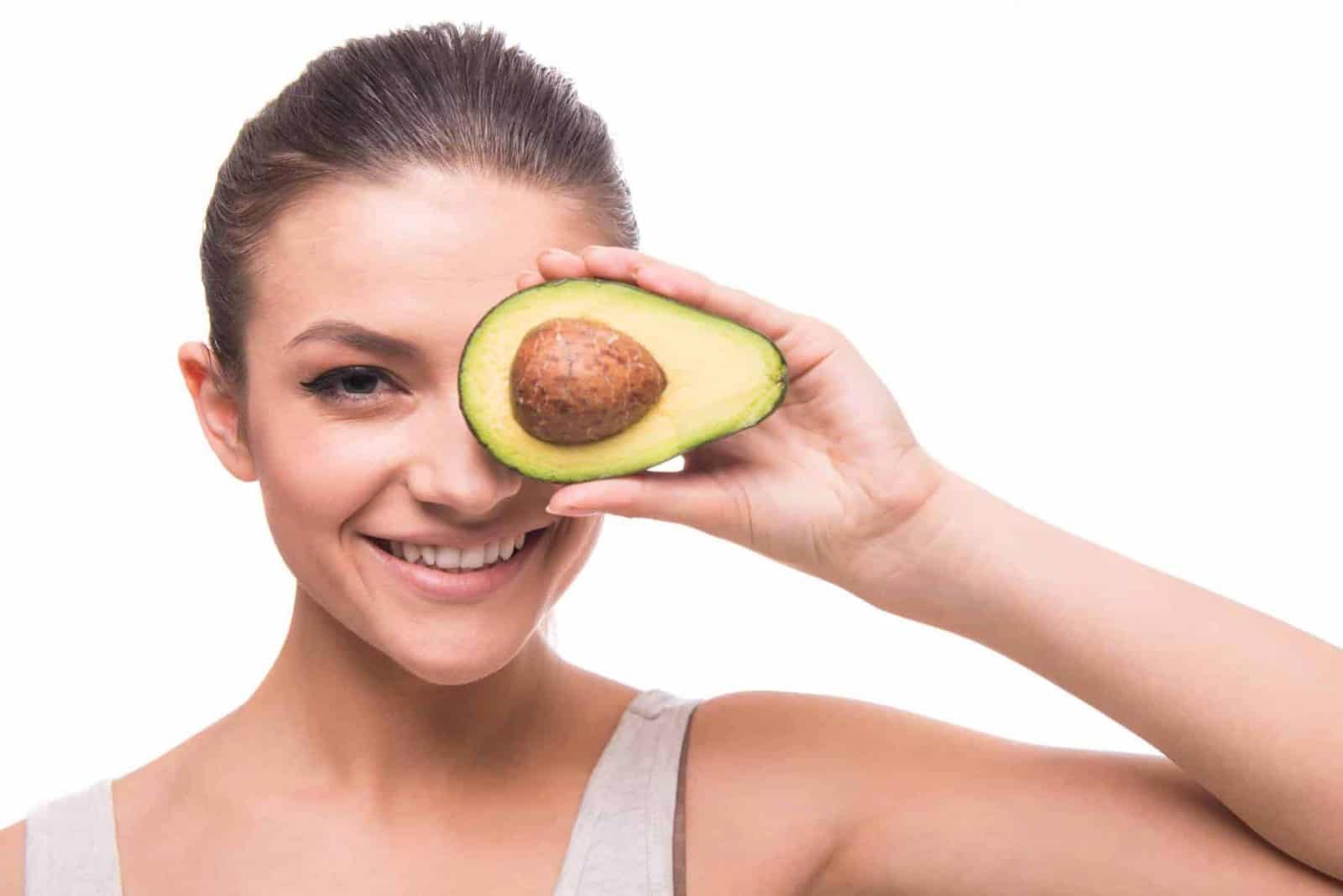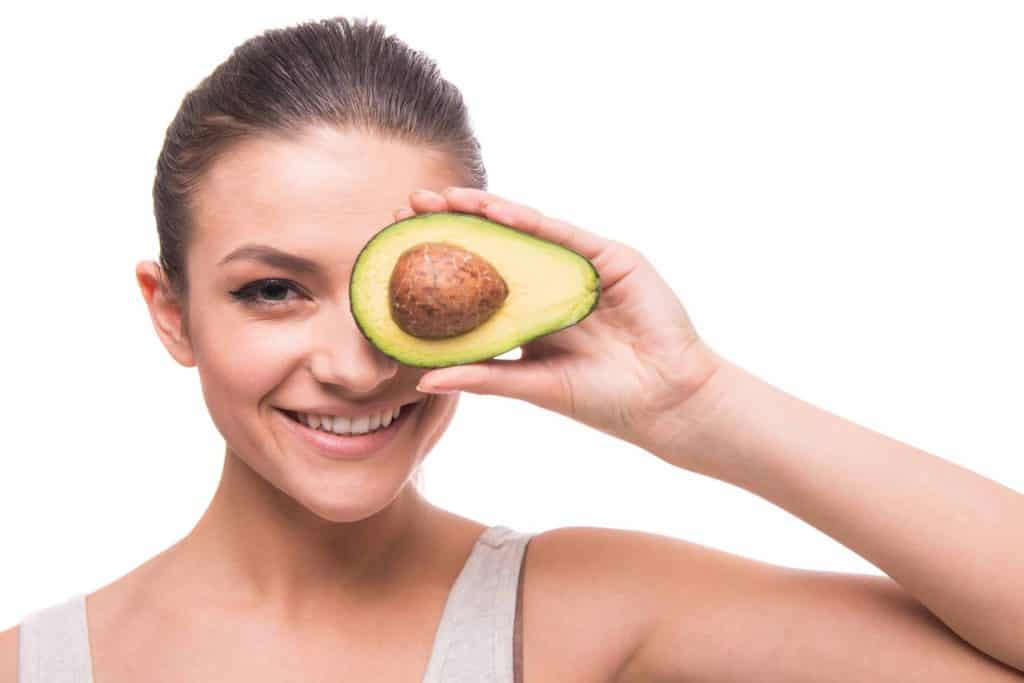 6. Avocado
This super fruit when applied to dry skin, helps lubricate skin. Their high levels of fats and vitamins like A, D and E help skin retain moisture and and work as anti-agers.
How to use: Include the fruit as frequently as possible as part of your diet.
7. Aloe
Powered with beta-carotene and Vitamins C and E, which help keep skin plum, this ingredient is a regular in most natural anti aging potions.
How to use: Cut and peel an aloe vera leaf to expose the gel inside, then apply to skin. Also, drink a small glass of natural aloe vera juice twice a week.
8. Cucumber
High in water content, and packed with nutrients such as magnesium, potassium, vitamins A and E, cucumbers promote blood circulation and healing, which help reduce wrinkles around the eyes and makes for a glowing complexion.
How to use: Place cucumber slices over your eyes to depuff. You can also juice a cucumber and add a few drops of honey to make a soothing, hydrating face mask.
9. Orange
Powered with Vitamin C, which is a naturally brightener, citrus fruits can be a great way to keep ageing at bay. They help cleanse you from the inside out by removing toxins and impurities that could show up on your face.
How to use: Use a slice of orange in a face pack made with oatmeal and honey for greater benefits. Or simply soak a piece of cotton in a bowl of homemade orange juice, wipe your face with it, and notice the brightness over a period. 

You can download our free green salad program ebook for natural anti aging.