Relaxation, rejuvenation and a chance to get away from it all
Living in big cities can give people a feeling of burnout. If you want to cope with burnout, stress, depression and fatigue, joining meditation retreats are necessary.

While for the same, a meditation retreat is an experience where they stay away from the television, computer and phone return to their resources to achieve calmness, serenity and clarity, it can be a transformative experience that they will not forget for the rest of their lives.
Meditation retreats you can attend at TheLifeCo
If you are looking for a place where you can meditate in seclusion, look no further than TheLifeCo Bodrum! TheLifeCo provides a healing environment to turn the stress that affects your mental and spiritual health into happiness.
At TheLifeCo Antalya, you can experience a meditation retreat inside the 5-star Akra Hotel. At TheLifeCo Antalya, you will reach lasting happiness directly, not conceptually, while discovering your inner strength with an experience that will help you relax and focus physically, mentally and spiritually.
TheLifeCo Phuket is a wellness resort located on the Thai island of Phuket. In this experience, you are offered many activities that will improve your mental health, special sessions to increase your focusing power, and awareness activities.
Best Way to Complement Your Meditation Retreat
Master Detox Program has been awarded as the World's Best!
The World's Best Master Detox Program is worth looking into if you are interested in losing weight, lowering your cholesterol levels, losing inches off your waistline, and feeling more energized than ever before.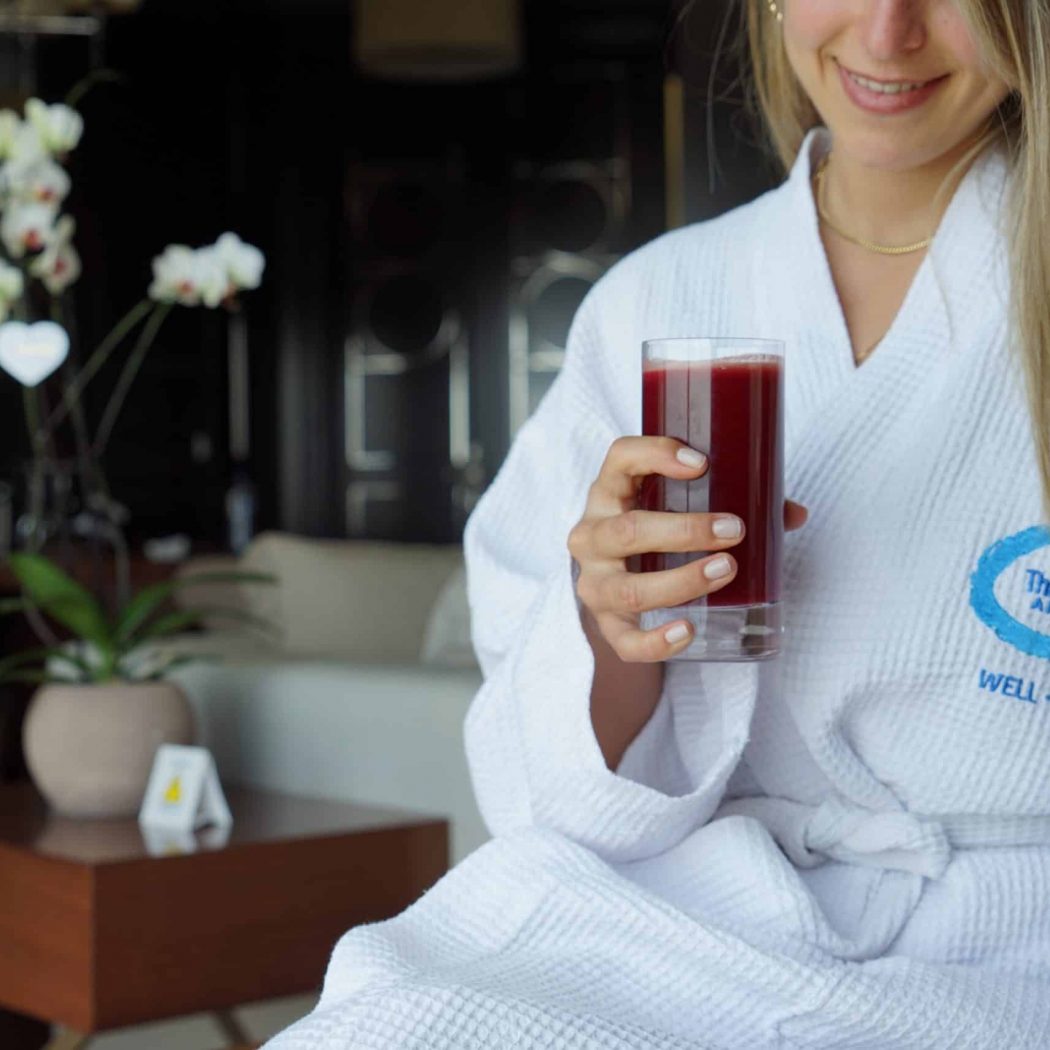 Best Wellness Retreat in Europe
TheLifeCo approach focuses on a transformation that originates within you. Through proper guidance from our team of experts, you will realize a holistic change and be equipped with the right tools and mindset to cope with life. We are always here to support you.