Winter is a sneaky health destroyer. It puts everything at risk: your immune and cardiovascular systems, skin, and mental health, among others.
That's why it's the most suitable time to pay enhanced attention to your well-being, give due importance to keeping a healthy mind in a healthy body, and isolate yourself from the outside world.
It's never too early to prep everything beforehand. This article is your ultimate guide to organizing a personal retreat and making a clear-cut scheme for self-indulgence in winter.
Advantages of a Personal Winter Retreat
Did you know that one in five people face "winter blues" or winter-related depression, while 40% of individuals with these seasonal affective disorders continue having the symptoms even in summer?
A private retreat in winter can best keep you from contributing to these statistics.
Cold and flu are two wintery pals that won't leave you in peace either. Our bodies lose heat faster in severe weather, while our immune systems become more vulnerable to infection, as it's a season for viruses (including COVID-19) that spread more easily because of changes in temperature and humidity.

That's why you may need to consider some methods to boost your immune system in winter, too.
It's highly recommendable to arrange yourself a winter retreat, as it helps you do the following:
Immunize yourself and improve your health condition
Stabilize and rejuvenate your body systems
Nourish and revitalize your psyche
Hear your wants and needs
Get full relaxation
Address chronic disease care, and more
Take care of yourself this time, not someone else.
How do you organize a complete runaway for self-care? Let's make it as simple as 1-2-3 for you with this comprehensive guide to planning a personal winter retreat.
Answer These Basic Questions to Plan Your Winter Retreat
What can be the best personal retreat in winter?
Ask yourself what activity could fit you the most, when winter approaches and covers you either with cold, snow, moodiness, or everything at once. Scroll through some frequently chosen types of retreats for winter and pick the most appealing one:
Fitness and weight loss retreats
Depression-buster retreat
Mindfulness retreat
Spirituality and meditation retreats
Camping and mountaineering retreats
Health and wellness retreats, etc.
Why not enjoy a relaxing detox experience at TheLifeCo Bodrum, for example?
It's one of the all-embracing wellness retreats to restore yourself with the distress rituals that can help you feel the fullest comfort. It can become your best European winter holiday ever!
The cacao retreat at Bodrum Center is definitely a must-try. Why? Because the chocolate smell improves your mood and has relaxing and healing effects, science says.
You don't have to bother with organization and arrangements, on top of that. Everything is at your disposal, prepared for your unforgettable, worry-free stay.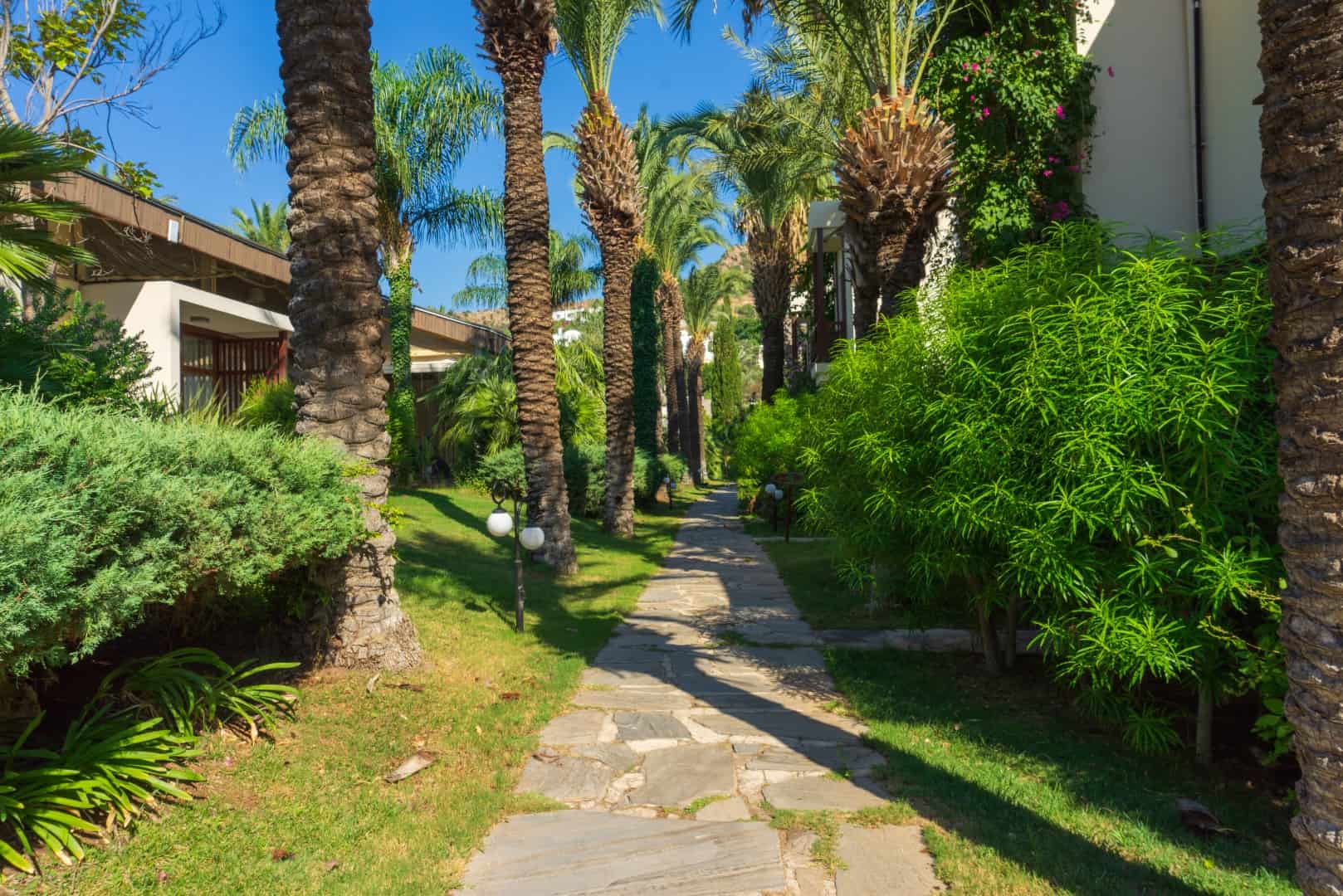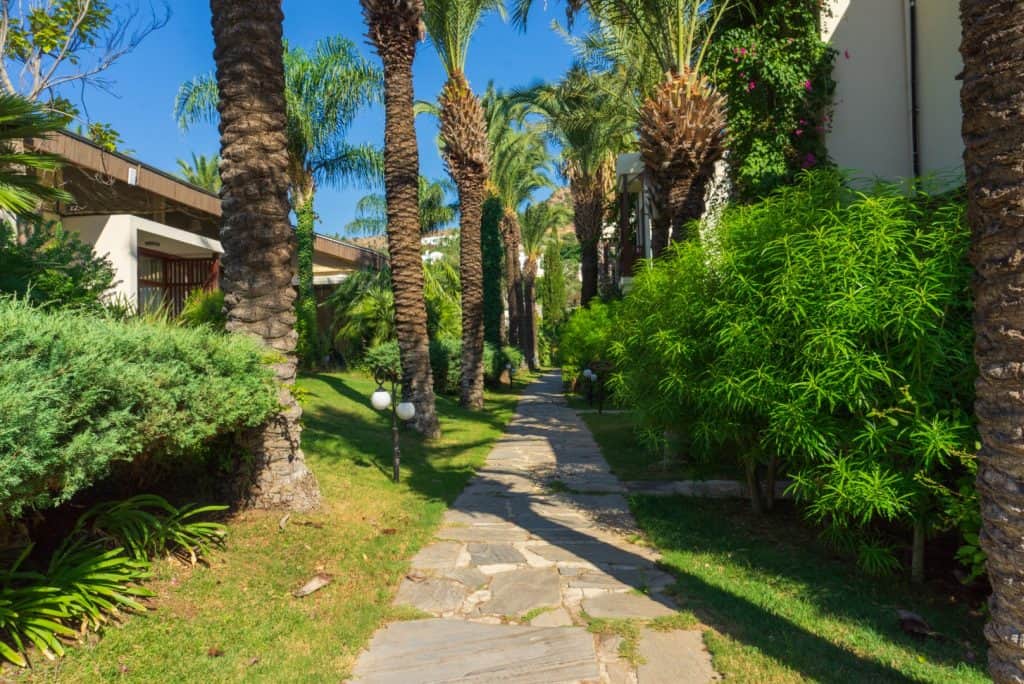 Where would you like to have a winter retreat?
What about a mysterious far-away hunting lodge?
Imagine when the snowstorm breaks, but you're wrapped in a blanket, you're in a safe and warm place, sitting in a chair and drinking hot tea or coffee. Actually, you can choose whichever activity you prefer and whatever place you wish: from healing spas to mindfulness yoga centers.
If you're curious about US destinations and plan to take your pets along, you may opt for pet-friendly vacation rentals in Coachella Valley, for example.
Don't feel like going out anywhere? You may easily get a retreating experience inside your home, preparing the fundamentals for it ahead of time (you'll find those in a few paragraphs).
How long are you planning to retreat?
You can indulge in a retreat for only a couple of hours or half a day. As an alternative, organize a retreat holiday on one of the weekends. However, it would be a more substantial experience, if you take a week off, at least, to give yourself some time to fully reload.
Prioritize your physical and mental well-being in winter and make rearrangements in your schedule, if needed, to incorporate a retreating activity into it.
Key Things to Prepare for a Retreat in Winter
"Comfort should be your top priority, because the results of your individual retreat will depend on how comfortable you feel during the process. That's why appropriate clothes, gear, and equipment are crucial," emphasizes Alejandra Leyva, content manager working with Climbing House.
"If you're going to take advantage of a rock climbing retreat, for example, the top things you'll need to buy are as follows: climbing ropes, safety harness, a belay device, carabiners, climbing shoes and helmet, cams, climbing tape, and chalk," Alejandra mentions.
In case you plan to do some yogic exercises, equip yourself accordingly: convenient clothes, meditation pillow, yoga mat, etc.
Opting for an at-home stay, you can wear your favorite fluffy sweater to sprinkle your self-indulging experience with some coziness.
As a matter of fact, healthy nutrition should be your primary concern during any season.
When it comes to personal winter retreat meals, shop for the ingredients that you'll need for those.

For example, you may select one of the most efficient anti-ageing diets and stick to a dietary regimen. Make sure you've got everything for it not to get disturbed with mundane shopping while enjoying your retreat.
To strengthen the immune system in winter, bay leaf tea is a go-to solution. And to warm you up, include the best winter cocktails into your to-drink list. A cocktail per day, perhaps? Why not?
If you've decided to spend an enjoyable time at home, redesign your space for winter and create a cozy atmosphere.
Here's what to think through:
Lighting
Decorations
Colors
Music
Odors
Don't deny yourself the pleasure to enjoy some seasonal festivities. You can have a Christmas retreat, after all, to capture the spirit of the holiday.
"It's the most wonderful time of the year
With the kids jingle belling
And everyone telling you be of good cheer"
And then there's the mistletoe!
And garlands, and hot chocolate with marshmallows for a festive mood.
According to the research, smells experienced in nature increase psychological well-being, bring up positive odor-linked memories, and help feel more joyful and relaxed.
Peppermint and wild orange are the most essential oils to beat "winter blues" and alleviate depression symptoms.
Journaling your thoughts and ideas will help you reconnect with yourself. It's a perfect method to start self-reflecting and self-researching.
If writing a diary isn't for you, maybe you'd like to read instead. Stock up with books, if reading is more than just a hobby for you and you can't live without the sound of turning pages or the smell of books. Alternatively, download piles of those into your e-reader and get ready for a reading retreat.
Make Yourself Ready and Enjoy Precious Moments
Winter… Coldness, viruses, weariness, depressive thoughts…
Before winter hasn't swept you off your feet, it might be the most appropriate time now to select one of the retreat types at TheLifeCo, find your path to escape gloominess, and hit reset. Follow the above guidelines on how to plan winter retreats effectively and work out at least one to see a better version of you.
Focus on yourself, enhance your immunity, demonstrate love and care to your body and mind, and they will thank you eventually with emotional and physical powers that, in turn, will help you achieve your goals and dreams.
After the wellness retreat at TheLifeCo, you will enter a new era in your life, where your decisions will be more conscious in your everyday life and your results will be more consistent. (Find wellness retreats on bookretreats.com.)