Holistic Detox Retreats
at TheLifeCo
It's time to take the law into one's own hands and be responsible for your health & wellness.
If you are looking to detoxify your body, mind and soul, TheLifeCo Wellbeing could be the best place for you.
Through a combination of detox and raw-vegan nutrition programs, daily yoga and meditation sessions, and various detoxifying treatments, such as Glutathione or Ozone, your body will be cleansed of accumulated toxins.
Throughout your detox experience, you will release the accumulated toxins in your body, increase your nutrient intake, learn which foods your body needs for renewal and which ones to avoid. Most importantly you will learn how to change your unhealthy lifestyle habits and understand the impact stress has on your digestion.
You'll leave with a clearer mind and relaxed body with more energy.
You'll leave with a clearer mind and relaxed body with more energy. Then, you will have the necessary energy to rebuild your overall wellbeing, both mentally and physically.
Health Benefits of a Detox Retreat at TheLifeCo
Supports weight loss
Helps you to reach greater mental clarity
Boosts immune system and energy levels
Helps your body detoxify
Rejuvenates the body
Reverses the signs of aging
Solves digestive problems
Reverses diabetes
Prevents heart disease
Decreases inflammation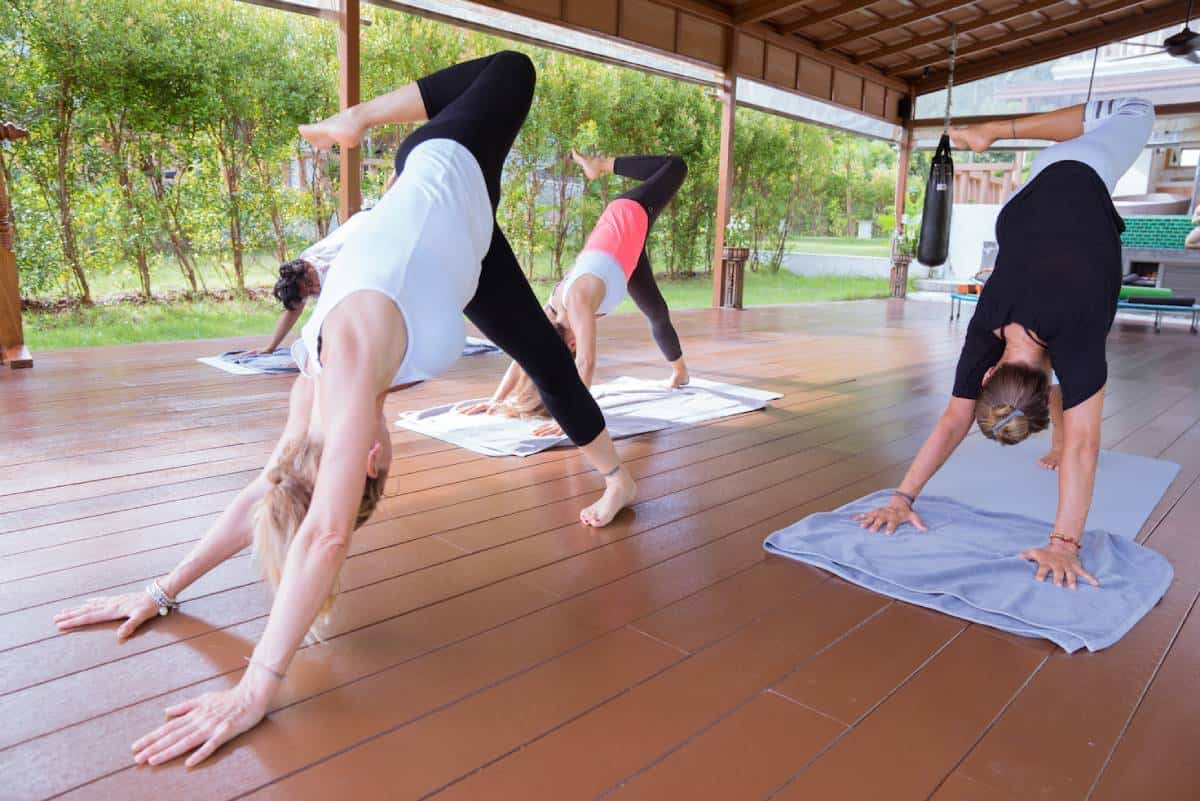 What Does a Detox Weekend at TheLifeCo Really Mean for You and Your Health?
To put it briefly, your body is under attack from toxins day and night. Good news is that our body is mostly good at filtering out the toxic elements even before it gets to us. However, if you are exposed to above-average toxins, perhaps because you live in a big city where there are more pollutants, or have a very stressful lifestyle, you need to give your body some support by doing a full body detox spa retreat.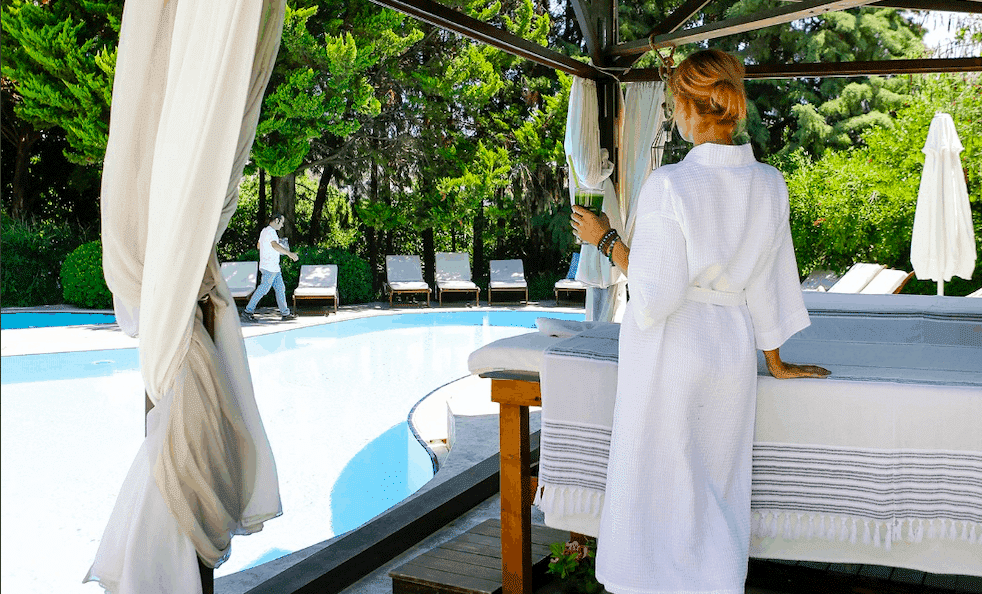 It Is Holistic and Comprehensive
Holistic detox retreat at TheLifeCo is a very high standard that can meet anybody's expectations. It is holistic, comprehensive, and it is a lot more than just a fasting or detox program. The programs are designed to answer your questions about health and wellness. It is a lot more like education than just coming somewhere and do fasting.
It will be one of the most transformational weeks of your life. Detox Retreat at TheLifeCo stands out because of the community support. Once you start your detox break, you will immediately see the effects of the people willing to take this journey together.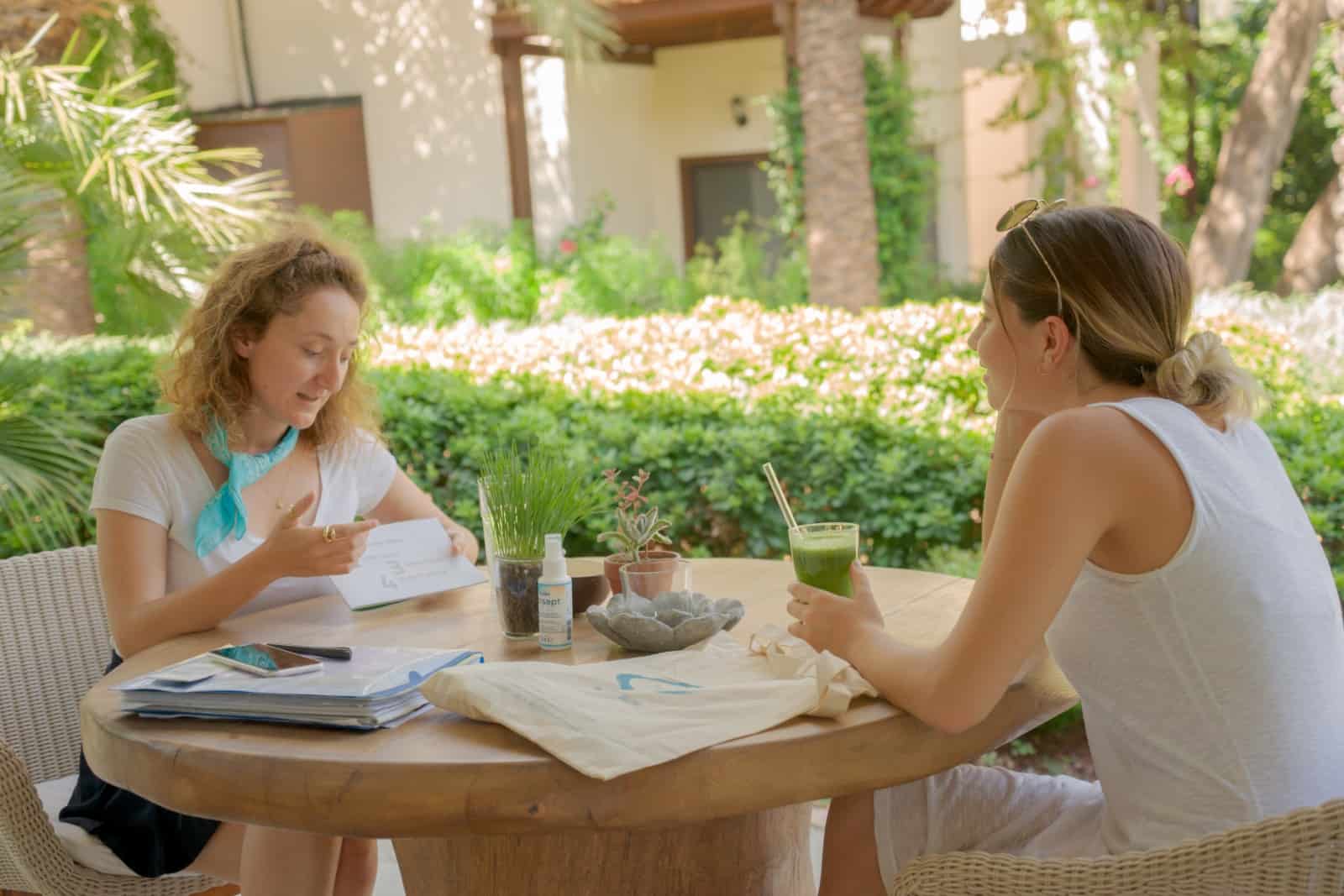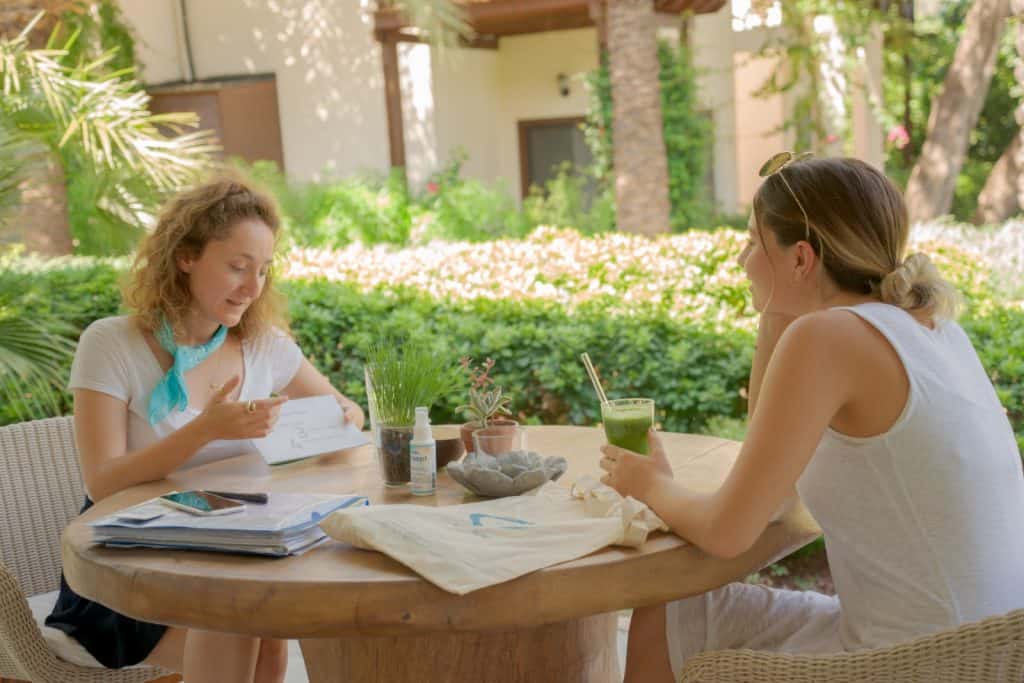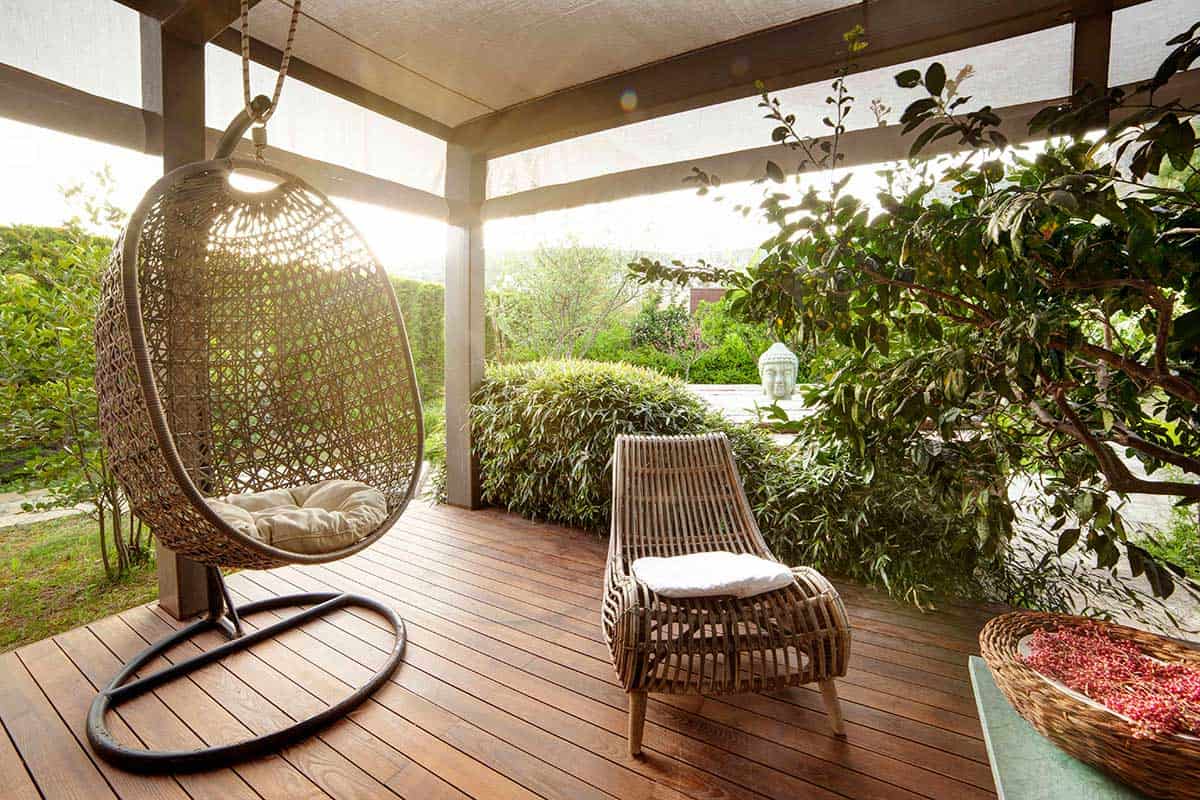 You can enjoy the outdoors in our centers, surrounded by beautiful nature and lush oversized gardens with fragrant tangerine trees. Moreover, our retreats include plenty of free time for sightseeing. We can adjust your daily schedule to give you free time if you have any special excursions planned.
How to Choose the Right Detox Retreat
If you are looking for a wellness retreat in Europe, TheLifeCo Wellbeing centers are just what you need. They offer award winning detox programs, healthy nutrition programs such as ketogenic diet and intermittent fasting, and supporting treatments like ozone, glutathione and vitamin C and D therapies.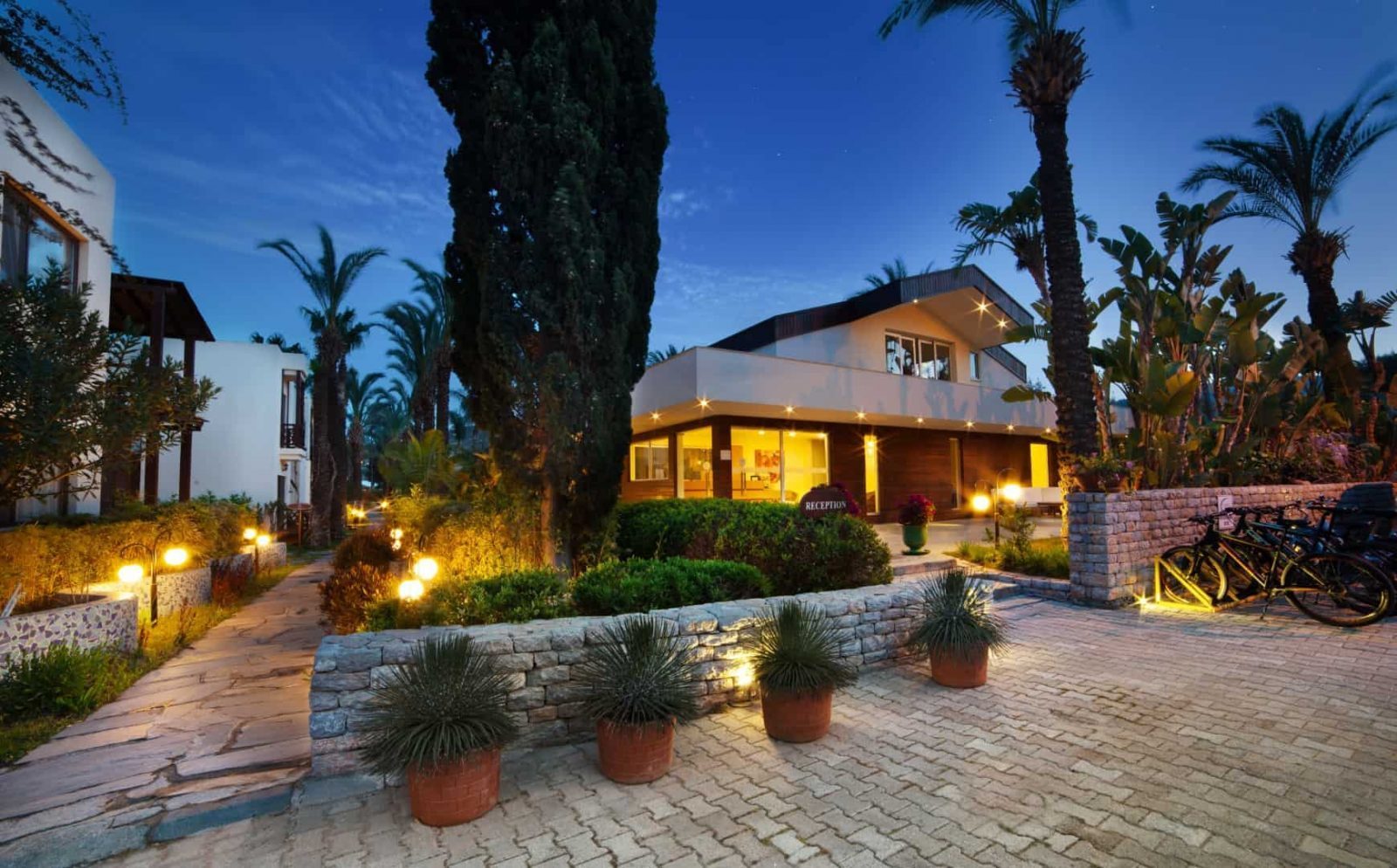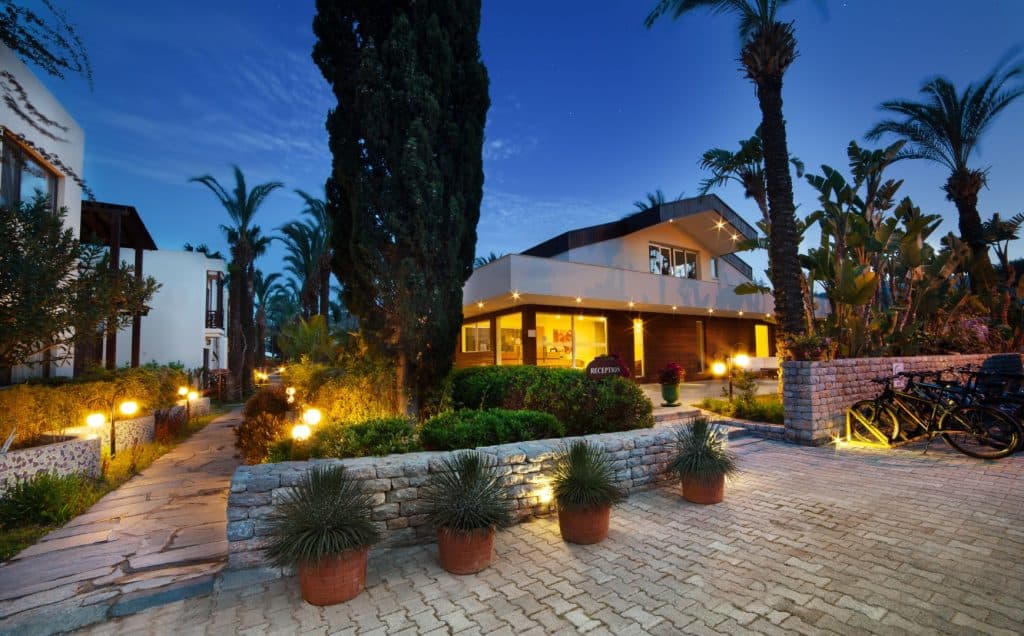 TheLifeCo Bodrum is a unique destination for healing and cleansing in Europe. Here you can find a wonderful combination of detox experience and relaxing holiday at Bodrum's soothing environment to improve the overall well-being.
TheLifeCo Akra Antalya offers its guests Europe's best result oriented healthy nutrition, weight loss plans and detox programs. TheLifeCo Antalya is located within the famous 5-star Akra Hotel and ideal for business trips and family holidays. TheLifeCo Akra Antalya could be your next stop for a refreshing and pleasant holiday, with spectacular sea views.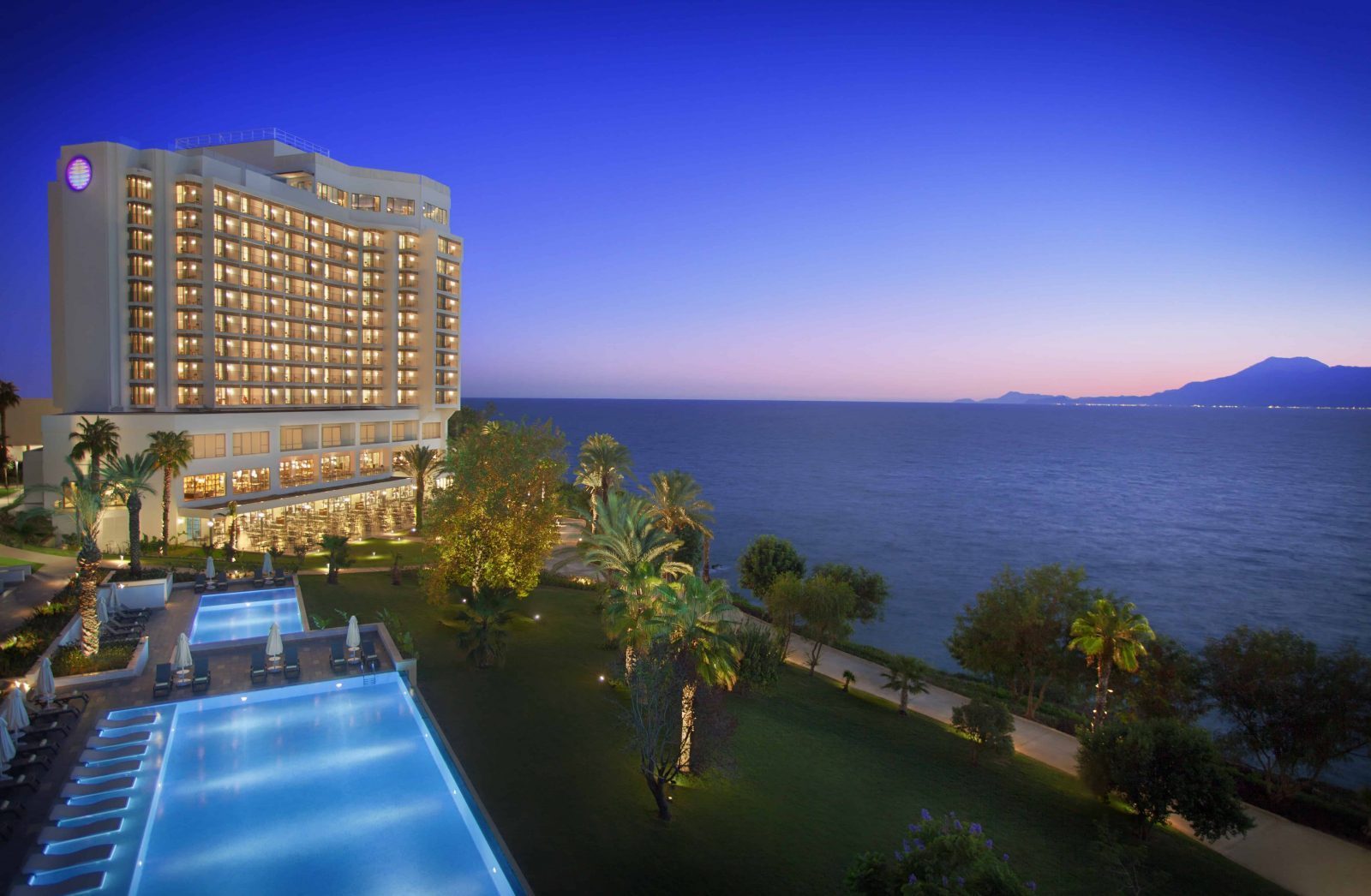 Design Your Detox Retreat